Christmas markets in Odense and around Funen 2018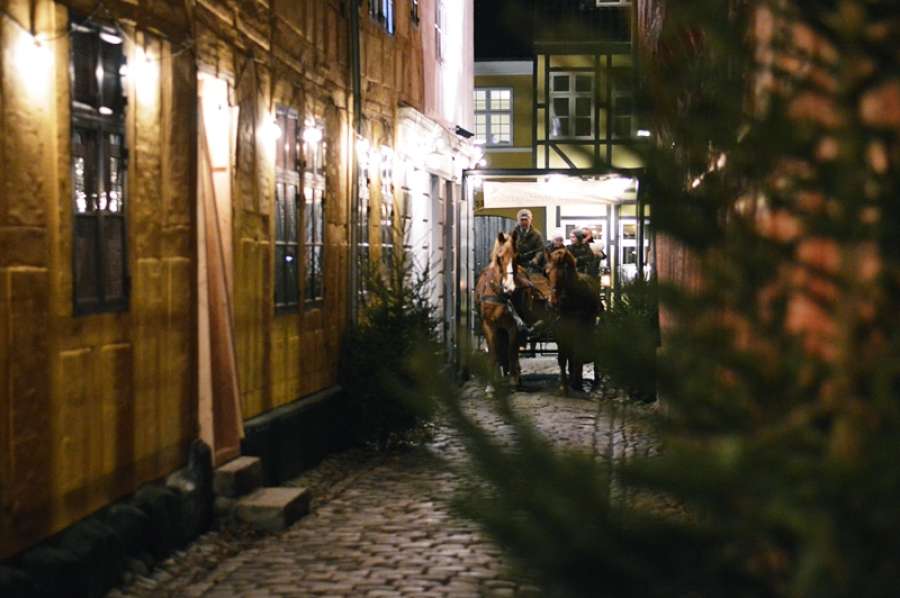 The nose catches the smell of cardamom - mulled wine is being served somewhere around the corner. You are surrounded by the sounds of Christmas carols, a horse carriage passes by. A boy, whose face is covered in glaze from caramelized apples, stops by to look at the street musicians. There are so many stands filled with beautiful things, that you do not really need at home. But what about those hygge socks?
If you are the sucker for Christmas Markets, your season has begun! Markets of all sizes are popping up the island of Funen in the upcoming weekends. And though it may be impossible to check them all out, at least there is many to choose from.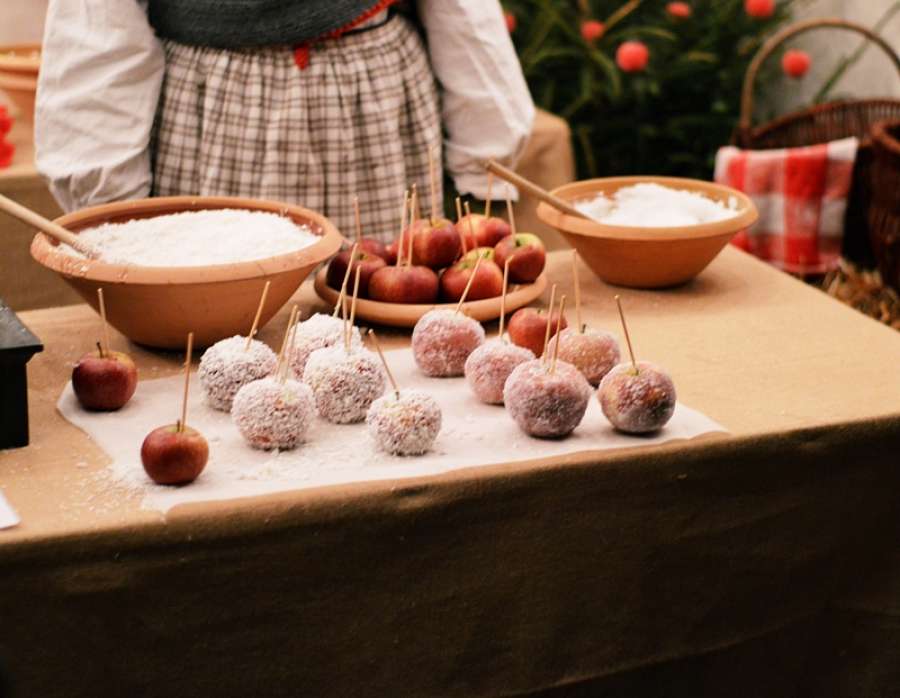 Check out this list of Christmas markets in Odense and around Funen 2018: