Hey there! Glad to see you.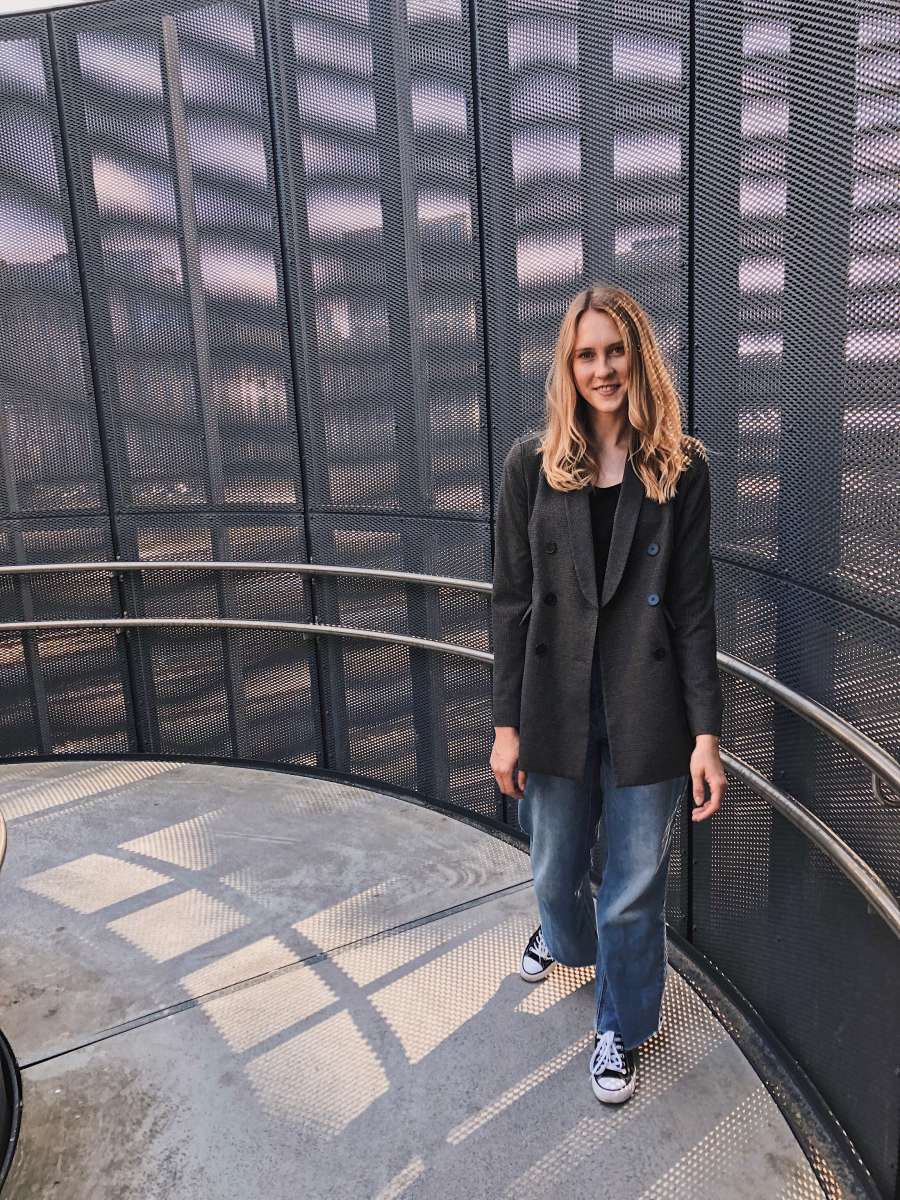 I'm Živilė, (still) a twenty-something, born and raised in Lithuania, currently living in Odense — third biggest city in Denmark, with my little expat family.
joyful talks started in November 2016 as a project exploring the local community in Odense, and sharing real joyful life stories of people: expats, local entrepreneurs and artists, that you may pass by on the street and maybe never pay attention to.
Today it's a space, where I share bits from my life and simple joys. You could call me an occasional blogger (if that's a thing), but you can follow me on Instagram for daily adventures with or without filter.
Do you have questions, exciting ideas or interest in a collaboration? Reach out to me via zivile@joyfultalks.com
Wondering about sponsored content? Find the disclaimer here.