Editor's note: disclaimer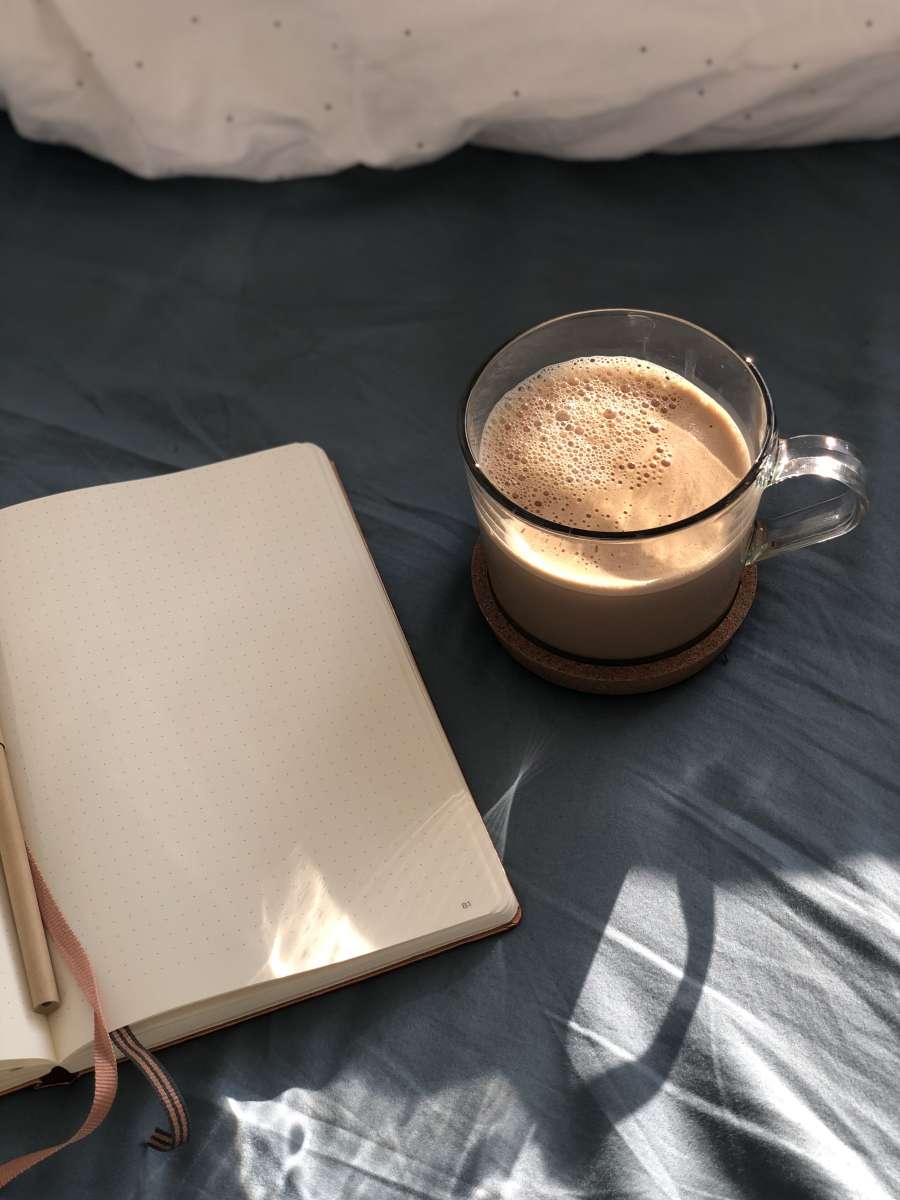 joyful talks is a personal blog, driven by passion, aiming to showcase the local community, places and experiences in Odense and around, as well as daily joys in life.
None of the posts under the category people, are sponsored, unless marked otherwise. However, the posts do contain links to external websites and social media channels of people, companies, events, initiatives, etc. in order to give a full picture and provide the reader with more information.
All views expressed on this blog are my own and do not represent the opinions of any entity with which I have been, am or will be affiliated.
Questions? Contact me.