Pre-Christmas Danish Way
December is almost here, which means Jule-everything in Denmark! Juletræer are light up in cities. Supermarkets are filled with julepynt and julelys. People start receiving julefrokost invitations, thinking about juleaften and julemad, not forgetting about julemand and julegaver. For you, who have not spent Christmas in Denmark yet, Jule in Danish means Christmas. While Black Friday is already a thing here in Denmark, there are other pre-Christmas traditions to remember. Here is a short guide to pre-Christmas Danish way.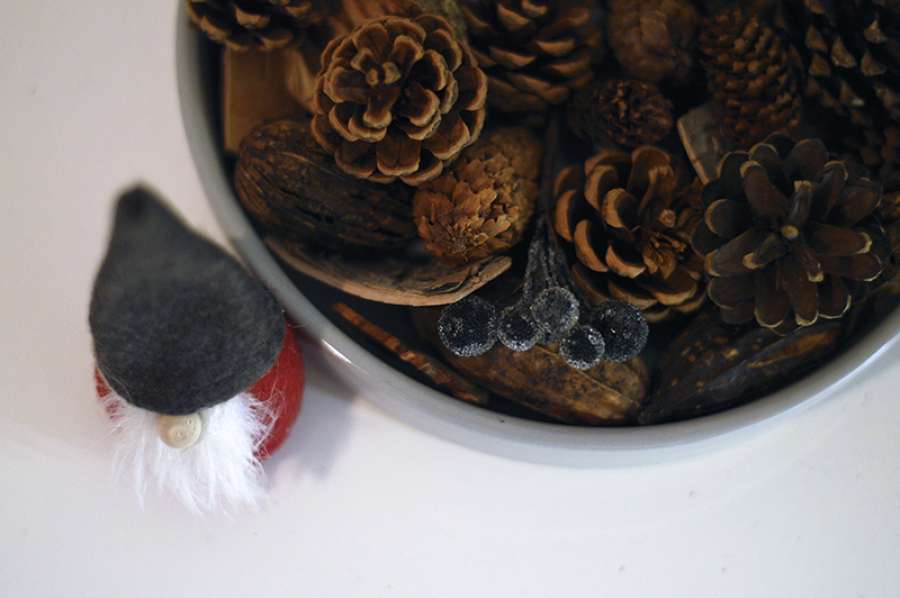 Christmas candles
You have probably already heard about a Danish obsession with candle lights and hygge. When it comes to Christmas season - add five more candles to a Danish home and let us start the countdown to Christmas.
The candles do not only illuminate darkness and creates the cozy atmosphere but acts as a symbol of waiting. Once the season of Advent starts - four Sundays before Christmas, the first out of four Advent candles is light up on an Advent wreath. The other three candles will be light up one by one on the upcoming Sundays, counting til Christmas.
Another type of (a must have) candle - a calendar candle is (obviously) a candle marked with a number for each day of December until the Christmas Eve. Traditionally the candle should be light up while a family is having a meal together. Moreover, it is a joy given to children to blow off the candle once it burns until the mark of the day. I believe it is going to be me to take up this important role this year.
Julekalender
Enough of coziness? Well, the countdown to Christmas continues in a brighter light of a TV screen. Note that on the 2nd of December most of your Danish friends and colleagues will be discussing a Julekalender they have watched yesterday.
Julekalender or Christmas Calendar is a yearly tradition of TV shows of 24 episodes broadcasted every evening of December until the Christmas Eve. The tradition started in 1962 by the Danish national television channel DR. Due to its success the calendar has been broadcasted every year since. Now different TV channels are creating their own Christmas Calendars. Looks like everyone can find their favorite - from old classics and children Christmas Calendars to teenage drama series.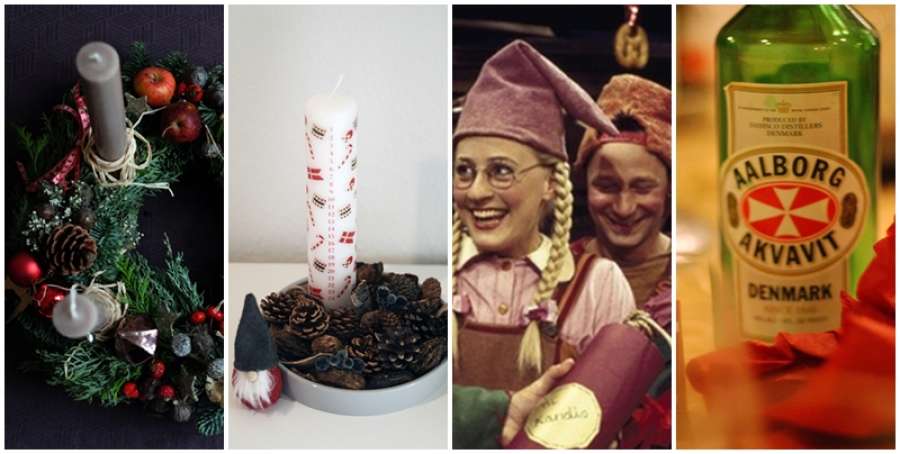 Images: pulze.dk, TV2 Danmark, Cameron Nordholm
Julefrokost
Some say that scheduling a meeting with a Danish friend is difficult - you need to plan way in advance. Try to do it in the months of November - December. ''I'm sorry, I have julefrokost with my work/primary school/university friends/voluntary work/etc.'' - they will say.
Such a joy it is - celebrating Christmas before (and even after) Christmas in various Christmas parties. Simply explained julefrokost is basically a dinner with drinks but could mean anything from a cozy dinner with a group of friends to a wild office party. Some say - what happens in julefrokost, stays in julefrokost!
What's your experience with (pre)Christmas in Denmark? Do you know any other Christmas countdown traditions worth to share? Leave a comment!
My joyful month before Christmas awaits right here.