Life in Odense: Christmas at Møntegården
I have kick-started the Christmas season by visiting the annual Christmas market at Møntegården in Odense.
The beautiful yard smells like candied apples, roasted almonds and gløgg. A horse carriage is passing through the narrow old streets and the street musicians are performing a Christmas song.
Though the cold is biting the cheeks, many came to visit the marketplace with traders dressed in 19th century clothes, musicians, puppet shows and old-fashioned Christmas decorations. More of the 19th-century Christmas atmosphere at Møntergaarden in the pictures: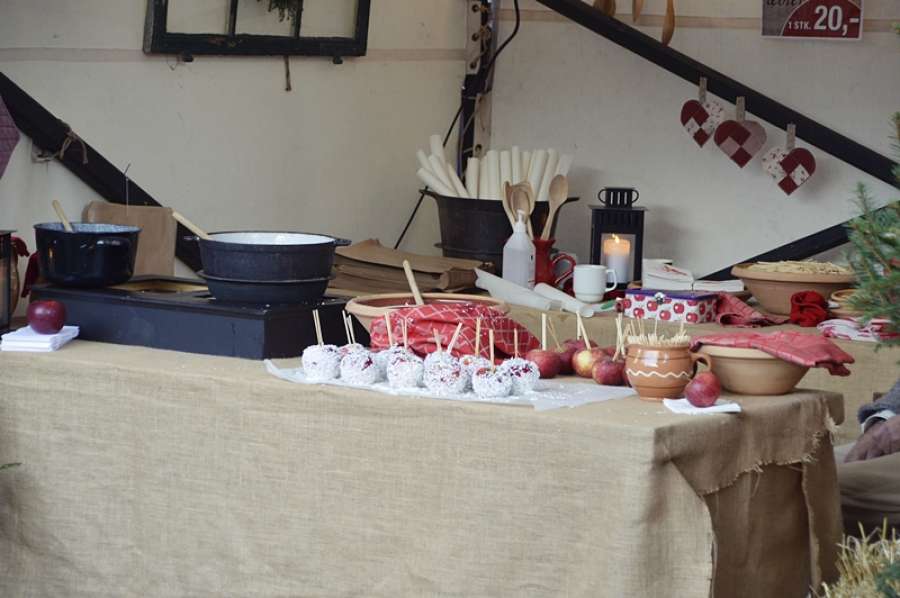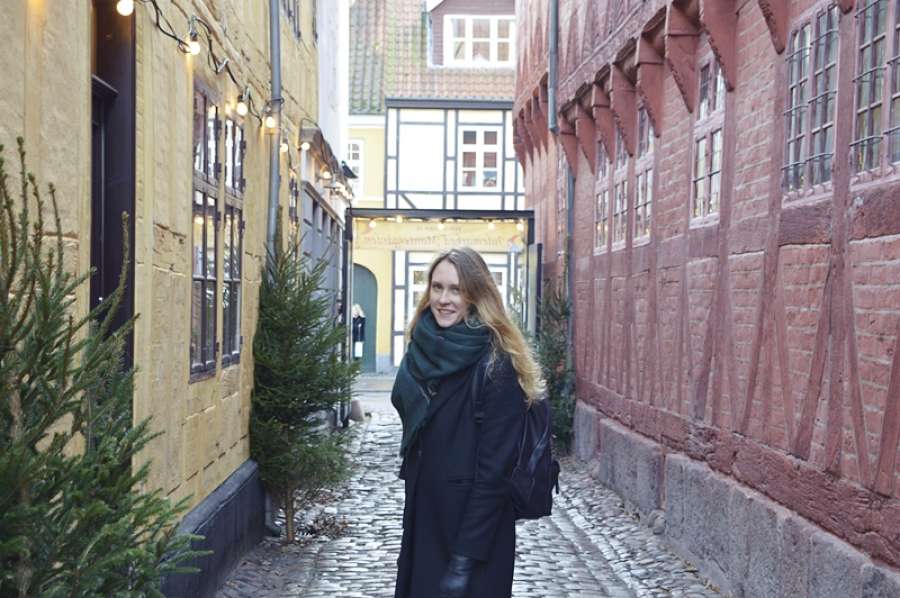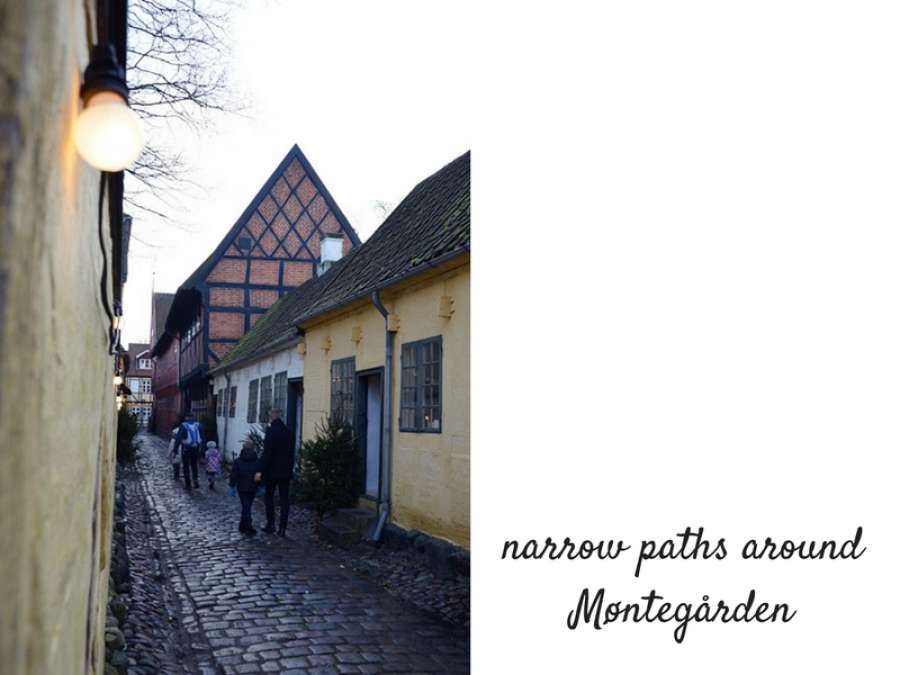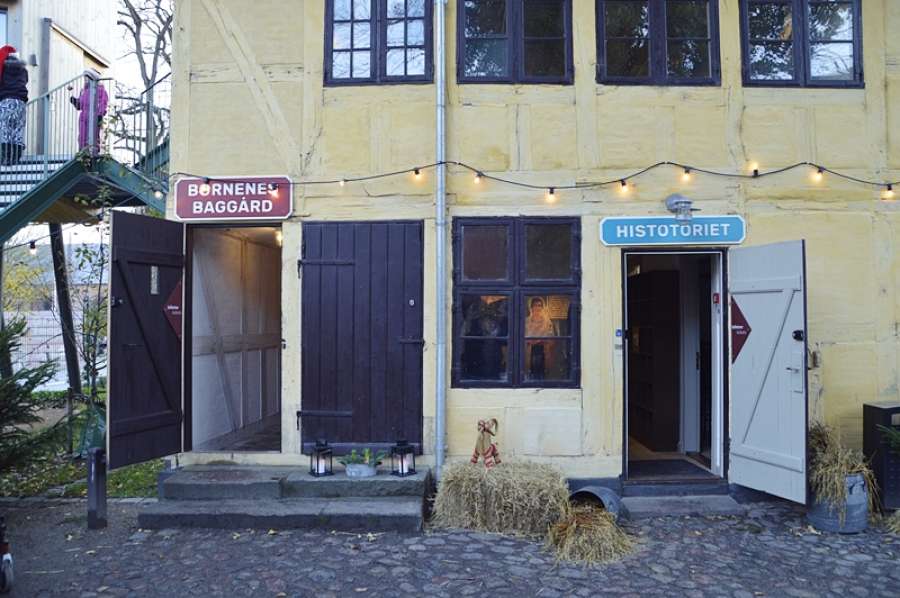 I have also met with Evija, the owner and creator of Divas-Divas.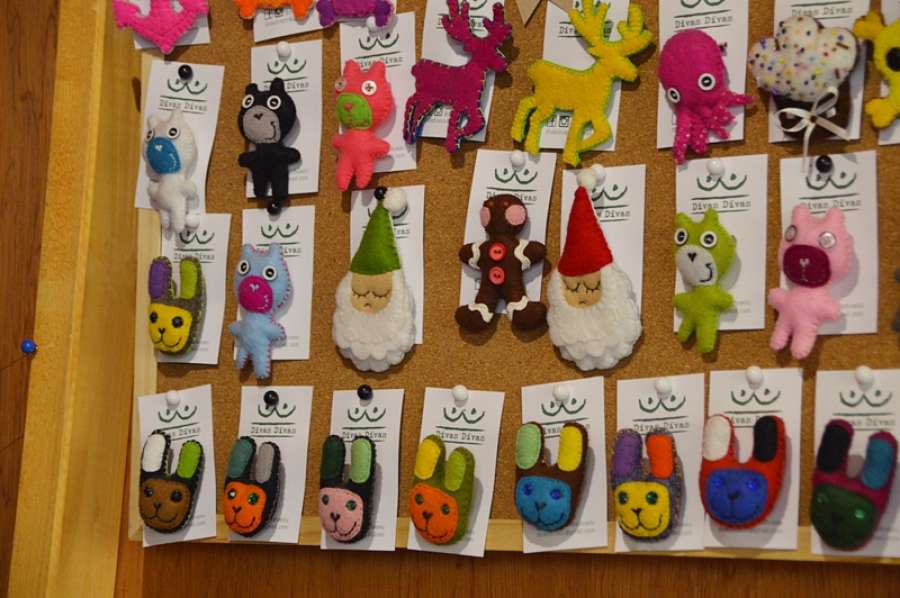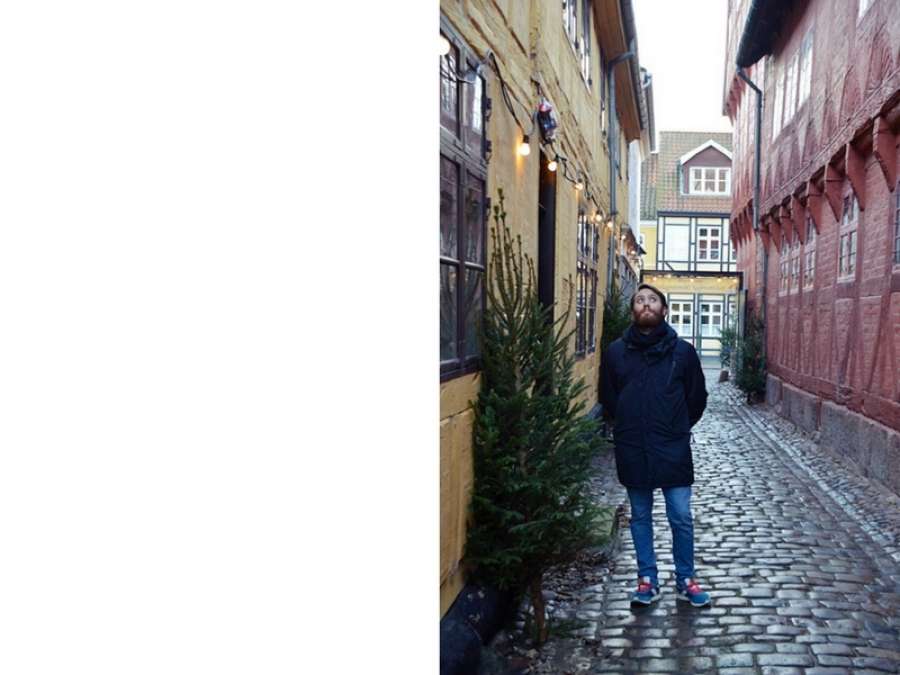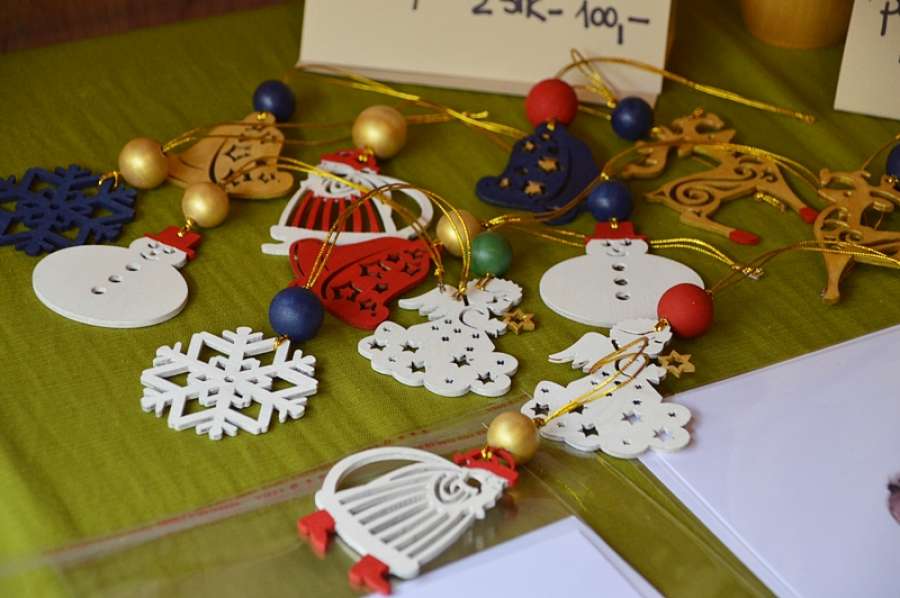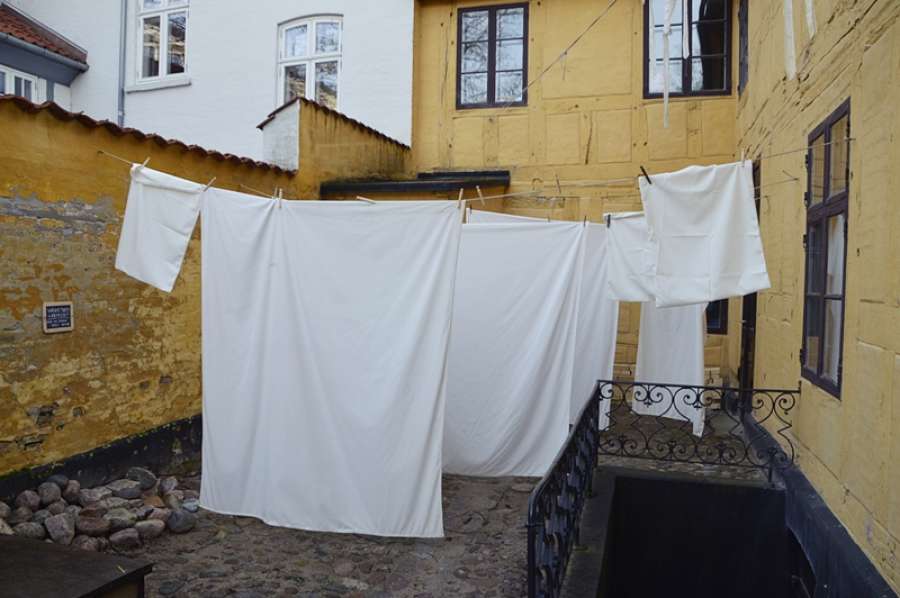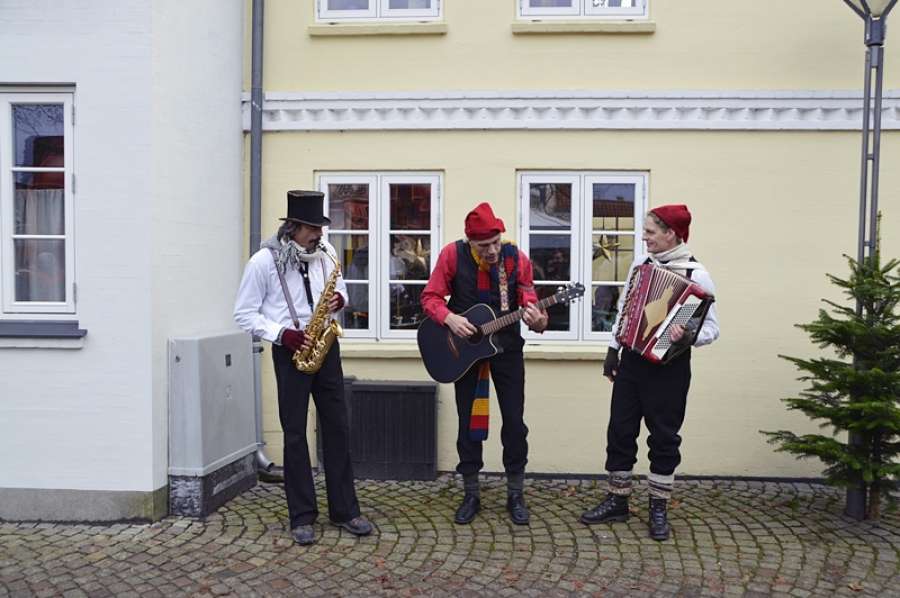 Flæskesvær - crunchy deep fried pork rind is a famous Danish snack.