New Year's Eve in a Danish way
If you have decided to celebrate the New Years in Denmark, it might be fun to bring some of the Danish New Year's eve traditions to spice up the evening.
For a second year in a row I will jump into the new year with a group of international and Danish friends, while staying in Odense. I love cozy in house parties combined with a dinner and a good company. Last year we kicked of 2017 with all the mentioned Danish traditions, that you are soon to read about, and I am pretty sure we will repeat it this year while greeting 2018.
Queens speech
Let's get the party started with… the Queen's speech! At 18.00 sharp all the eyes focus on the tv screen when The Queen of Denmark, Her Majesty Margrethe II is giving her New Year's Eve speech.
It can be seen on DR1 and TV2. The text of the speech (in Danish and English) will be later available on the royal home page.
The Queen's New Year's speech is an integral part of the Danish New Year's eve, giving an opportunity to summarise the year's major political and social events. After the speech is concluded with a hearty "God save Denmark" (Gud bevare Danmark), you know it is time for the dinner to start.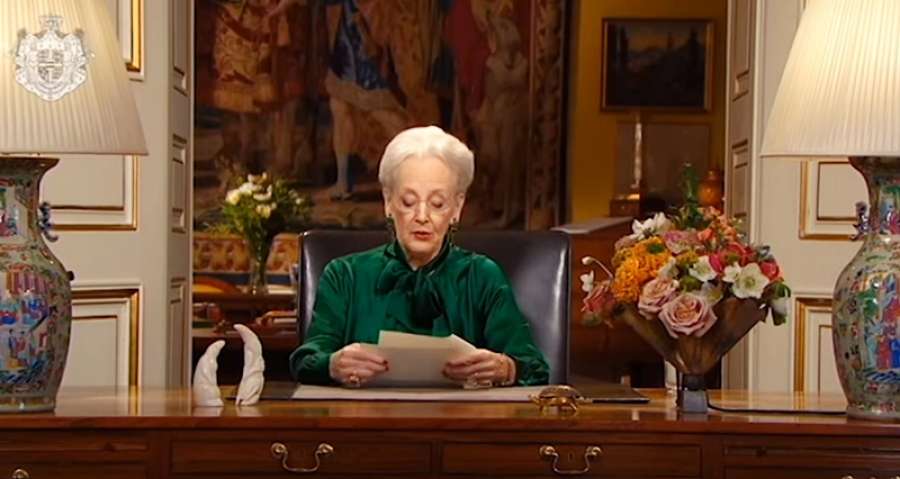 Kransekage
There is no celebration without a cake in Denmark! Kransekage is a marzipan cake, usually eaten on special occasions such as weddings, baptism or New Year's eve.
Mass-produced kransekage is available in stores around Christmas and before New Year's Eve, so make sure to have a look for the sweet bites.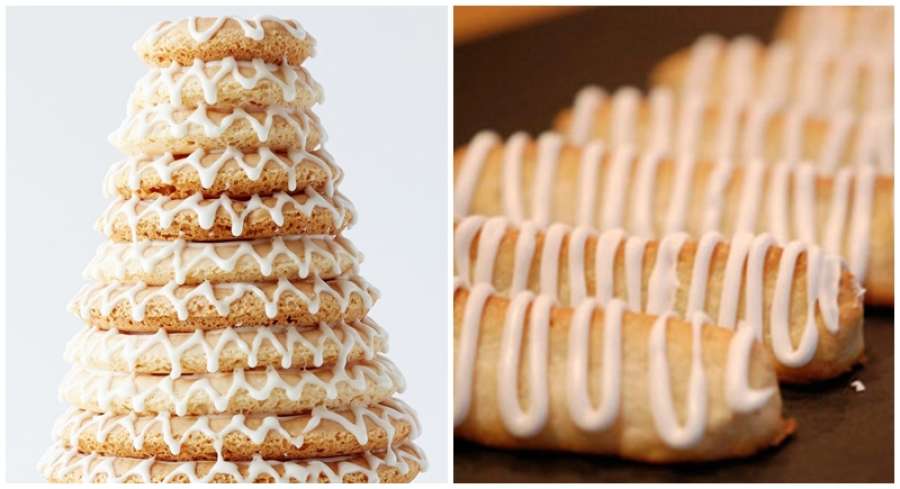 Pictures from marthastewart.com and valdemarsro.dk
Same Procedure as Last Year
Just before the final countdown begins, the Danish national broadcaster DR, shows a black and white German sketch - Dinner For One, in Denmark known as The 90th Birthday.
The short film has been aired in Denmark every single year since 1980 and is very popular among the Danes. If you can not wait until the new year's eve, you can watch it here.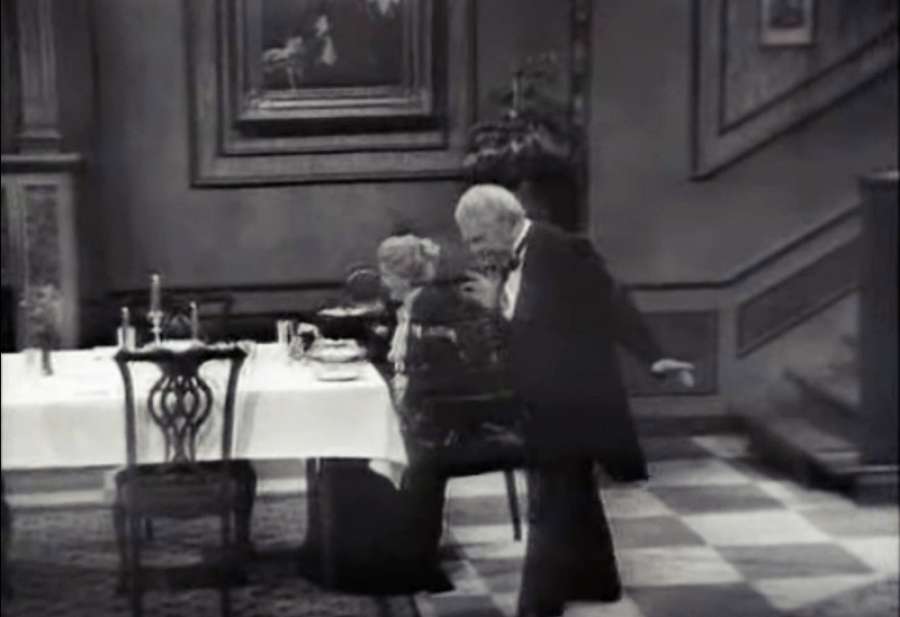 Jump into the new year!
This tradition is my favorite one. Right before the countdown starts, make sure to find the highest viewing point, I mean a sofa, a chair or some other surface and get ready to jump into the new year!
The jump symbolises the overcoming of potential challenges and difficulties in the year ahead.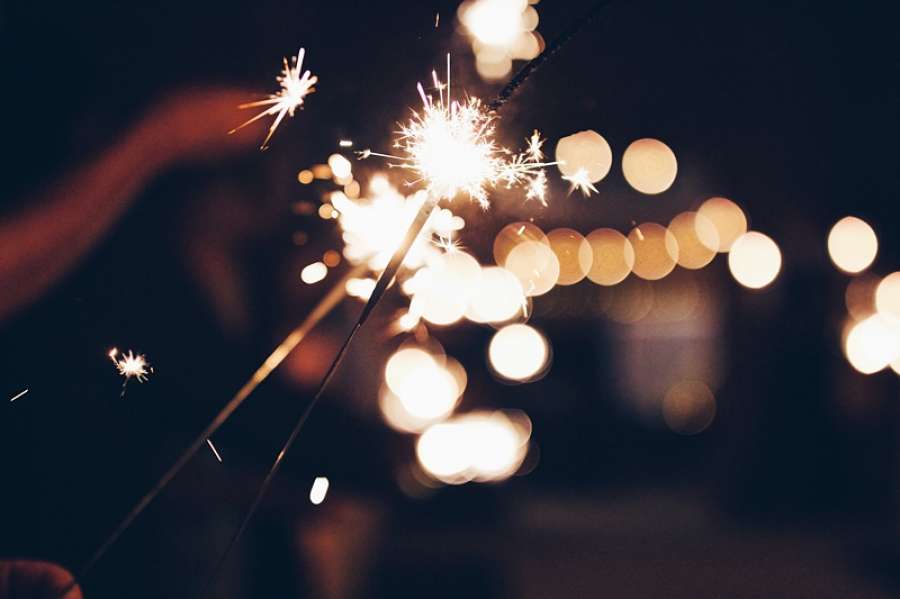 Oh and now - get ready for the loads of fireworks! The party continues!
How are you going to greet 2018? Do you have any New Year's eve traditions back in your country?