Autumn hygge with books about the Danish way of life
With days getting darker and colder, it is time to wrap up in the blanket and have some hygge time. There are so many books written about the Danish way of life and secrets of the happiest nation in the world. Here are some suggestions for your evening reads straight from my bookshelf.
A cup of tea and a book in your hands, can make those dark evenings so much better, don't you think? Oh, and let's not forget some candles!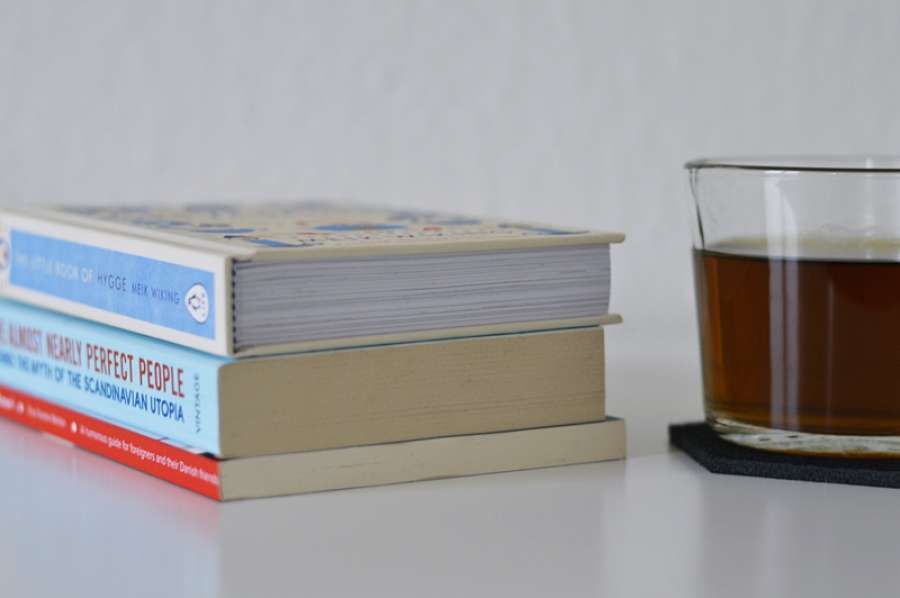 What is it like to move to and live in Denmark?
How to Live in Denmark by Kay Xander Melish
A humorous guide on living in Denmark by an American expat Kay. who has lived in Denmark for more than a decade. Kay writes about life in Denmark with irony, not forgetting all the joys and absurdities, we usually think on and never talk about. Among other topics: bikes, fashion, dating, workplace culture, and how to survive a Danish winter (a chapter I am going to re-read again very soon). And I have heard that the updated edition of the book is out now!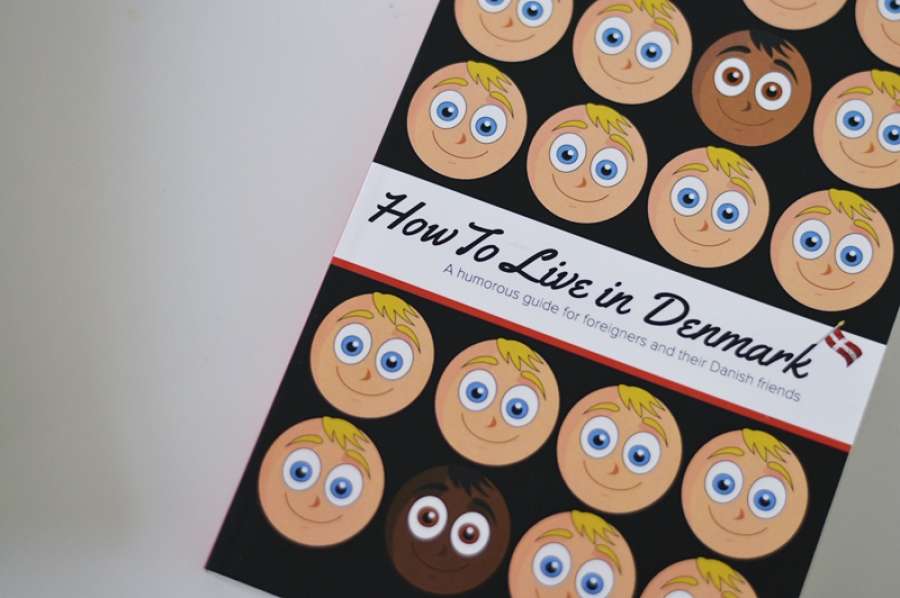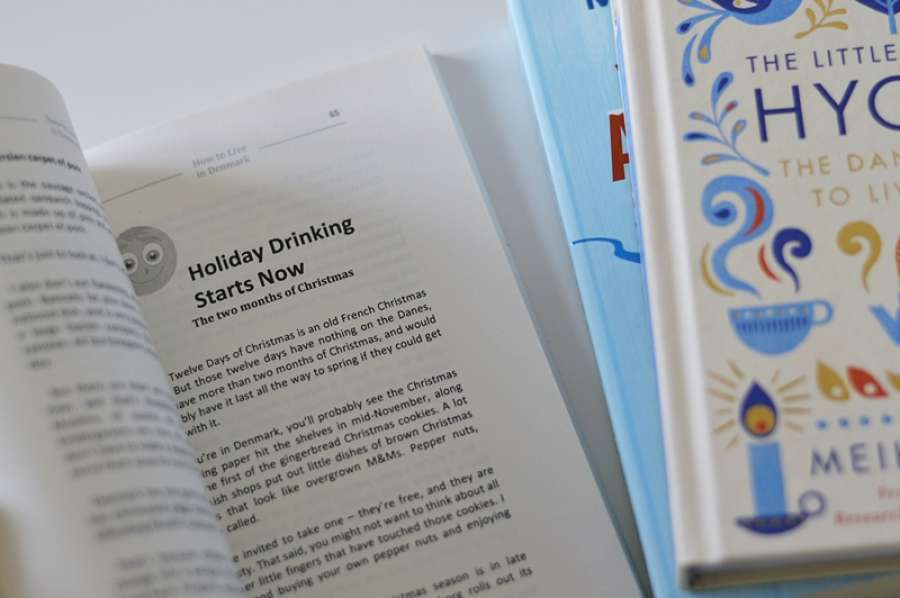 The Year of Living Danishly by Helen Russell
Why on earth would someone move to Denmark? Helen Russell left her career in London and follow her husband, who got offered his dream job at Lego. The Year of Living Danishly: the story of moving to rural Jutland, about a few things Danes do differently and how we could benefit from living a little more Danishly ourselves.
What's up with all that hygge and happiness?
The Danish Way of Parenting by Iben Dissing Sandahl and Jessica Joelle Alexander
I remember the library page noted - "estimated waiting time 6 months" when I ordered this book. What are the secrets of Danish parents for raising happy, confident, succesful children? An enjoyable read even if you do not have children, as most of the insights can be applied to your life as an adult and help to understand the Danish behaviour better.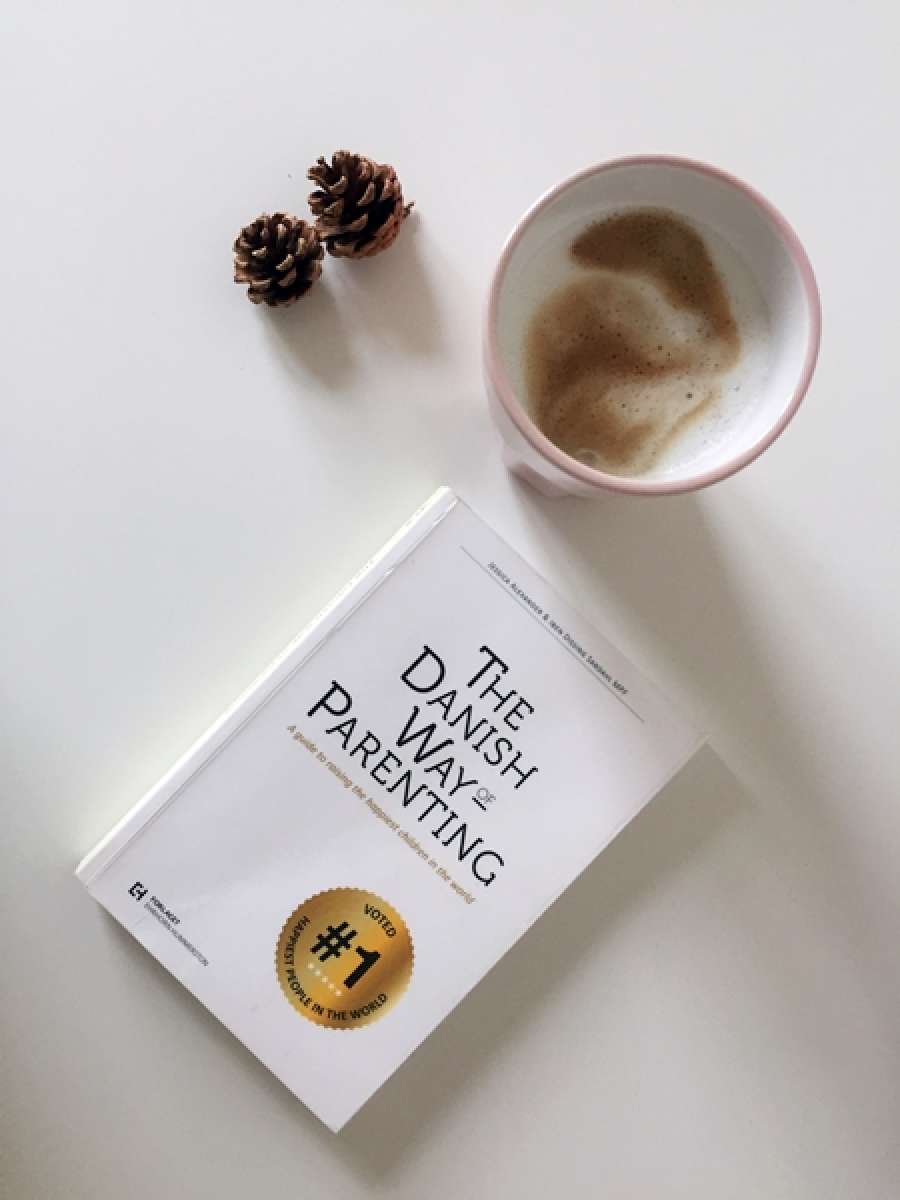 The Little Book of Hygge: Danish Secrets to Happy Living by Meik Wiking
They say do not judge a book by its cover, but what if you start falling in love once you see it? Written by the CEO of the Danish Happiness Research Institute (yep, that's a real entity) the book sets out to explore the Danish phenomenon 'hygge'. Inspires you to look for the small, simple things that bring joy to your life.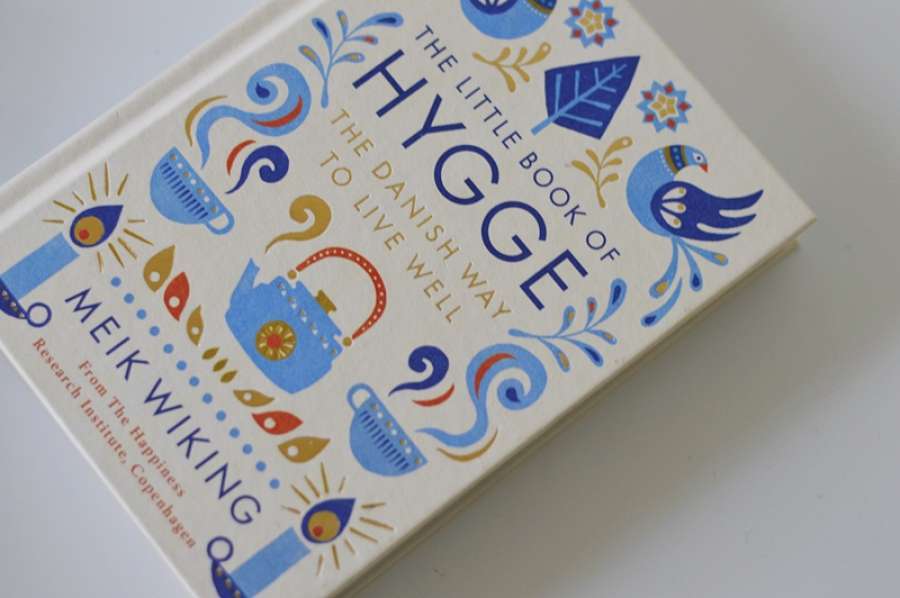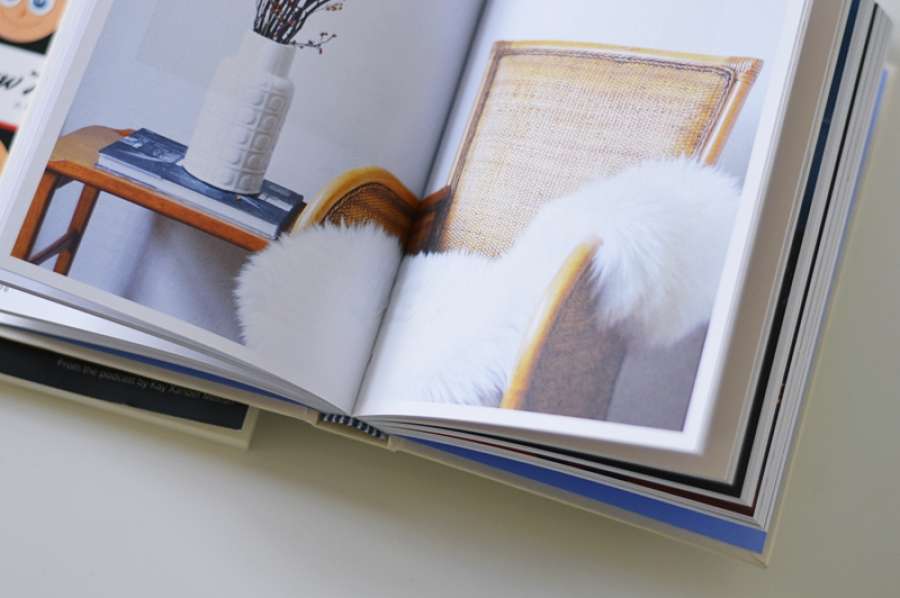 The Almost Nearly Perfect People: The Truth about the Nordic Miracle by Michael Booth
Okay, not all the books are just about Denmark. There are many things to be learned about the neighbouring countries too. Danish journalist Michael Booth brings a wider perspective, talking about all five of the Nordic countries: Denmark, Iceland, Norway, Finland and Sweden - all get a chapter in this book, explaining what are the secrets of theirs success, as well as what do they think of one another. This book is already in my book shelf, but still on a reading list.