Joyful Thursday - International Meetup at Storms Pakhus
Life is buzzing in Odense. It is time to show more of it - places, spaces, activities, what happens behind my Instagram pictures. I love people (well, most of the time) and food, so today about both - a great way to socialize and a great place to eat! Check out my Thursday at International Meetup at Storms Pakhus.
So where do internationals in Odense meet other internationals? Many places!
But if it is the last Thursday of the month you will probably find me at International Meetup.
I would call it a safe place to meet new people and expand your network, whether you have just arrived to Odense or, like me, have been here for a while.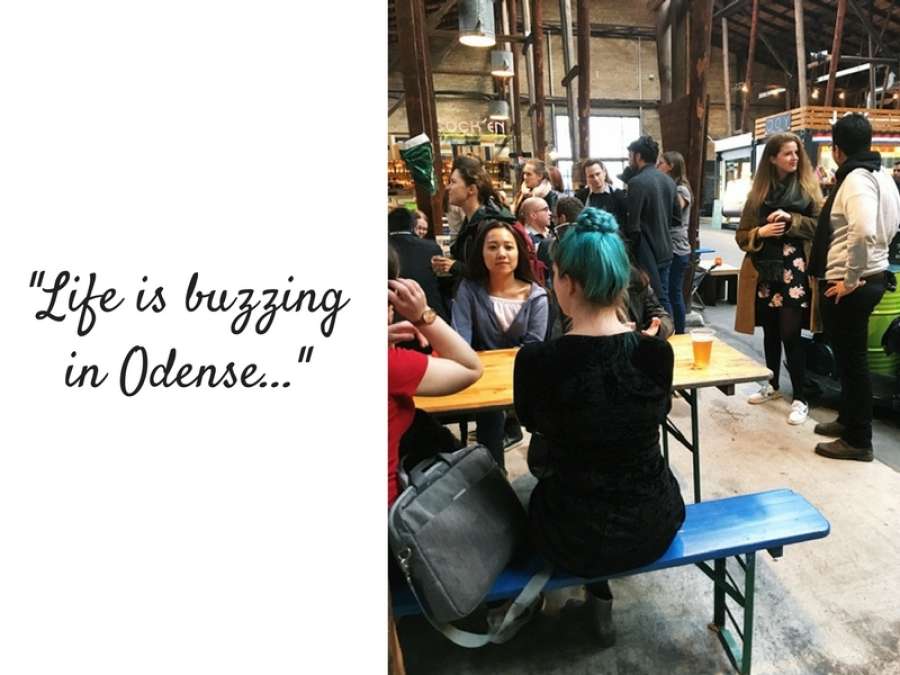 Organised by International Community Odense, monthly International Meetup gathers expats, entrepreneurs, recent grads and all type of internationals, as well as locals.
The meetup has a different meeting location every month, and so gives a possibility to visit different cafés, pubs and social areas, which you may not necessarily visit on your own.
This time International Meetup took place at the newest food mecca - street food market Storms Pakhus, which long time ago used to be a lumberyard.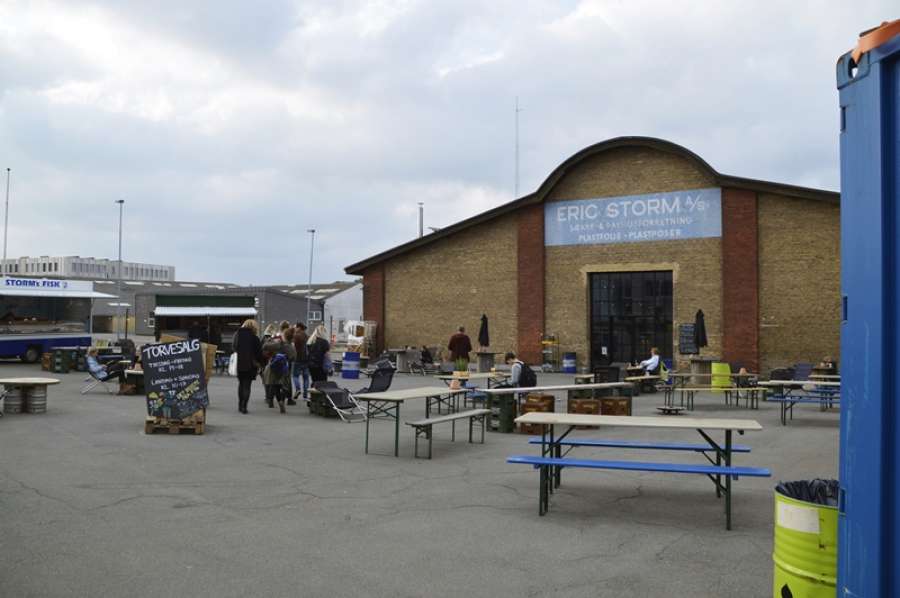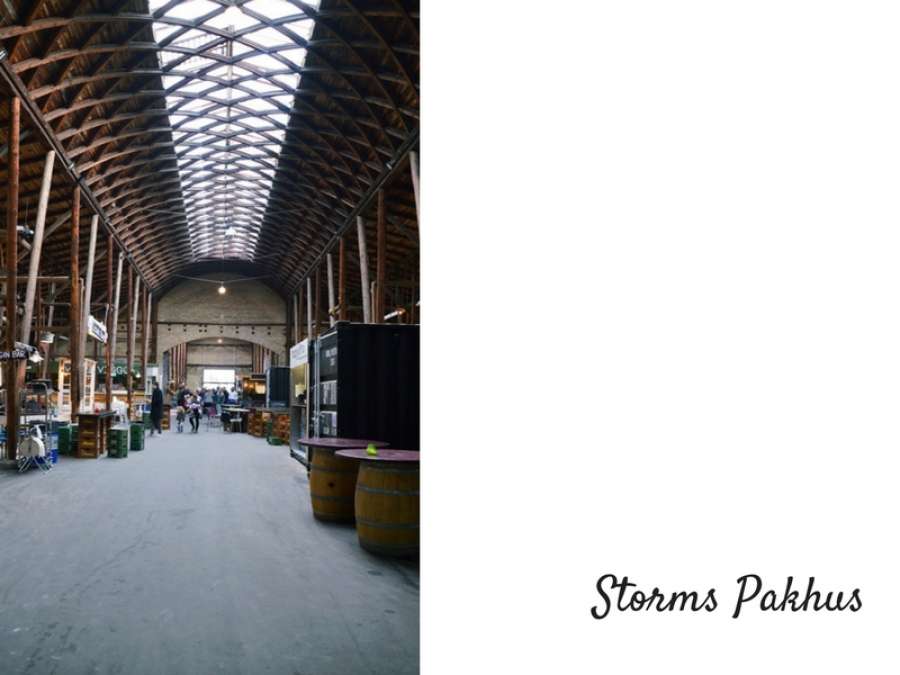 At the moment there are around 24 food stalls, offering food from all over the world, based on local ingredients grown on the island of Funen, and 6 bars - beer, wine, cocktails, you name it.
Little creative studios and workshops, like this barber shop, hosting local creative minds and entrepreneurs are also on the way to settle in Storms Pakhus. The construction in process fits great with the overall industrial vibe. What do you think?