It's all about food - food lovers guide to Odense
It's all about food. When moving to or visiting a new country, a new city I am always eager to find out my new favorite places for dining or grabbing a bite on the go. What's the national cuisine like? How can I meet other foodies? Where is the best burger in town?
This time I am sharing about four initiatives in Odense, you should know about, in order to make your food-lovers discoveries easier.
SPIS! Odense Food Festival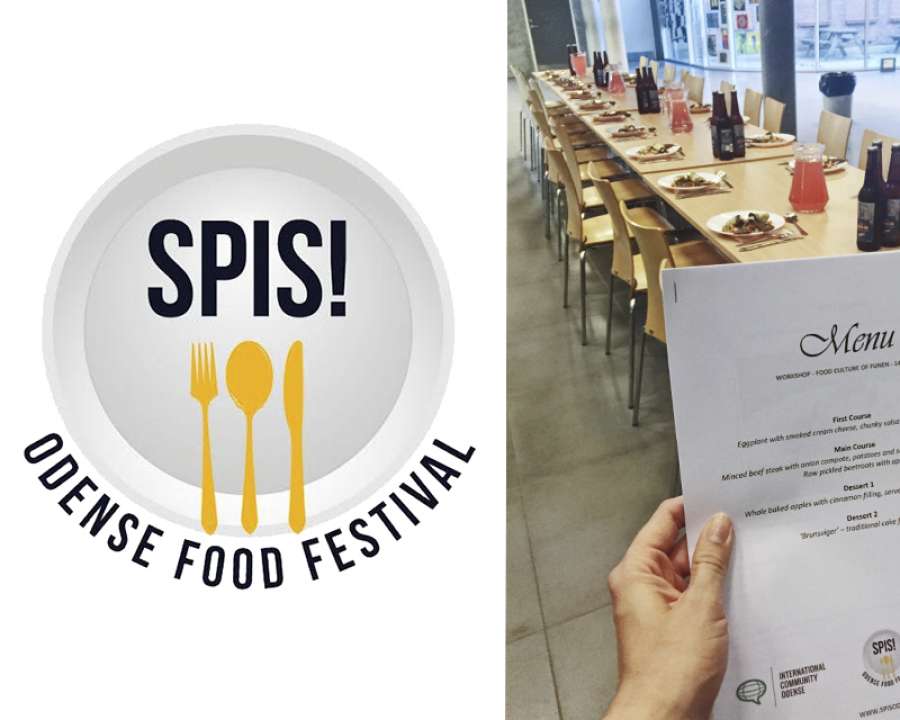 Odense Food Festival invites you to EAT! The festival takes place in week 37 (11-17 of September 2017) in various locations in Odense and gathers all the food lovers for a wide range of events workshops, food market and dinners.
SPIS! Odense Food Festival gives a possibility to experience different restaurants in the city, as they offer special price menu during the festival week. Tickets should be purchased for different events of the festival, find the programme here.
On The Plate Odense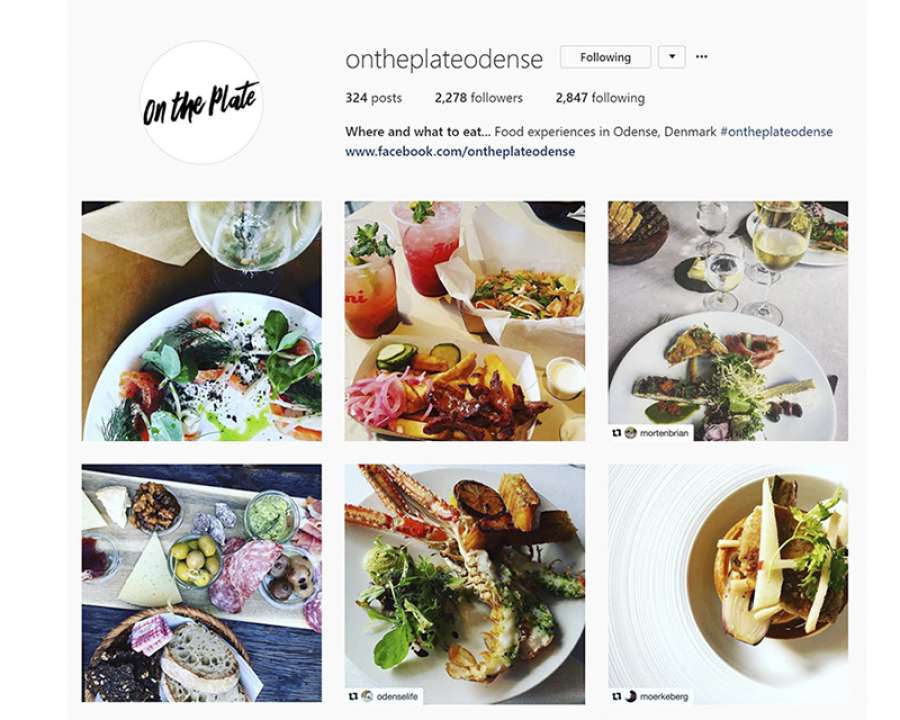 Who doesn't love good looking food pictures? On The Plate Odense offers a visual guide to all the great places to eat in Odense. When wondering where and what to eat check On The Plate Odense on Instagram, Facebook or Twitter.
Took an awesome shot of a tasty bite in Odense? Tag #ontheplateodense to be featured. Check the initiative out here.
Odense Spiseguide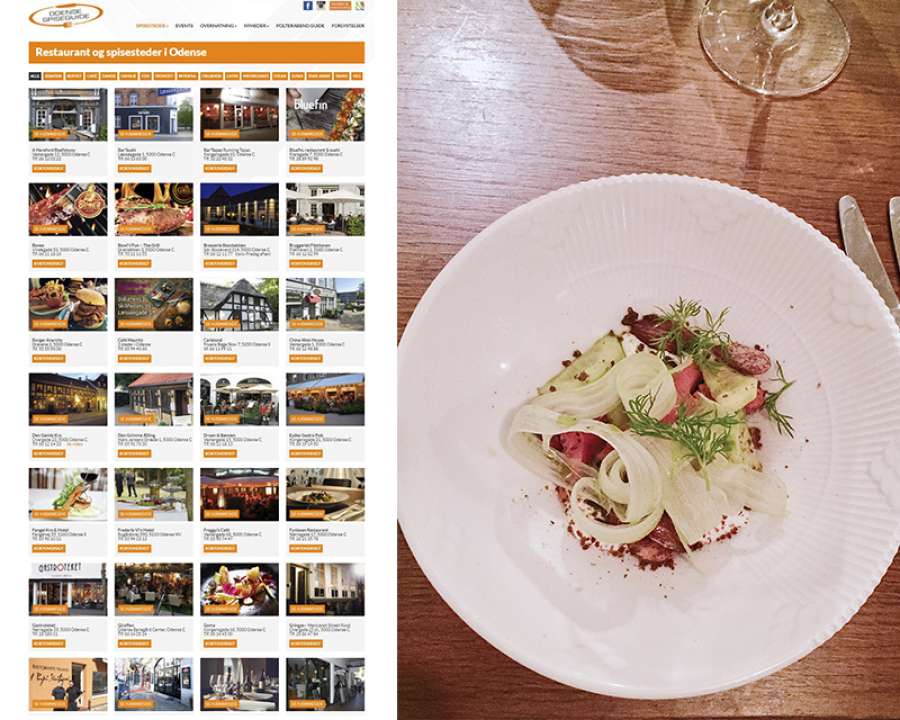 Where to eat Mexican food in Odense? What is the best place to try Danish cuisine when you have family on a visit? Use Odense dining guide to discover dining places in Odense. Restaurants and cafés are divided into different categories, as well as you can easily fan the nearest place by using a map function.
Odense Spiseguide also has an event calendar of upcoming gastro events. Check the page here.
Cook 'n Talk Odense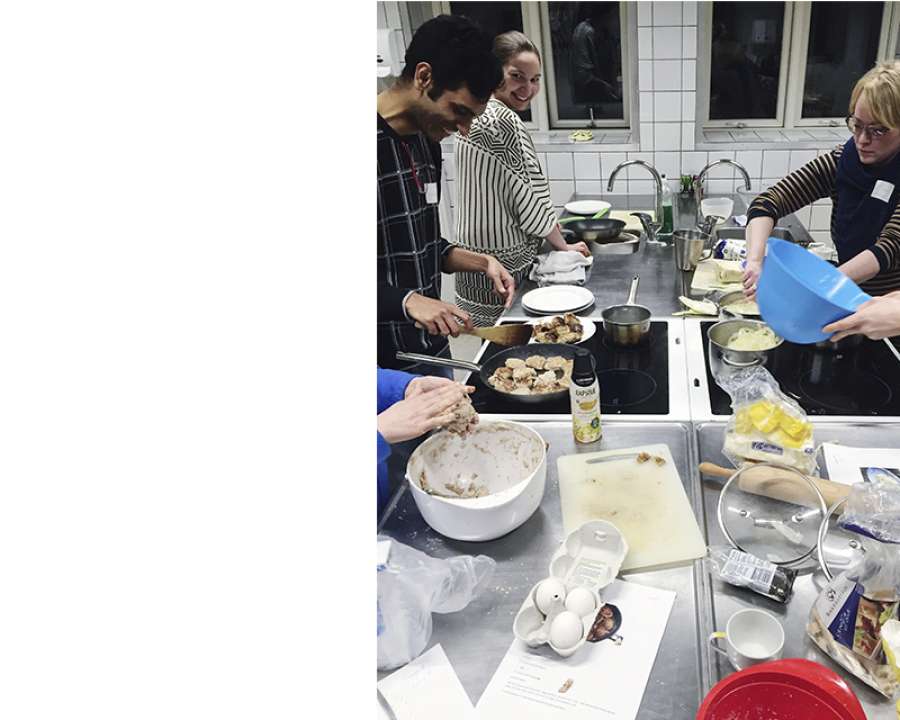 If you are interested in meeting new people while cooking a meal together, you should join Cook 'n Talk Odense. The concept is simple: every month a different country is represented, you buy a ticket, show up and cook together with other participants, while having fun.
Cook 'n Talk initiative is ran by a group of international volunteers. Find more about upcoming events on the Facebook group.
Are you vegetarian or vegan, then have a look at Where to Eat Green in Odense? and Where to Eat Green in Odense? Part 2.