Where to Eat Green in Odense? Part 2
If you are looking for vegetarian and vegan friendly places to eat in Odense, then this is an article for you! In the first part of Where to Eat Green in Odense we had a look at new vegan places in town, as well as local initiatives aiming to promote green and healthy lifestyle.
Coffee & Eat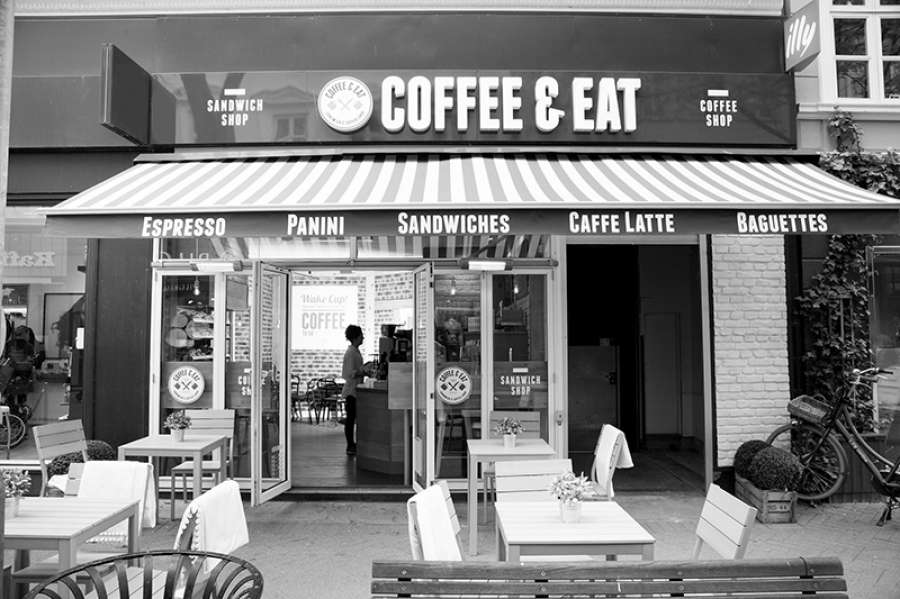 Looking for a place to get a coffee and a sandwich on a go? Coffee & Eat at Kongensgade offers several vegan and vegetarian options for the hungry ones. Hummus, home made vegan mayo, coffee and milkshakes based on soy milk, as well as some cake for a sweet tooth.
Have a look at their Facebook page.
Gringas

Opened at a beginning of 2016, Gringas brought a bit more of Mexican taste to Odense. With a street food concept on the menu, you can choose a filling for tacos, burritos, gringas or what else you are craving for and can find on the menu. The staff is ready to make the dish vegan, just do not hesitate to ask.
Find Gringas at Overgade 21 and check for opening hours on Facebook.
Druen og Bønnen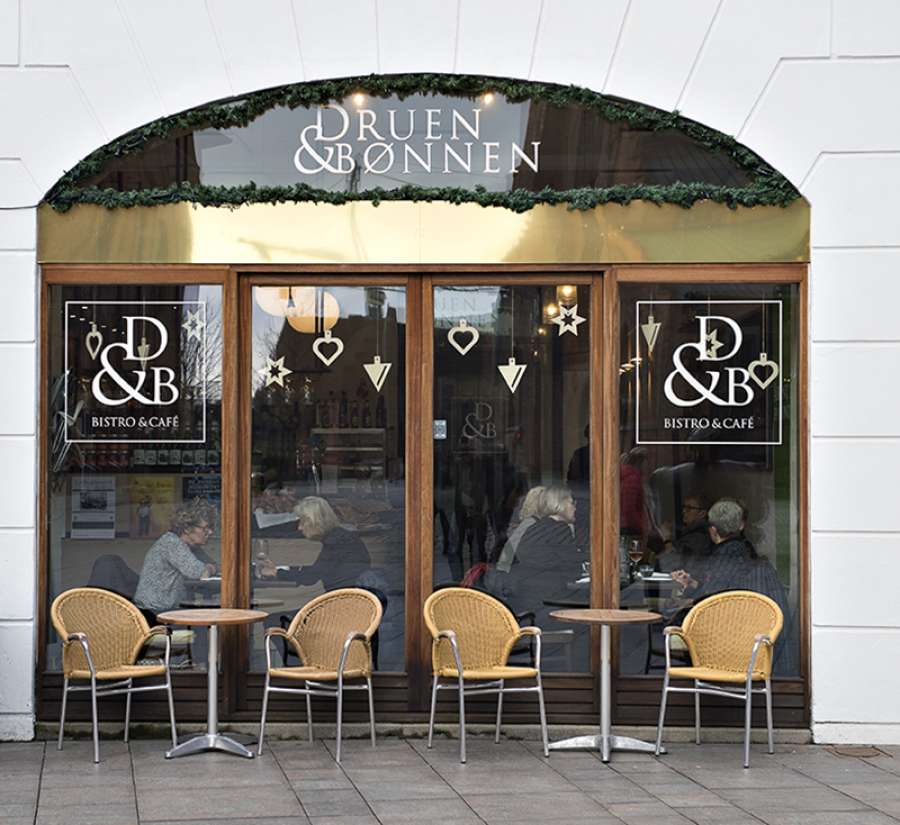 French inspired restaurant Druen og Bønnen suggest a different vegan dish every day for their guests. By introducing vegan menu option the idea for everyone to eat together despite different food philosophies is encouraged.
Visit Druen og Bønnen on Facebook.
Restaurant Paprika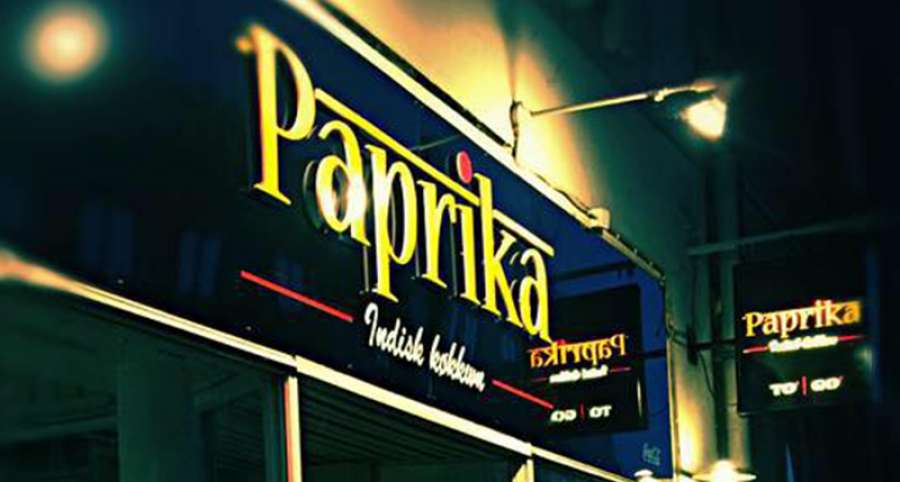 Smells of spices greet you at an Indian restaurant Paprika. There you will find a vegetarian/vegan menu, offering .... Moreover, Paprika offers a "Luxus vegan menu" for two. No time for dining? Order for take away.
Find Restaurant Paprika on Facebook.
Read about other places Where to Eat Green in Odense and leave a comment about your favorite one!
Images: Coffee & Eat, Gringas, fyens.dk, Restaurant Paprika.