Make your vote count at the upcoming local elections
This week you might have received an envelope to your mail box with grey letters "VALGKORT". Congratulations, this is your polling card for the upcoming local and regional elections!
I know you have questions - when, where, how, why? Though a choice for whom to vote you will have to make yourself, here is a short guide to the local communal and regional elections on Tuesday, the 21st of November.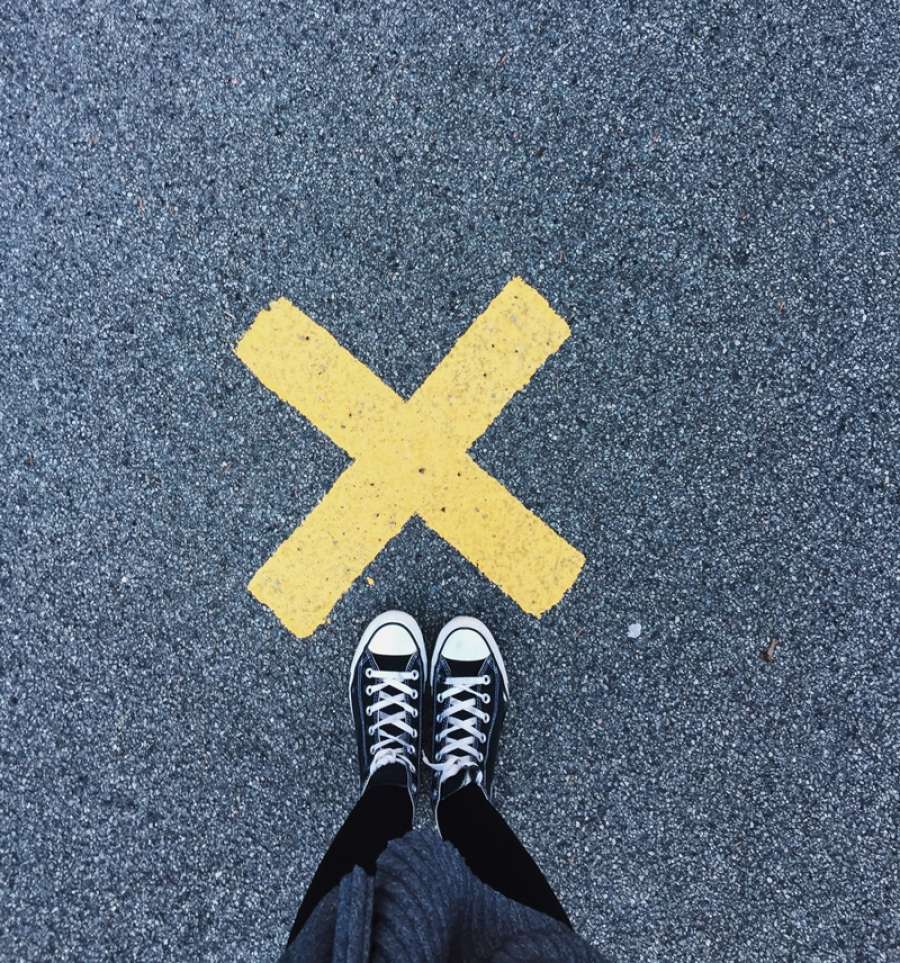 Who can vote?
Anyone above the age of 18 with fixed abode in the municipality of Odense can vote in the municipal election in Odense and for the regional election in Southern Denmark.
Unless they are not citizens from an EU-country, Island or Norway. In this case, they must have been residing in Denmark for at least three years.
When to vote?
The local communal and regional elections (aka Kommunalvalg og Regionalvalg 2017) takes place on Tuesday, the 21st of November 2017.
Polling stations will be opened from 8.00 to 20.00 o'clock.
Where to vote?
The address of your polling station can be found on your polling card, or online, using the map here.
What to bring?
Your voting card and/or your health insurance card, plus remember your ID, drivers license or passport, just in case.
If you have not received your voting card yet, but you have a right to vote, you can show up at your polling station and show the above mentioned legitimation.
How to vote?
After showing your polling card and legitimation at your polling station, you will receive a voting ballot with a list of the parties and candidates.
Once you enter a voting cabin, you should give your vote by marking a clear X, not a tick – next to the party or candidate you would like to vote for. There is only one X you should put on the ballot. Afterwards, put it in the ballot box.
What about the candidates?
Find an overview of the parties and their candidates running for Odense Kommune at the website of the municipality here.
You can also take a test and see with whom you do agree the most. There are several similar tests you can try, such as the one by Altinget.dk or DR.dk.
Other useful links on the topic:
Be proactive, search for information and see you at the polling station!
Disclaimer here.