Around Fyn: Fyns Hoved
Based in Odense, middle of Funen (better known in Danish as Fyn), surrounded by a daily city life, I rarely think that I live on an island. Do you?
Spring has been generous with many mild and sunny days this year, calling to explore the surroundings outside of the city. On a fine day like that, I have finally visited Fyns Hoved (literal translation: head of Funen), and now am suggesting you do the same.
Fyns Hoved is Funen's northernmost point, dividing the waters of Kattegat and the Great Belt. It is said to be one of the least rainy areas in Denmark and, therefore, has a unique flora and fauna. Not a surprise, that the place was and is inspiration for many local painters.
Perfect for going for a walk, fishing (don't forget a permit) and simply enjoying nature views and a picnic on your own or with the loved ones. Also great for talking with sheep, like I did.
How to get there? Fyns Hoved is situated around 20 km from Kerteminde and more than 36 km from Odense, so going there by car would be the easiest way. However, I know some people, who do it by bike every now and then. Just be aware that most of the roads does not have a special path for bikes.
What about a sleepover? There is a camping site nearby and holiday rentals you can find online.
It took me almost 4 years to visit this place. I hope you won't wait that long.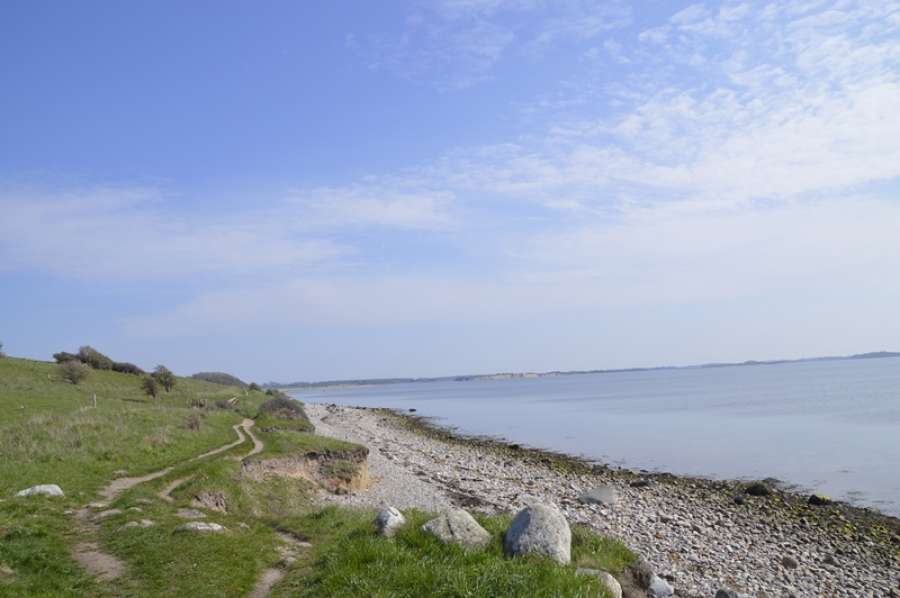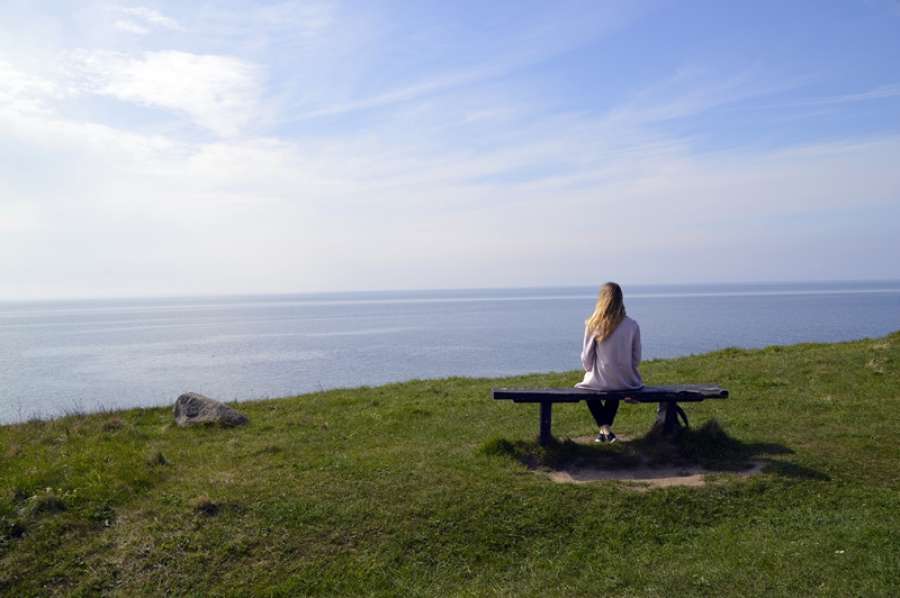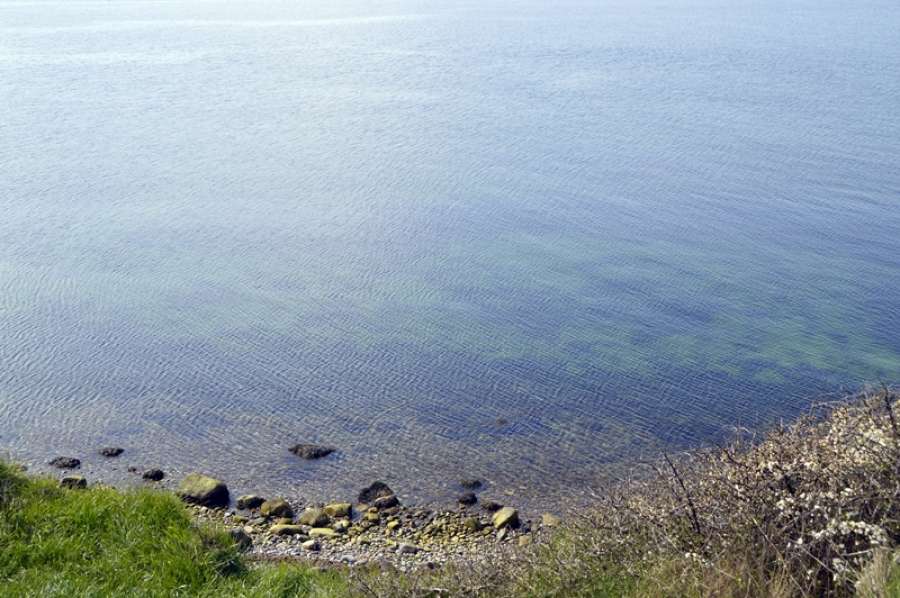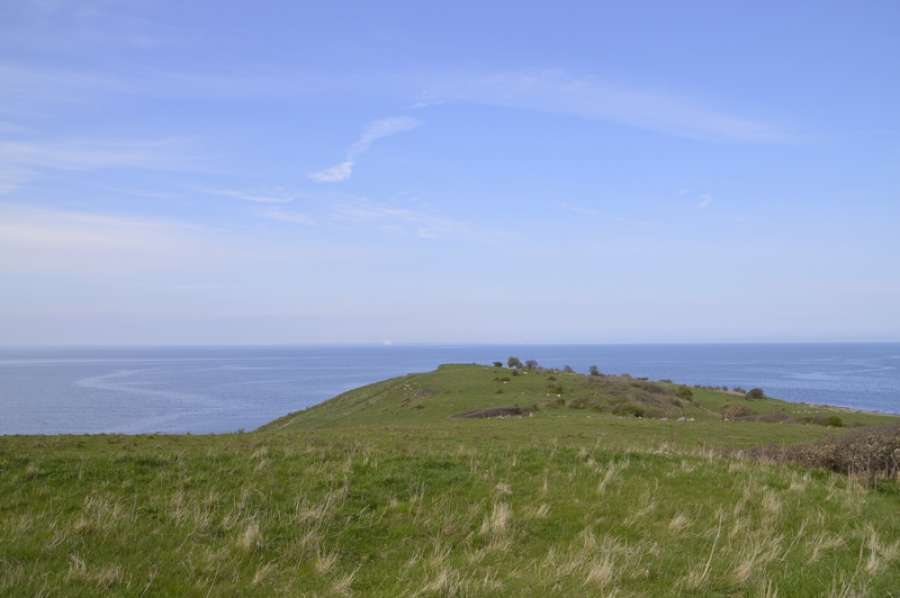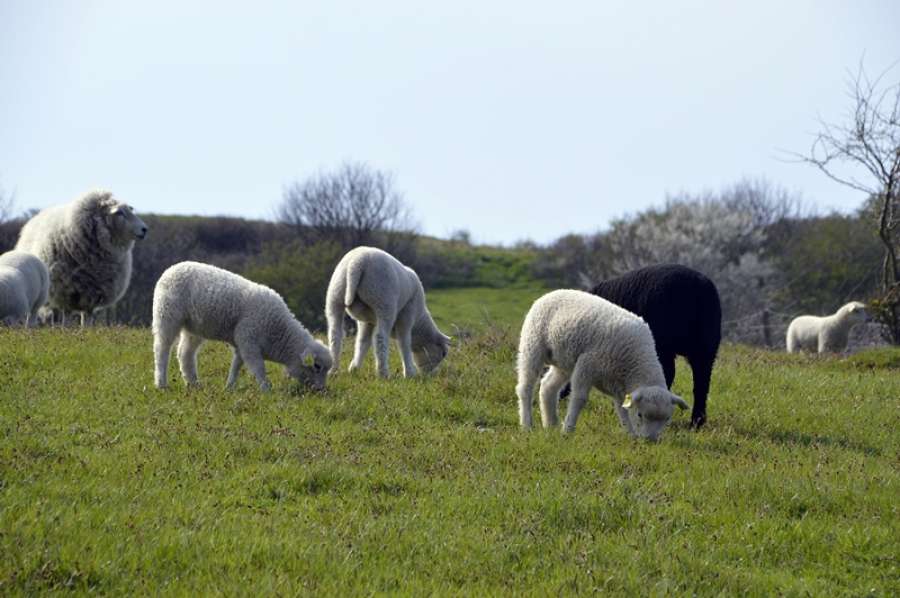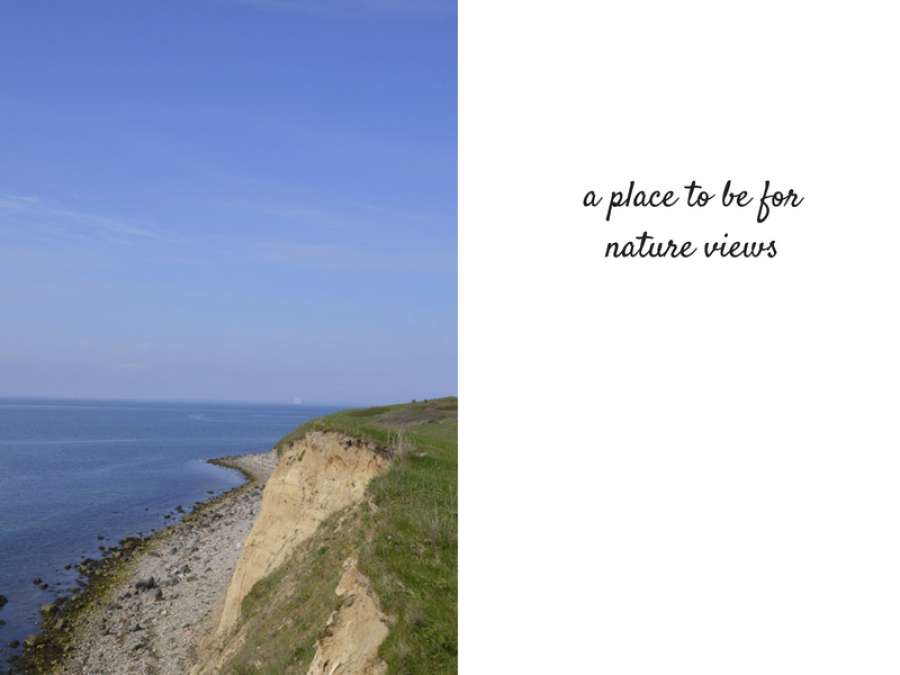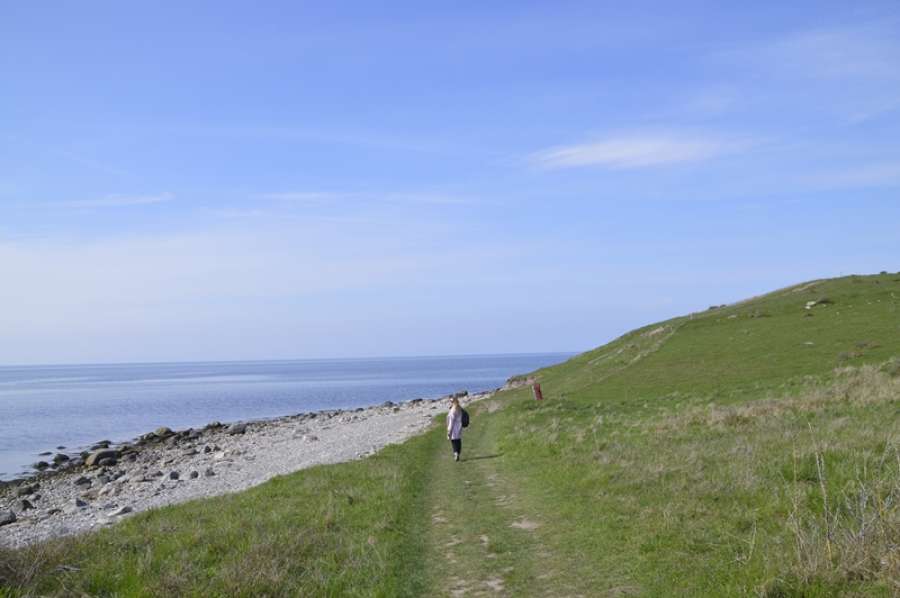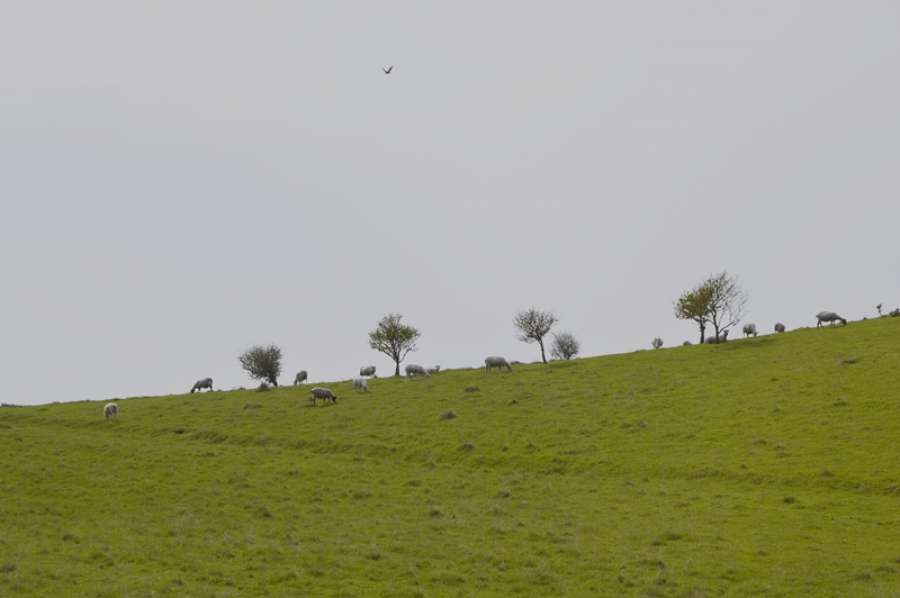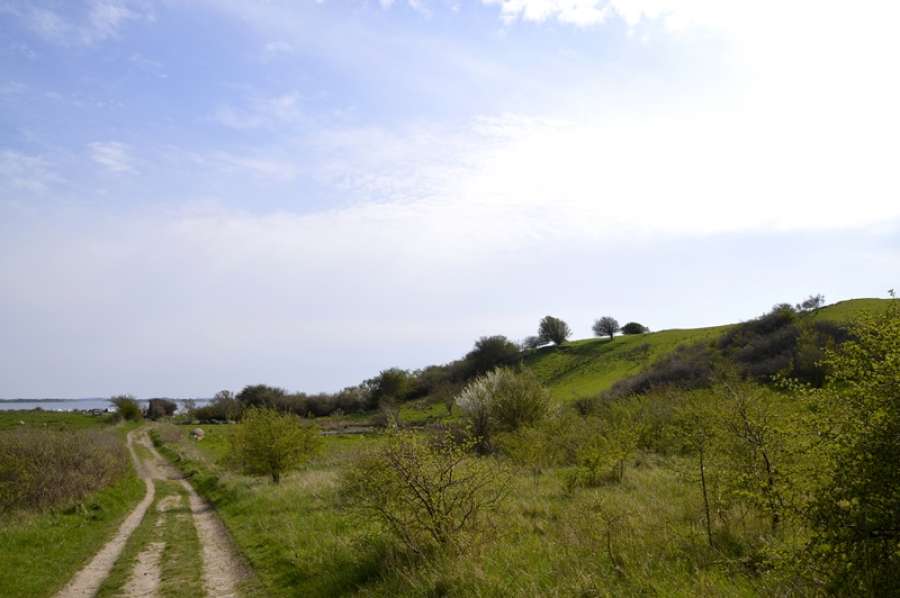 Have you been to Fyns Hoved before? Do you have any other places to explore on Funen in mind?