April in Odense: 5 events you should know about
It does not matter if you are new to the city or already call Odense your home, an international or a Dane - welcome back to the monthly event suggestions. So many great things are happening in Odense this month! Here are my top 5 event suggestions for April: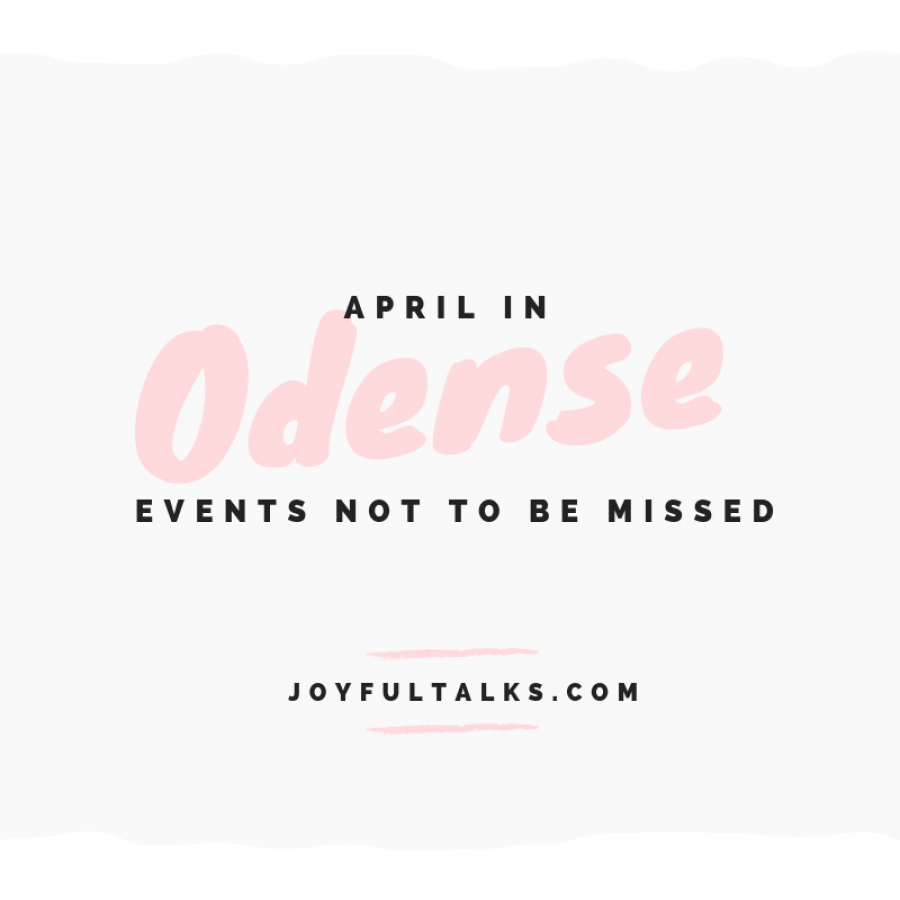 Clothes Swap and Repair
April 6th
Free of charge
Is it time for a spring cleaning in your wardrobe? Or maybe a beloved item needs some repair? Bring your items to Clothes Swap and Repair event at StudieStuen. There you will have a chance to exchange your items, as well as fix and repair. The leftover items will be donated to Red Cross.
Read more about the event here.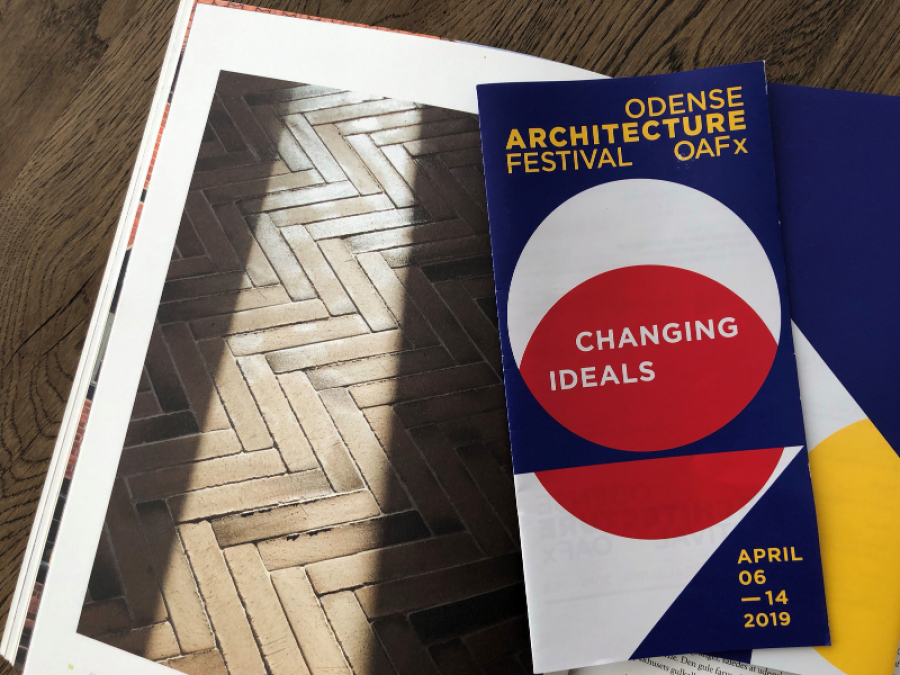 Odense Architecture Festival (OAFx)
April 6 - 14th
A mix of free and paid events
For the second year in a row, Odense is hosting architecture festival. The festival aims to explore how architecture characterizes our lives and our world - and how our lives affect architecture. Experience and learn about Odense's architecture through a number of lectures, exhibitions, movies and guided tours.
Find the full program of the festival here. Check out the highlights for English speakers here.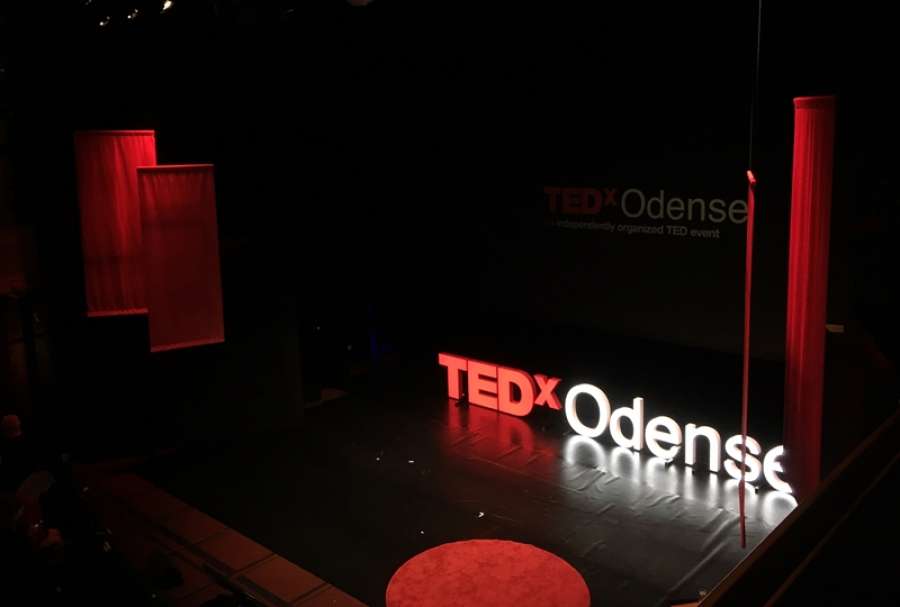 TEDxOdense
April 13th
Get the ticket while you can
TEDxOdense is back, this time in a bigger venue, inviting 750+ curious thinkers to explore the edge of brilliance, as this year's topic.
Launched in 2017 TEDxOdense is a platform for Ideas Worth Spreading.. If you are wondering what's the story behind TEDxOdense, read the interview with the head organiser and license holder Steffie Limeré.
Find more information here.
SundtValg Odense 2019
April 14th
You will need a ticket
The environment, plant-based diet, sustainability, organic products are the topics that SundtValg Odense invites you to explore on a Sunday this April.
A trade fair that aims to inform about healthier and greener everyday life choices. The day will offer a number of inspiring presentations and a chance to meet local green(er) companies and their products.
Get to know more here.
1717 sessions at Odense Music Library
April 3, 10, 17 & 24th
Free of charge
On Wednesdays, when the clock shows 17:17 dive into acoustic musical experience at Odense Music Library. The event series is bringing performances of accordion, piano and percussion among others on stage in a cozy environment, surrounded by shelves filled with records.
Find more information about the upcoming events here.
I would love to hear what events you are planning to attend this April.
Is there an event happening in Odense this May, that I should know about? Send me a message on Facebook page or Instagram!