June in Odense: 5 events you should know about
June is here and so are the monthly event suggestions. I left out all the well known, such as Tinderbox (you are most likely planning to go there already, aren't you?) and gathered some smaller local events, as well as new or first timers in Odense city.
Here are 5 events you should check out in Odense this June.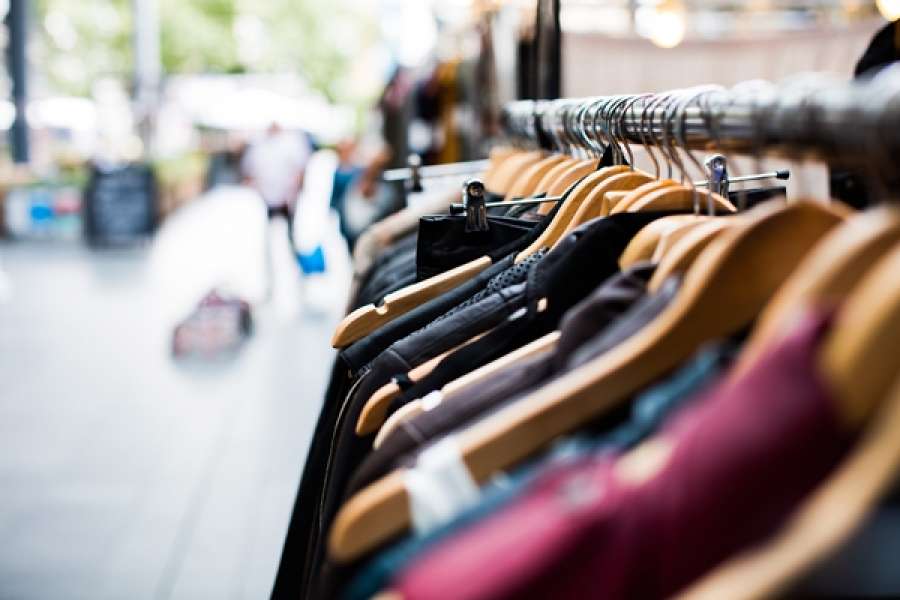 (photo by Artificial Photography)
Second-hand market at Dronningensgade
June 17th
Free of charge
Love buying second hand goodies? Here is a great way to explore, in my opinion, one of the coziest neighbourhoods in Odense, when a second-hand market is taking place at Dronningensgade. All the locals had a chance to put up a stand, so let's see what's on sale.
More information here.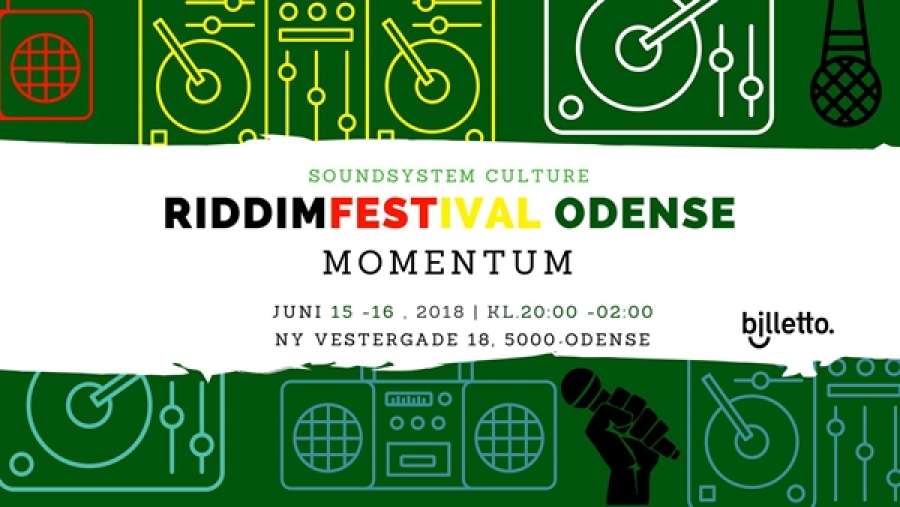 Riddimfestival
June 15-16th
A mix of paid and free events
Riddimfestival brings sound system culture to Odense for a weekend. Concerts of Reggae, Hiphop, Dancehall, Drum'n'bass, Dub, Jungle & Afrobeats will take place at Teater Momentum, as well as Storms Pakhus.
Find out more about the event here.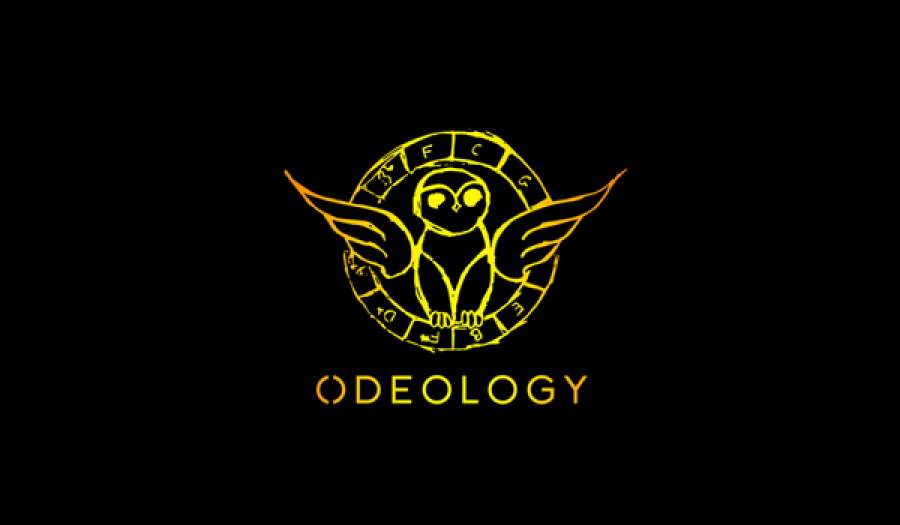 Odeology #3
June 16th
Tickets required
Have a peek behind the curtains of ODEON, when Odeology rounds up a series of techno events with "Revenge of the Techno" on the 16th of June. The stage of ODEON turns into a night club, with local and international dj's.
More about what, when and where - here.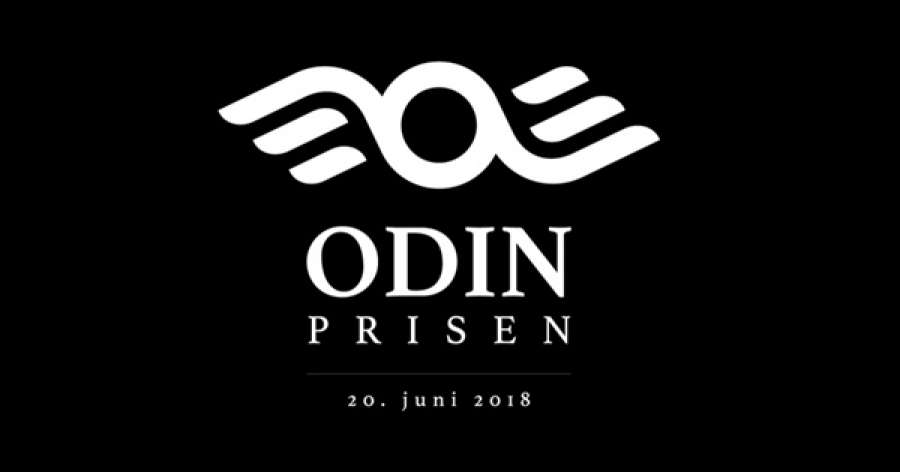 ODIN Prisen 2018
June 20th
Free for students and entrepreneurs
Odense now has its own entrepreneurship awards, hosted by Coworking Odense. Join when Odense's entrepreneurs gathers for a vibrant and inspiring event at ODEON, where one of the startups will be awarded with the Odin Prize. Sounds like a great networking possibility for curious minds! Note: Danish is the language of the event.
Read more about the event here.
Sankt Hans celebration at Engen
June 23rd
Free of charge
Never have I ever seen such a big bonfire as at Engen during Sankt Hans celebration! The green meadow turns into a spot for a picnic and meet up with friends, to celebrate the midsummer. The bonfire will be lit at 9 pm, but there is a family friendly programme and some concerts on the stage from 4pm.
Find the full programme here.
I would love to hear what events you are planning to attend in June.