September in Odense: 7 events you should know about
It does not matter if you are new to the city or already call Odense your home - welcome back to the monthly event suggestions. There are lots of things going on in Odense, and while some of them are easy to find, many events are simply are hiding under Danish descriptions, or even somewhere outside of social media.
This time I have selected 7 events, which are non-Danish speaker friendly: starting with a trash walk, something for stand up and impro fans, finishing up with Denmark's fairytale marathon. Keep reading (or should I say - keep scrolling?)!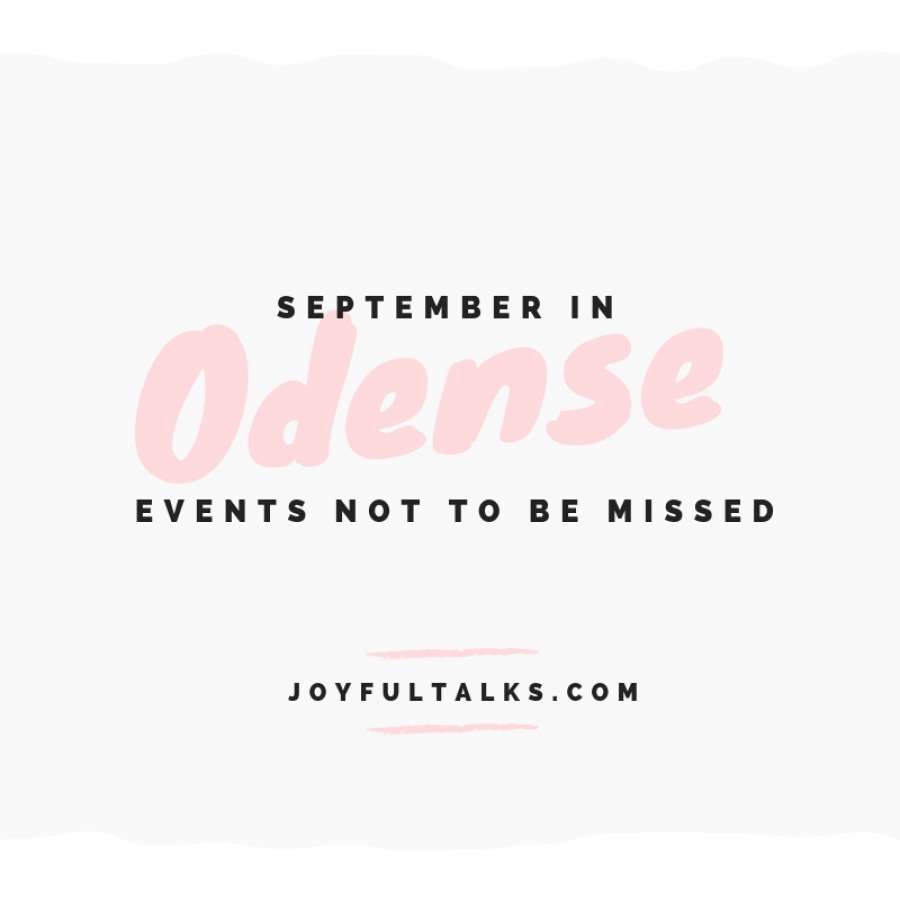 Trash Walk - World Cleanup Day 2018
September 15th
Free of charge
Put on some gloves, grab a bag and let's go! Flash Your Trash is bringing attention to littering behaviour in Odense and Denmark, and is inviting people to join different trash walks around the city, where you can help pick up the trash and maybe even make some new friends. Click here to read my interview with a founder of Flash Your Trash - Tuyen Phan.
Find the event on Facebook here.
Odins Odense Craft days
September 15-16th
There is an entrance fee
Craft days by Odins Odense invites curious ones to explore crafts of the middle age. You will be able to try activities, such as archery, create jewelery and leather goods or simply feed some sheep!
More information about the event can be found here.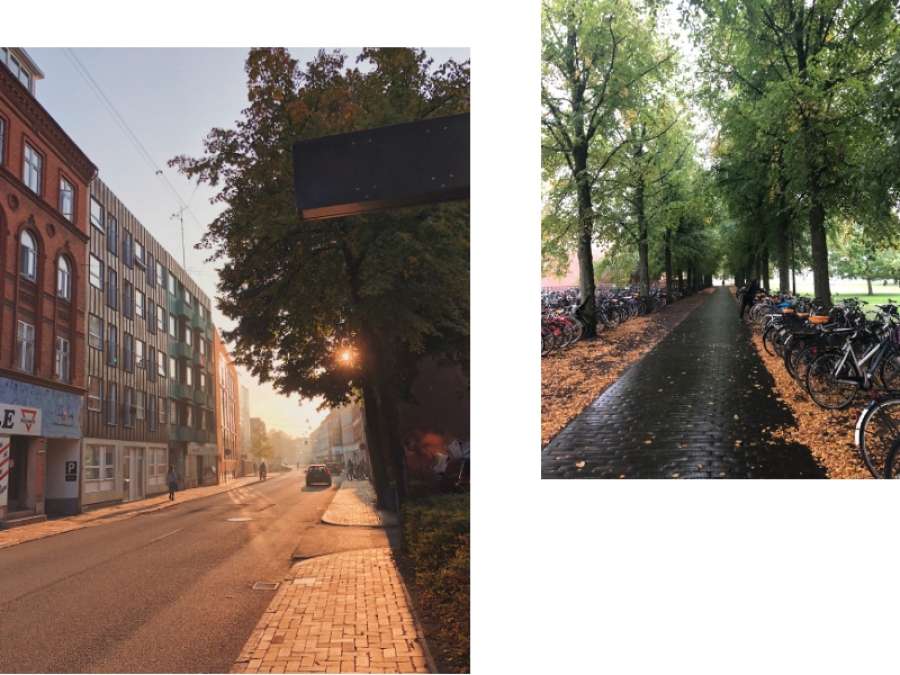 Improv course for beginners
September 17th
Fee required
Maybe it's time to get rid of that stage fear? Improv community of Odense has been growing recently. This time Improv Odense invites to join an improv course, which is created for first-timers, but also suits experienced improv-enthusiasts.
Get to know more here.
Comedy Open Mic
September 18th
Free of charge
Comedy Open Mic in English is looking for the new talents - surprise your friends (and strangers) with your stand up skills, or simply enjoy a laughter. It is one the events in Comedy Open Mic series, so keep your eyes open for upcoming events, in case you can not make it this time.
Find the event on Facebook here.
Silent reading party
September 20th
Free of charge, sign up required
This may be the most anti-social event ever (because you need to stay quite), but it can also be the greatest chance to finish that book you have been keeping on a shelf for months or get done with some study/work reading materials, while surrounded by other reading strangers at Odense Library.
Find more details here.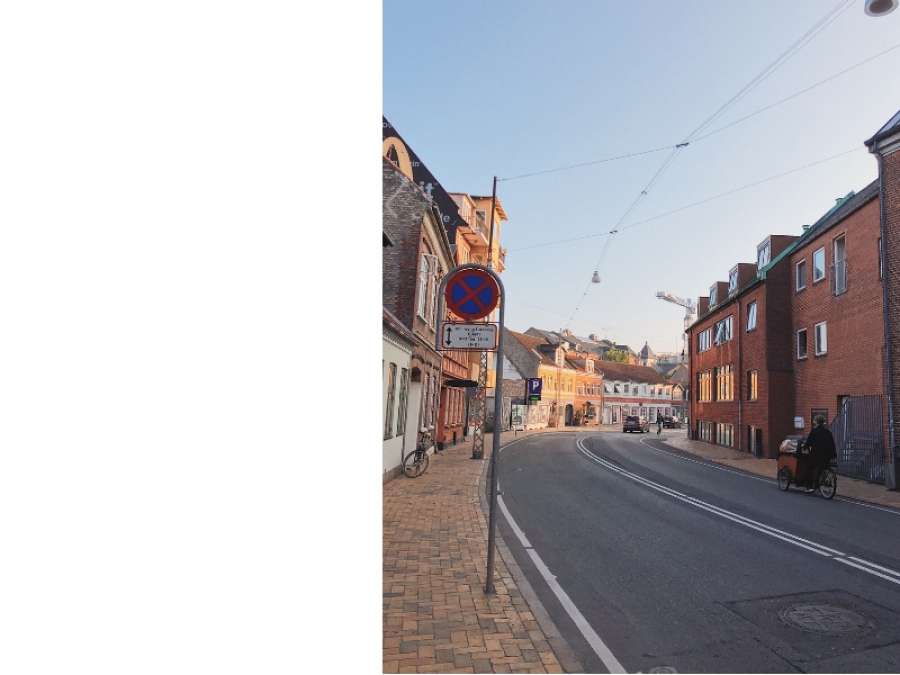 Science and Beers
September 21 & 28th
Free of charge
Sciene and Beers is a new event serie in Odense. It combines relaxed public lectures with beer drinking! What's not to like? In September you have a chance to hear talks on the following topics:
September 21st - Dr. Adam Montandon on "How to build a cyborg"
September 28th - Dr. Vincent Keating on "Rights, Democracy, and Iiberalism in Europe"
Get to know more here.
H.C. Andersen marathon
September 30th
There is an entry fee for runners
If you are new to Odense - hello, there will be many more events called in the name of H.C Andersen. Here is one of them. The organisers expect a total of 6,000 participants for this year's race. If you would like to try your chances, you can register to run a marathon, half marahon or "the last 10k". Not a runner type? You can also cheer for the runners along the route together with actors dressed as fairytale characters.
More details about the marathon can be found here.
I would love to hear what events you are planning to attend this September.
Is there an event in October I should know about? Send me a message on the Facebook page!