What's on in Odense in October
The days in Denmark are getting shorter, but not less busy. Even though the marathon of summer festivals are long way long, there are many smaller scale events popping up around Odense. Here is a list of my personal suggestions for events to check out in October. Music, networking, magic and more.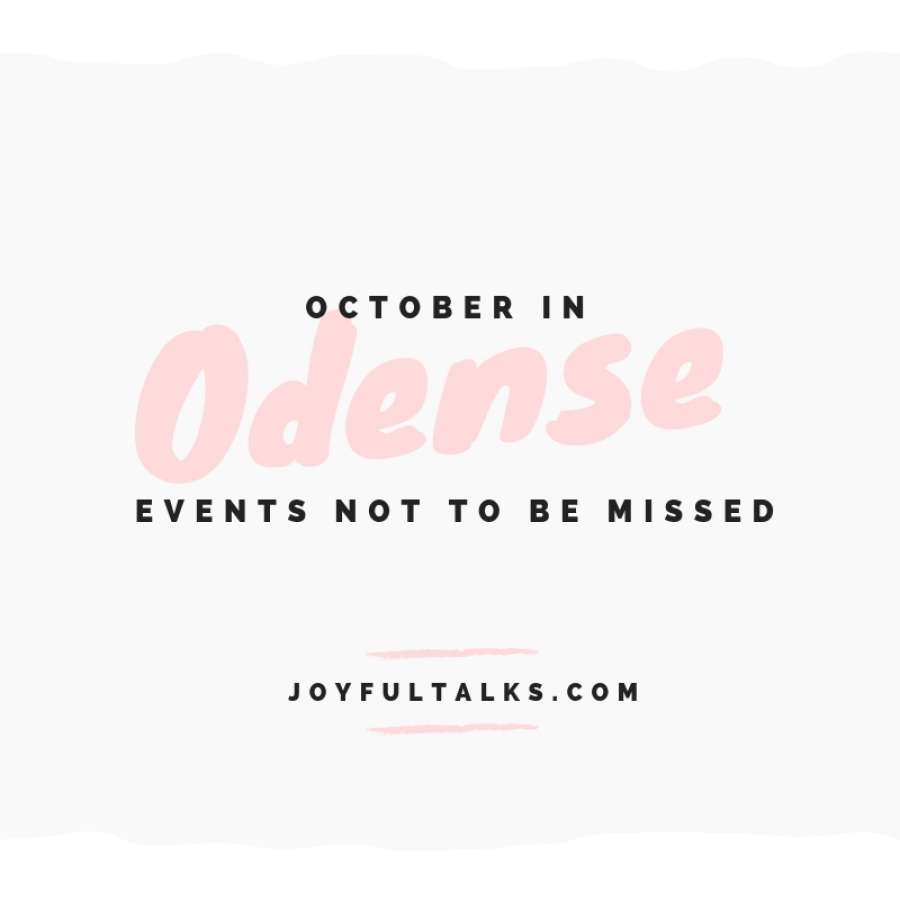 1717 events at Odense Music Library
October 10, 17 & 31st
Free of charge
On Wednesdays, when the clock shows 17:17 dive into acoustic musical experience at Odense Music Library. The event series is bringing performances of jazz and piano on stage in a cozy environment, surrounded by shelves filled with records.
Find more information about upcoming events here: jazz session, another jazz session, piano session.
Friday Networking Bar
October 12th
Free of charge, but make sure to sign up
Looking to expand your network within entrepreneurial community in Odense? Then a monthly Friday Bar at Coworking Plus is a place to go. Make new connections, while enjoying a drink and live music at one of the biggest coworking spaces in the city.
Check the event on Facebook here.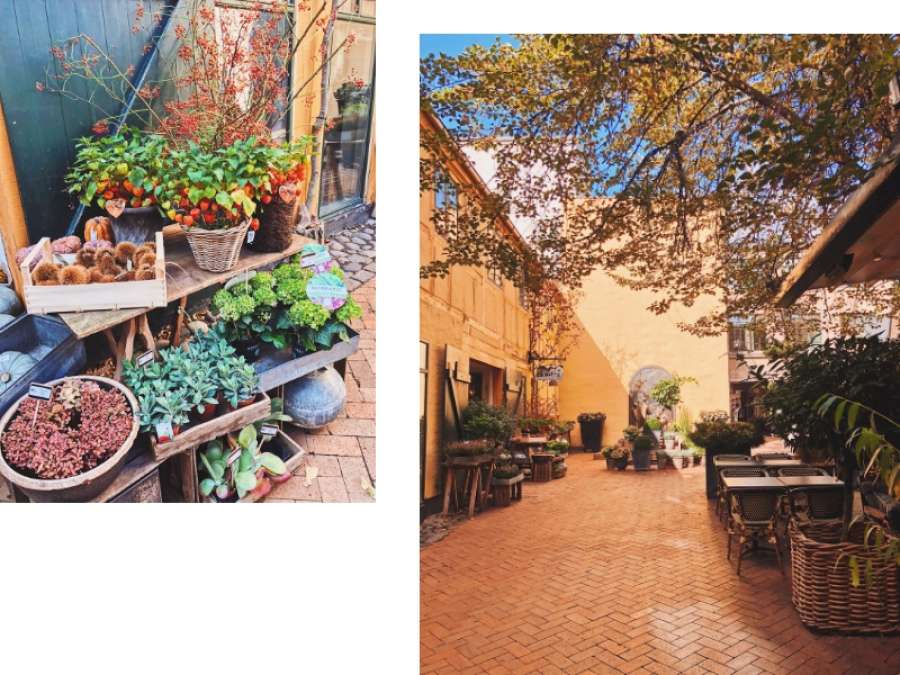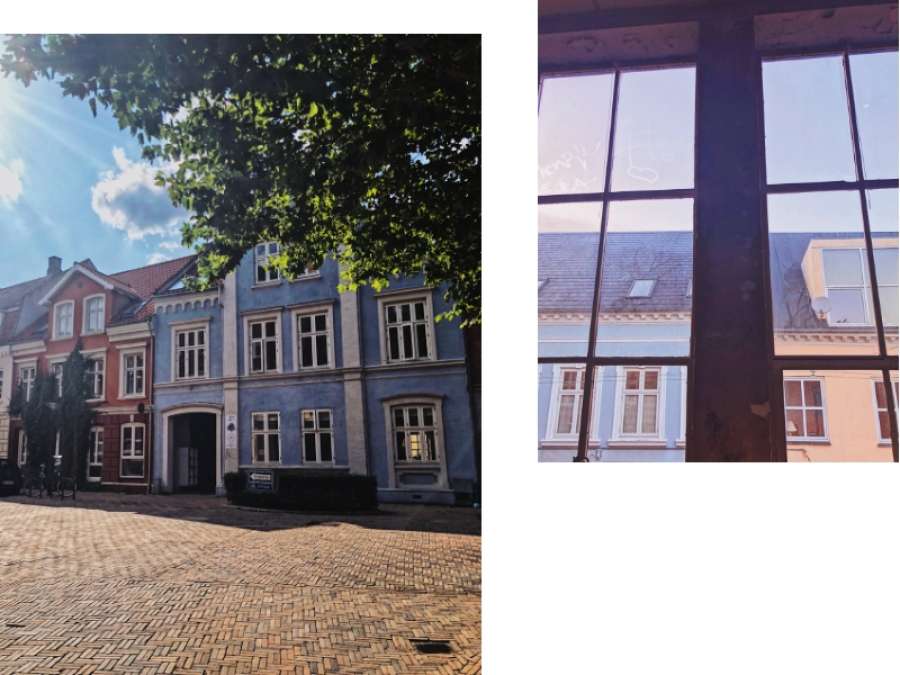 Chinese Calligraphy at Møntergården
October 15-18th
There is an entrance fee
Are you on staycation in Odense during autumn holidays? Explore a small part of Chinese culture at Møntergården museum, where several Chinese calligraphy artists will showcase their works. You can also become a part of the process: watch the artist working on calligraphy pieces and try your skills with brush and paper.
Read more about the event here (in Danish).
Magical Days of Odense
October 18-20th
A mix of free and paid events
A festival that not be named takes over the streets of Odense for a weekend, with a number with a magical events suitable for both: children and adults.
Find more information about the programme of Magiske Dage Odense 2018 here.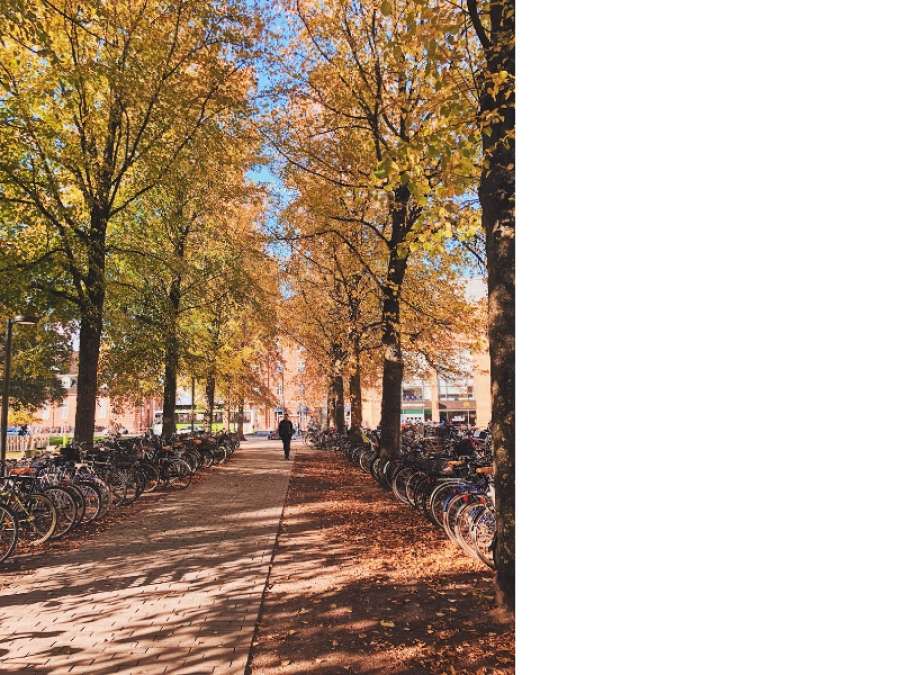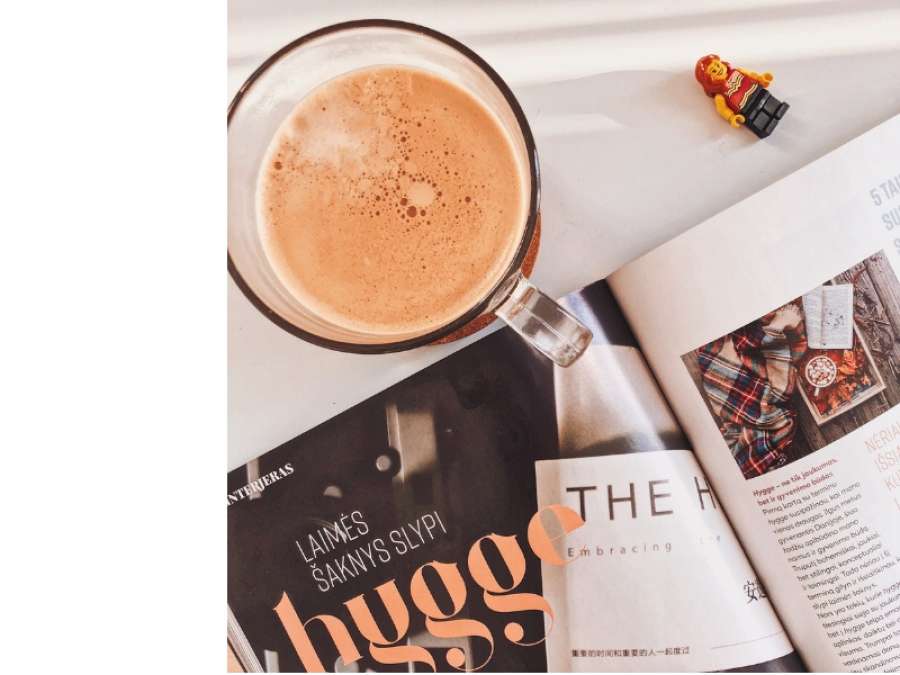 Repair Café Odense
October 20th
Free of charge
Do not throw things away, if you can repair them. From toasters, to hole in your pants and bicycles, you name it. Get help from Repair Café Odense volunteers to fix your stuff and make it read for the new life.
More details about the event - here.
International Meetup at Den Smagløse Café
October 25th
Free of charge
Mingle with internationals and internationally minded Danes at the monthly International Meetup by International Community Odense. This time the meetup takes place in "taste-less" surroundings and one of the cosiest cafés in Odense - Den Smagløse Café.
Find more information here.
I would love to hear what events you are planning to attend this October
Is there an event in Odense in November, I should know about? Send me a message on the Facebook page!