In the streets of Barcelona: chasing the spring
It was the last days of March and it looked like winter decided to stay in Denmark just a little bit longer. As the Danish holiday calendar is pretty generous at this time of the year, there was no better timing to go chasing the spring. In Barcelona.
Here is a quick peek to our wanders and a bit about:
The long-missed feeling of sun kissing our pale skin, later - two nice sunburned foreheads.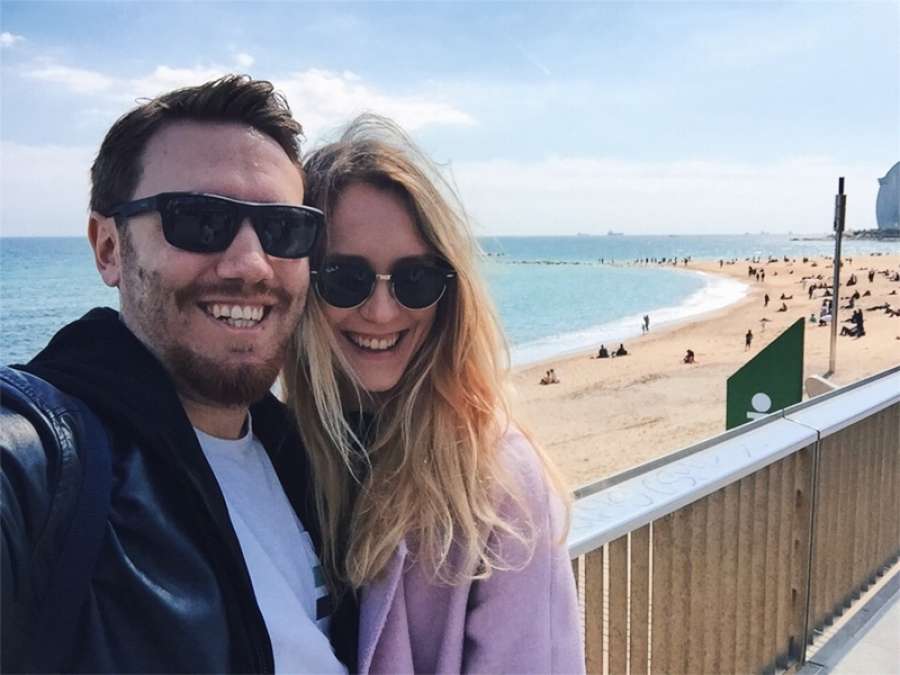 The sound of the Spanish language! Small conversations in mini local cafés.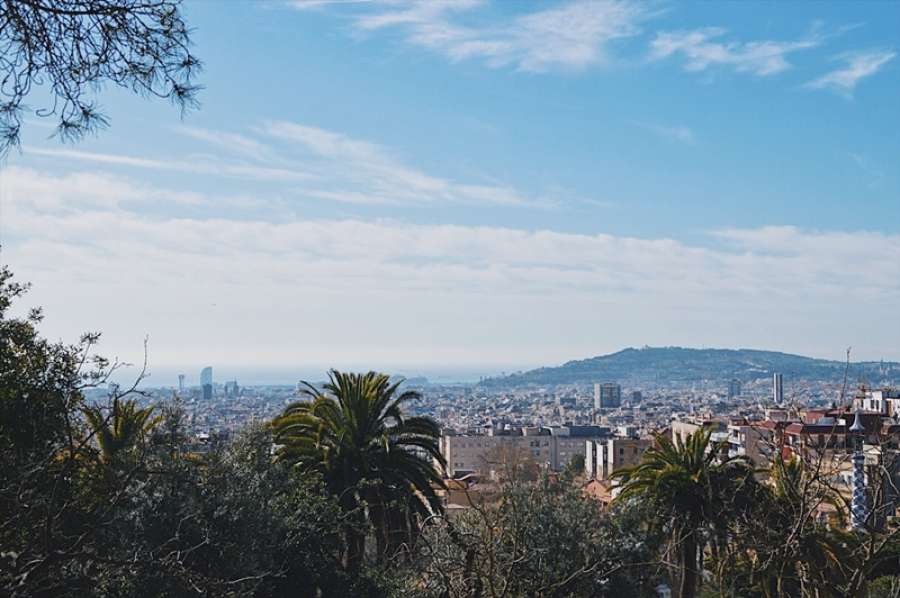 Eyes, which haven't seen a bright sun in a while and a bunch of pictures, trying to keep the eyes wide open.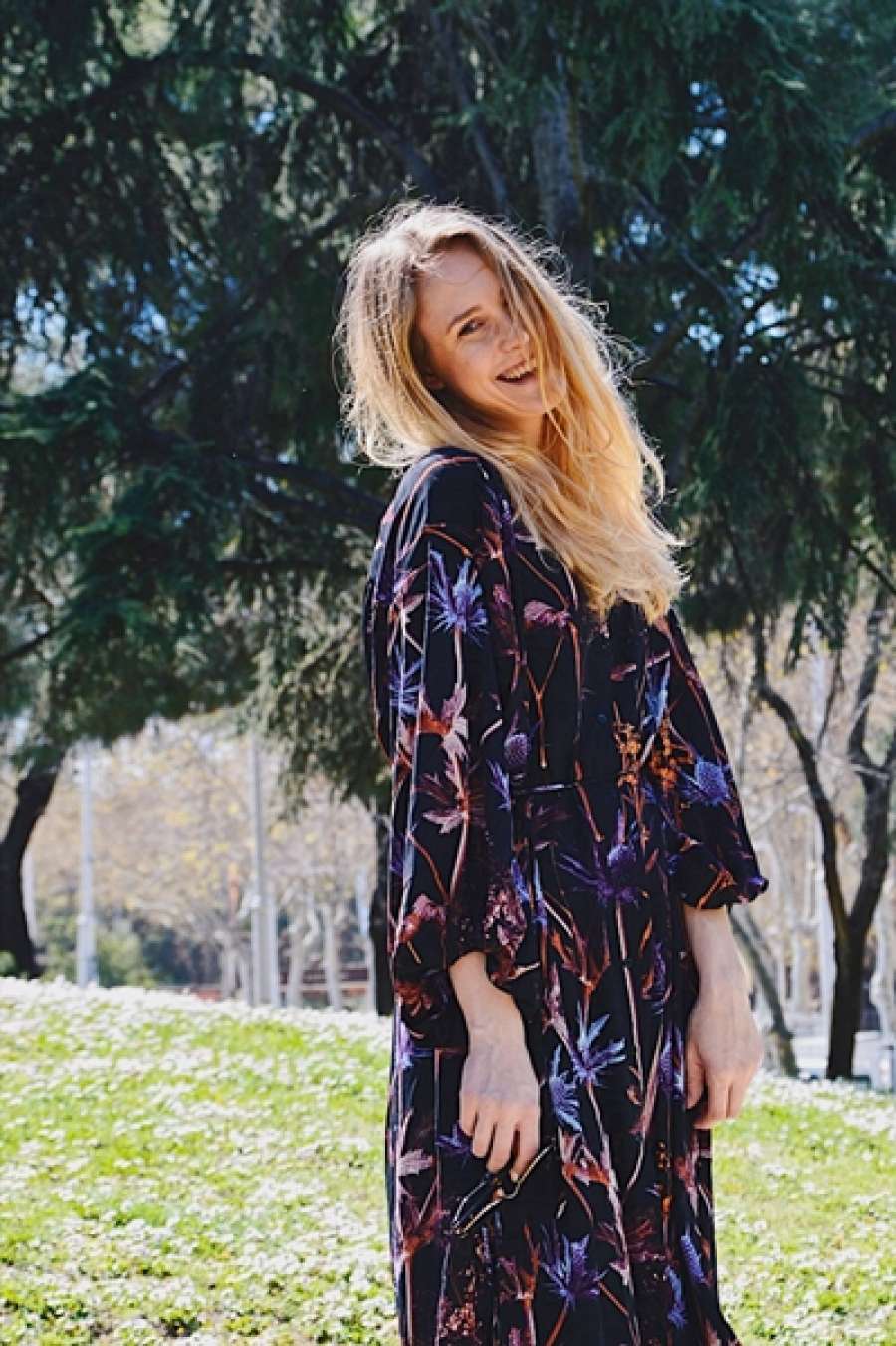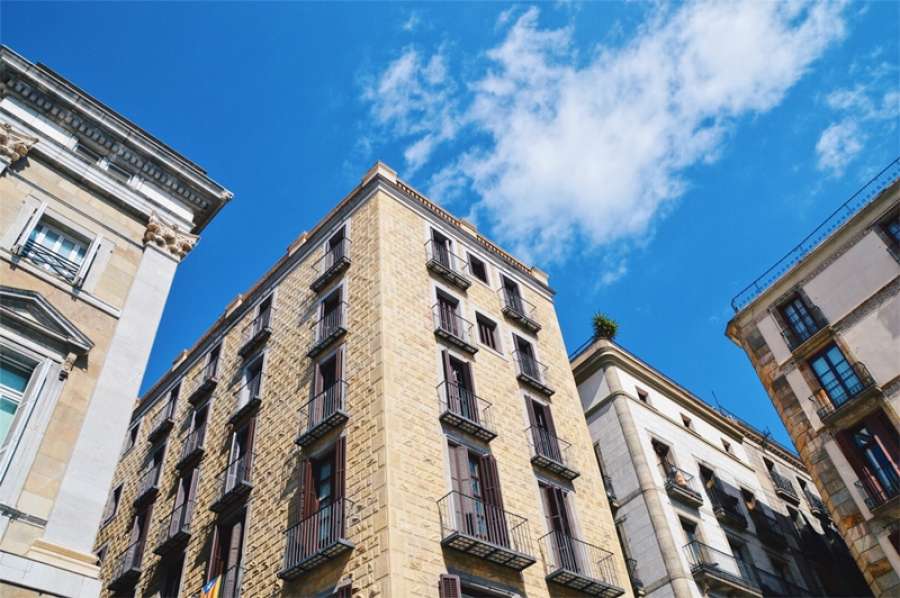 The architecture: known and unknown. Park Güell and Casa Batlló are fascinating, but there are so many other architectural beauties around the city, without the crowds of tourists.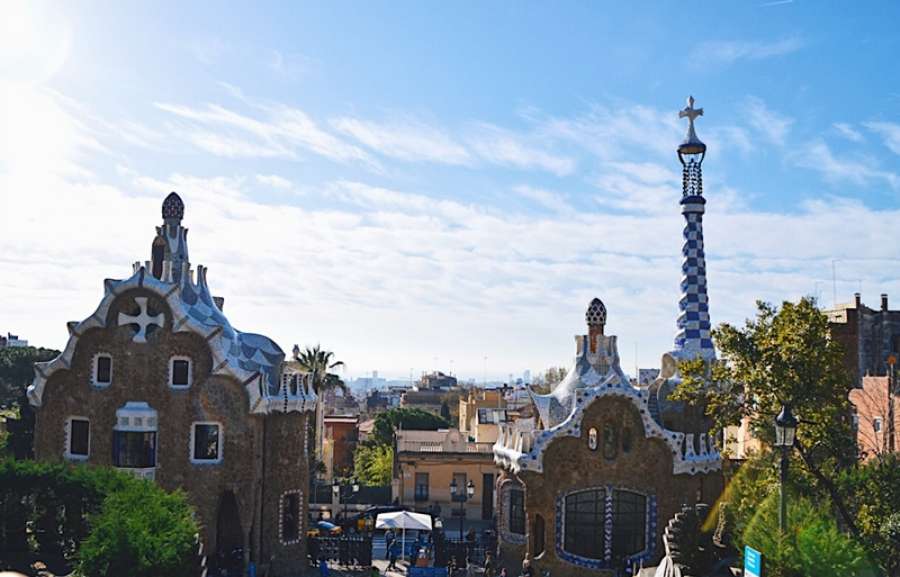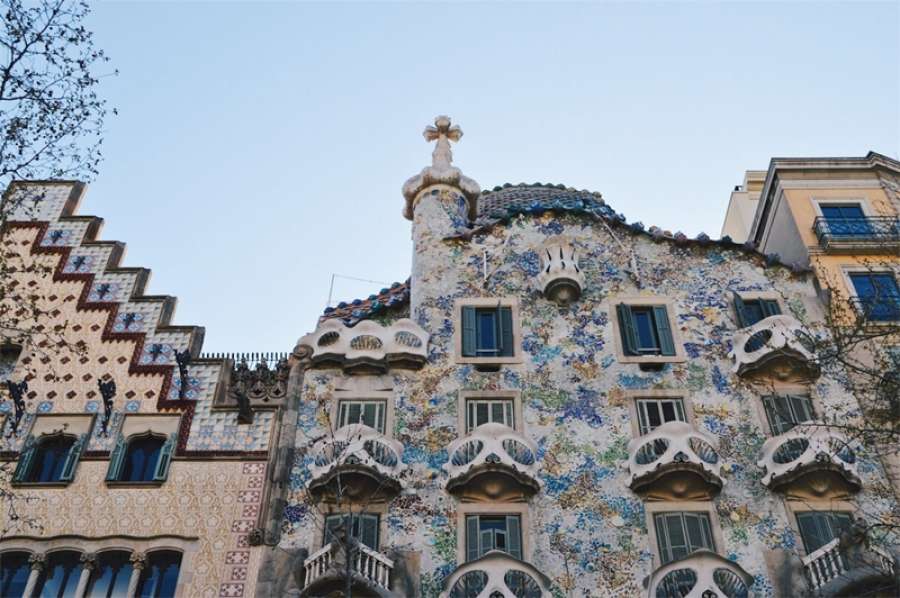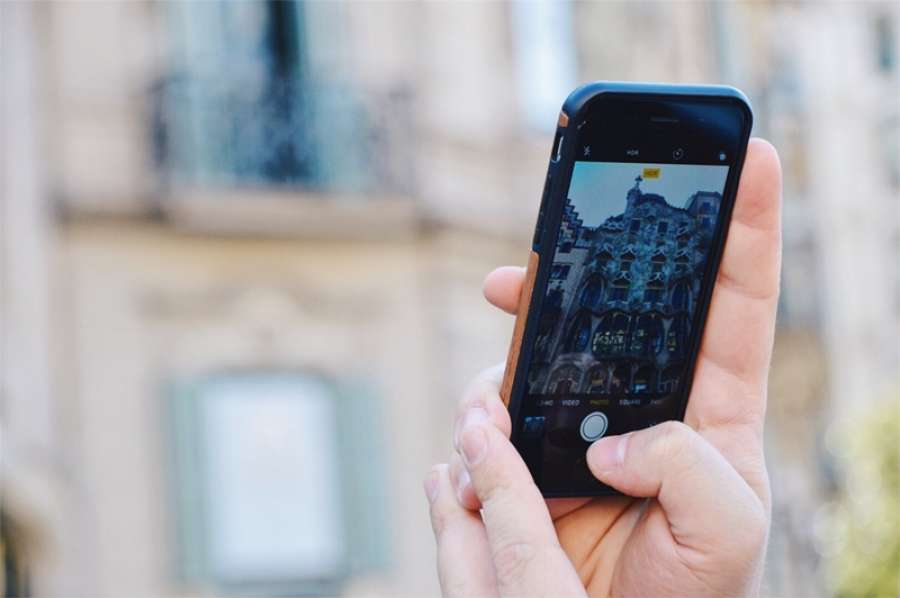 The little things, such as the breeze of the sea and slow time, while enjoying a drink at a garden bar we have accidentally stumbled upon.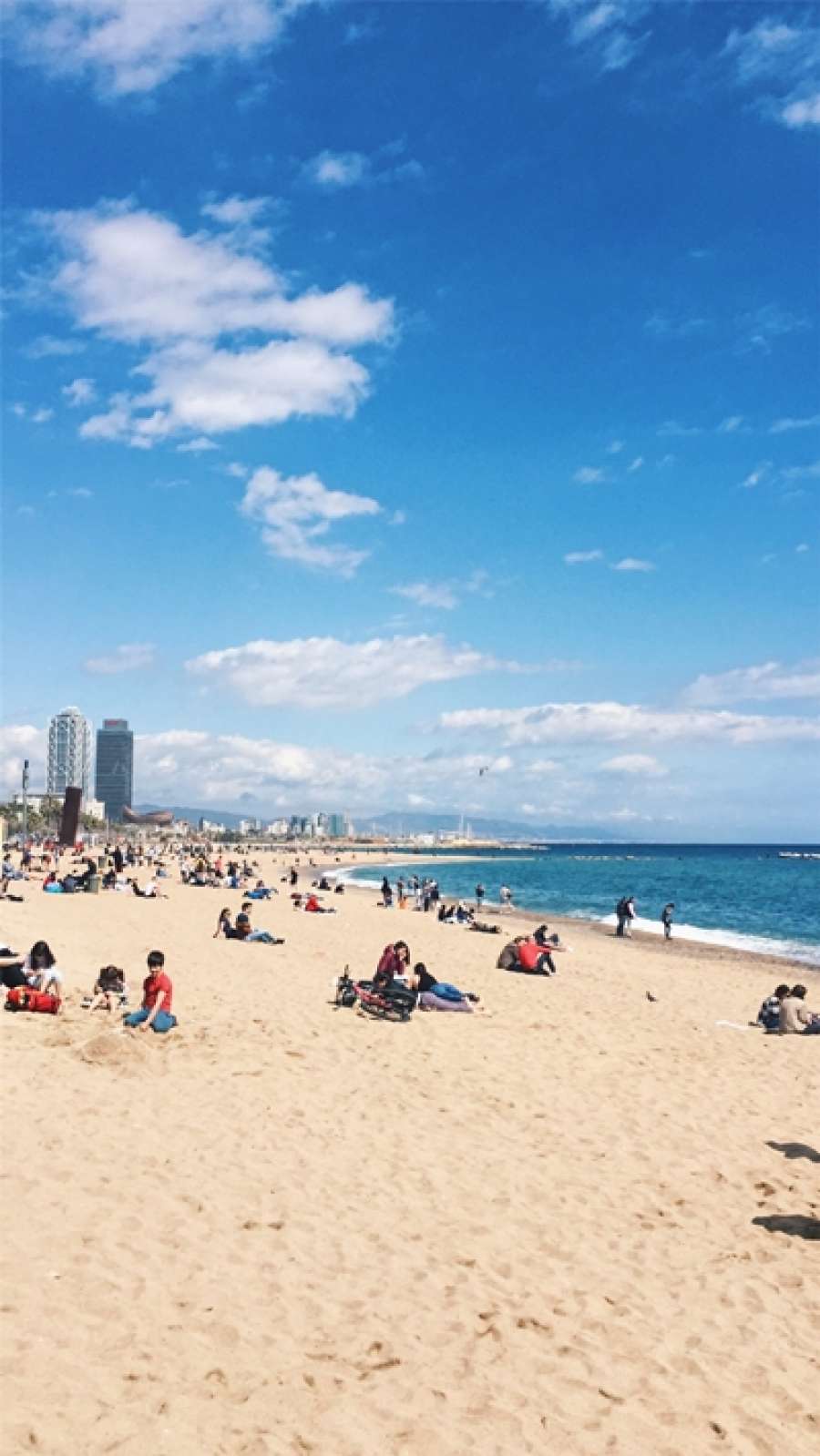 Narrow streets, wide streets, hundreds of people and suddenly no one around you.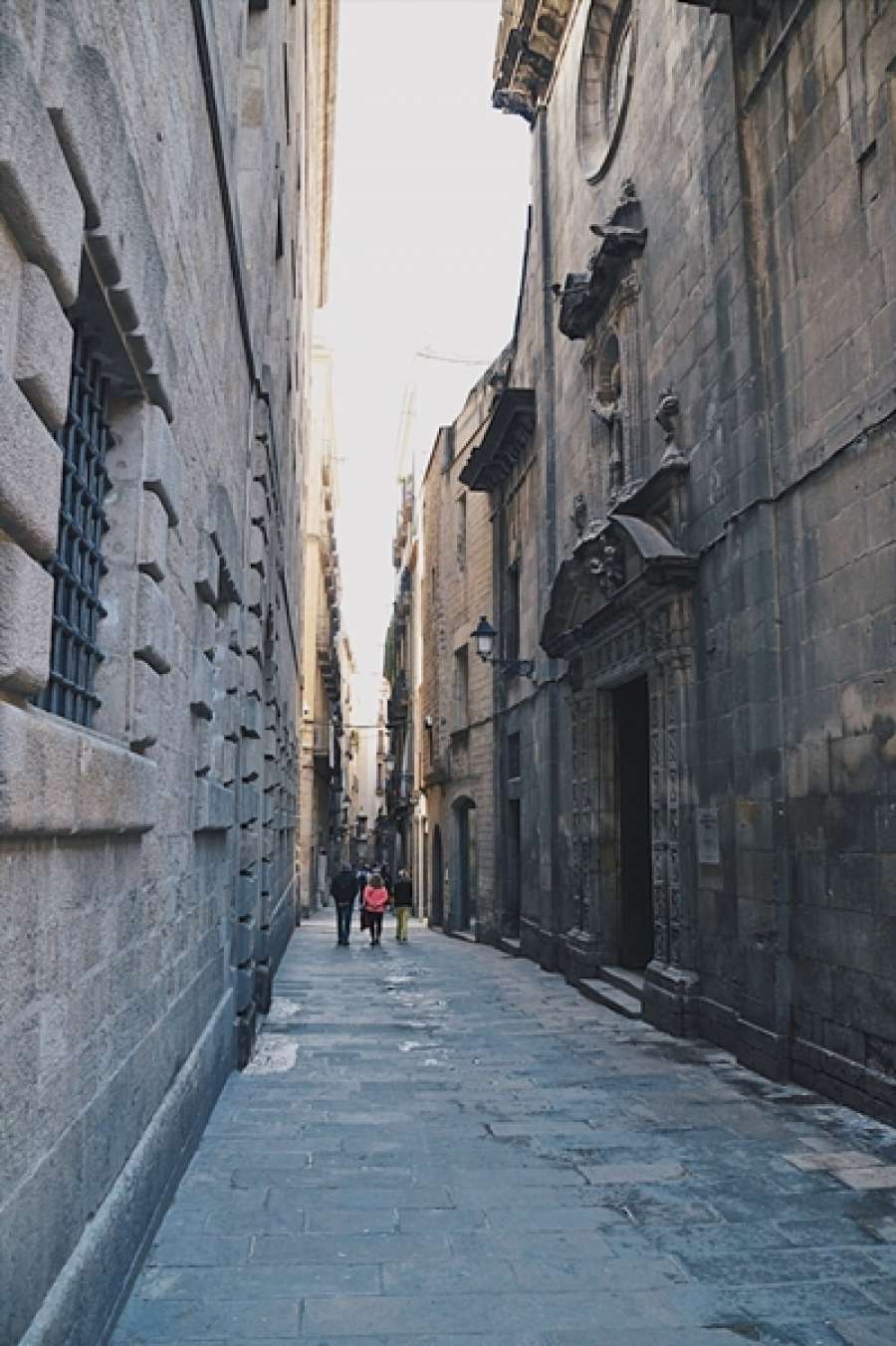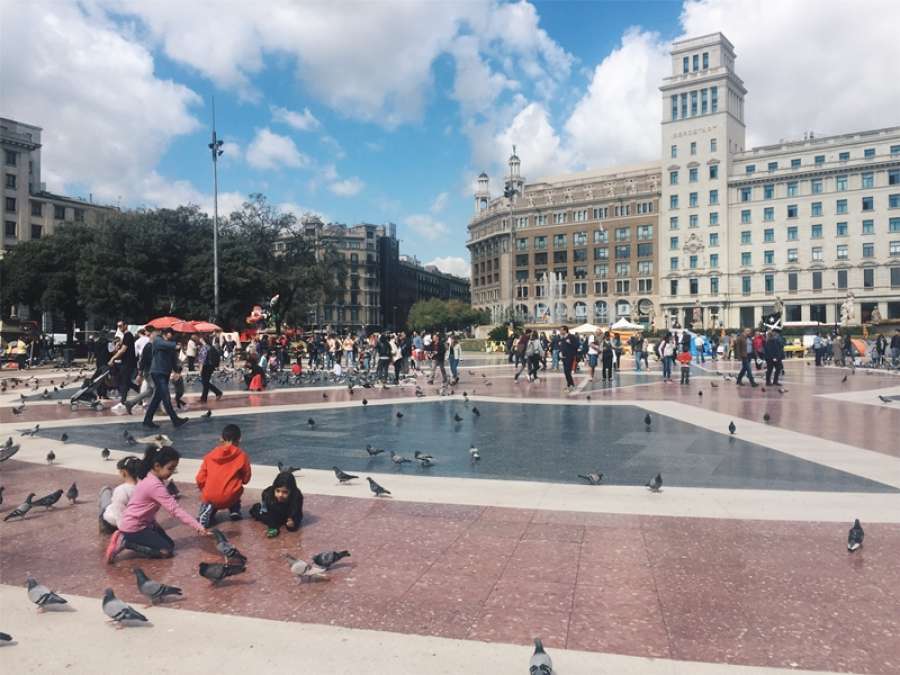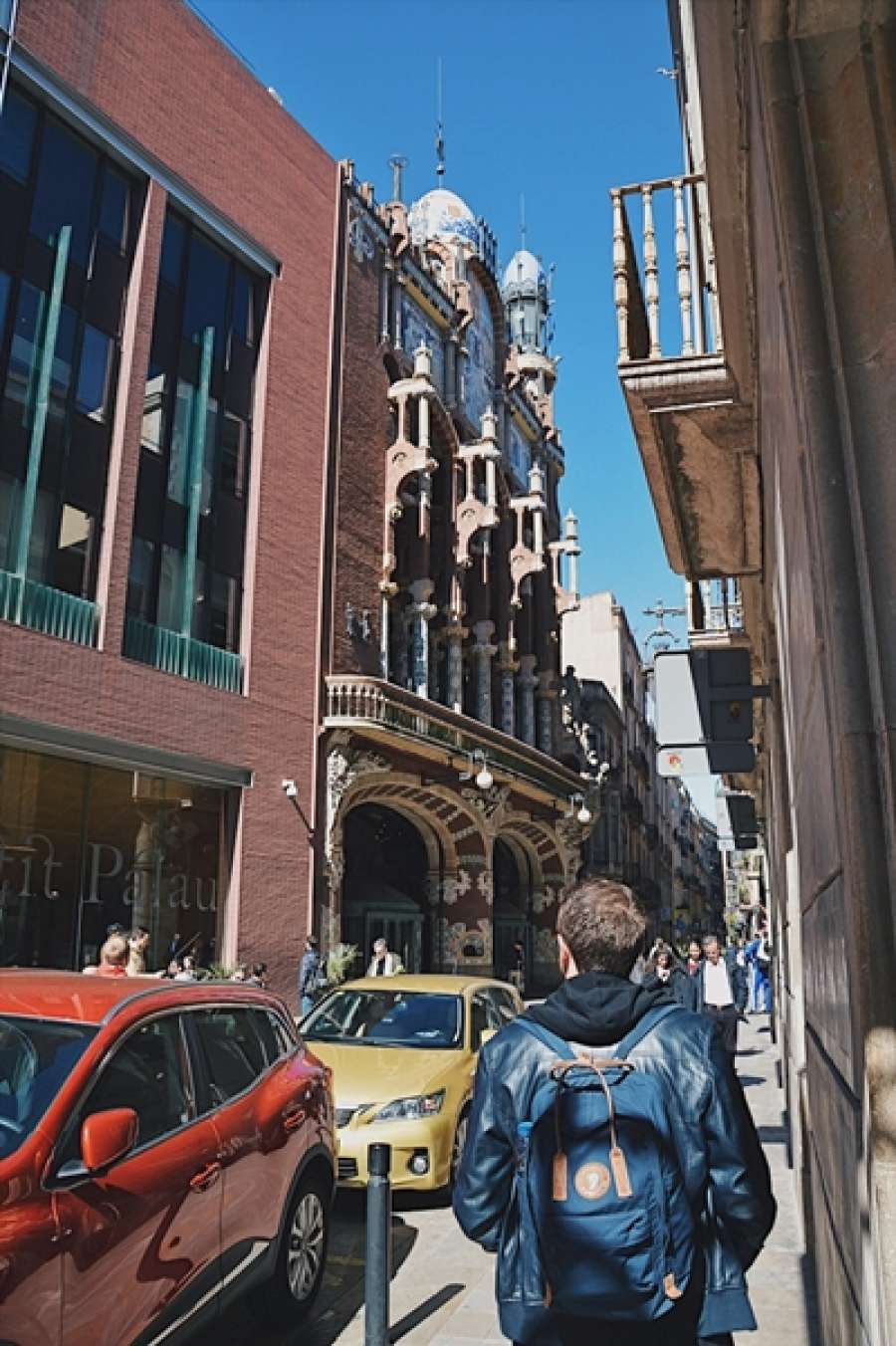 No Easter Eggs, but the best eggs for breakfast at Brunch & Cake.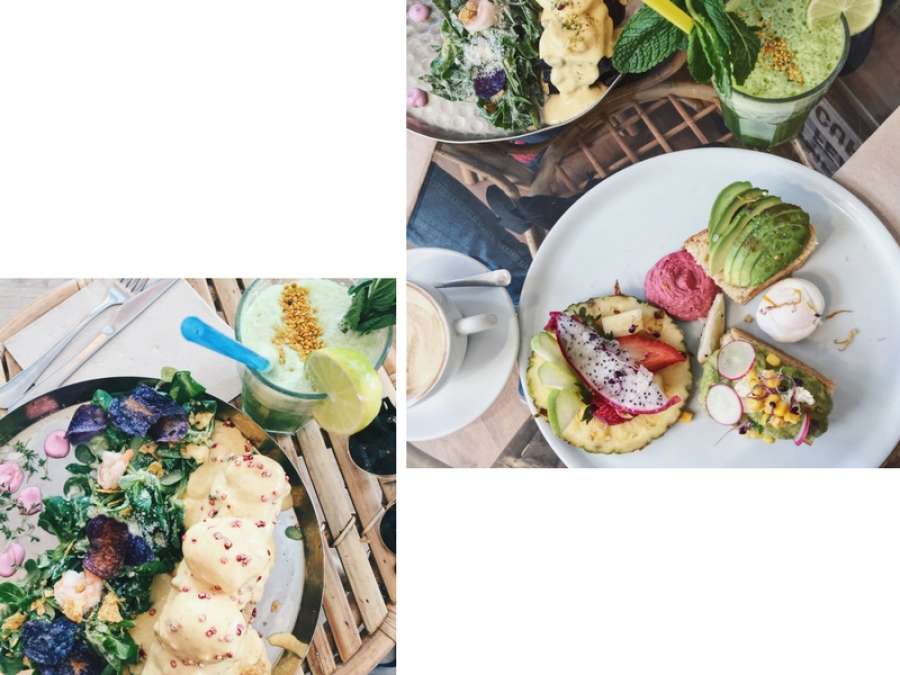 Traveling. Where to are you going next?
More moments from the trip and daily life on Instagram: @zizivile