AIESEC in Odense: professionals during the day and a family during the night
Written in collaboration with AIESEC in Odense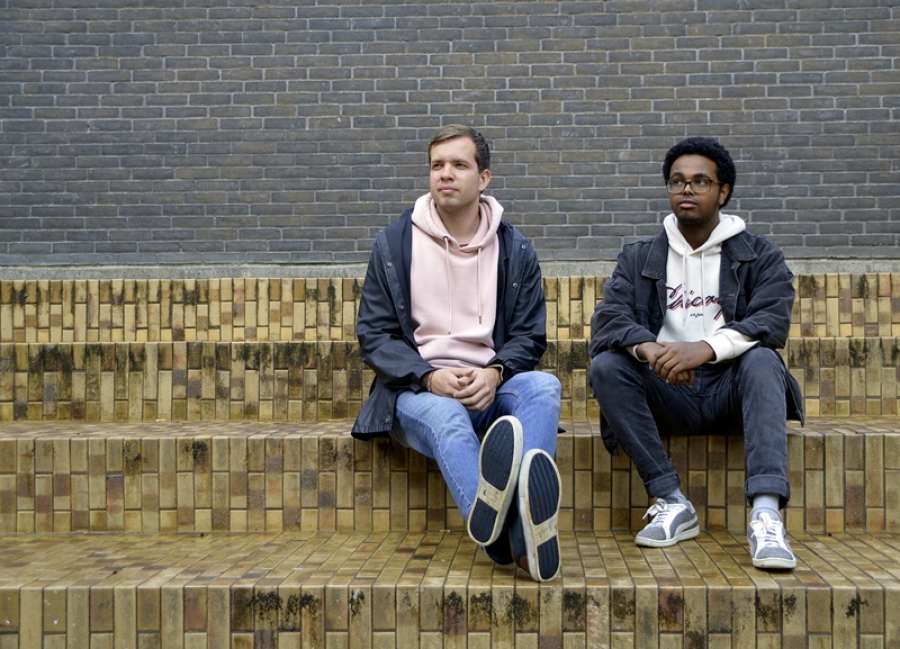 (Raivis & Abdifatah)
Soon after I moved to Odense for my studies in 2014, I joined a youth organisation AIESEC in Odense. It would not be wrong to say, that it was one of the best decisions I've ever made: not only it was an experience, which helped me form a big and diverse network in the city, but also had a big impact on my career path.
It's always interesting to hear what others think about their time in AIESEC. So last week I had a chat with Abdifatah Jibril and Raivis Asmanis, who shared thoughts about their experience with me. Both of them have been members of AIESEC in Odense for a year and it looks like they have been pretty busy: Abdifatah has just come back from an exchange experience in Thailand and works as a part of National Support Team of AIESEC in Denmark. Raivis is a member of an executive board and manages a team working with B2B Sales and Marketing.
How did your AIESEC story start? Why did you join the organisation?
Abdifatah: It was a friend from my studies, who told "You should definitely check this organisation out" and so I did. I signed up even though I was not really sure what it was all about. A few months after I joined AIESEC, I applied and been selected for a project manager position in the national team. It gave me a real confidence boost. I became responsible for establishing and managing relations between local offices of AIESEC in Denmark and Thailand. Today, after coming back from my exchange experience in Thailand, I can see that AIESEC is all about the empowerment of young people, giving them a chance to learn and do small changes to help the world.
Raivis: I graduated in Economics and Business Administration, but I did not have a lot of professional experience. I joined willing to broaden my network, grow professionally and strengthen my resumé.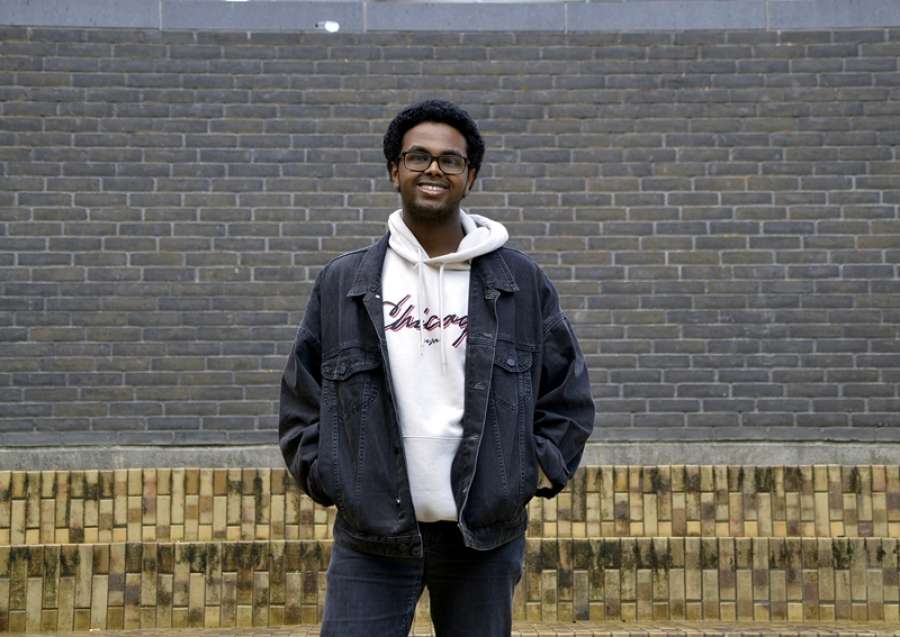 What can one expect when joining AIESEC? What is the environment like in the team?
Raivis: We are a youth organisation: we are professionals during the day and a family during the night. It is a place where you can experiment and learn, using all the tools and opportunities you are given.
Abdifatah: I would name the environment in AIESEC in Odense as inclusive and relaxed. We are a diverse group of people - internationals and Danes, who come with different experiences and outlooks. All of us are either very good acquaintances or friends and often hang out together in our free time.
Abdifatah, could you tell more about your experience in Thailand?
Abdifatah: I spent 6 weeks teaching English to children of 6-15 years old. We were 33 volunteers working as English teachers in the rural areas of Thailand. It was interesting being able to connect with so many different people from all around the world. The aim of this project is to work towards UN's sustainable development goal nr. 4 - Quality Education.
I did not really have any teaching experience, though I used to help my sibling do their homework. An introduction seminar in Thailand helped me to prepare, but I was still very nervous when going to my first class. It was very humbling experience, but I have learned a lot from it.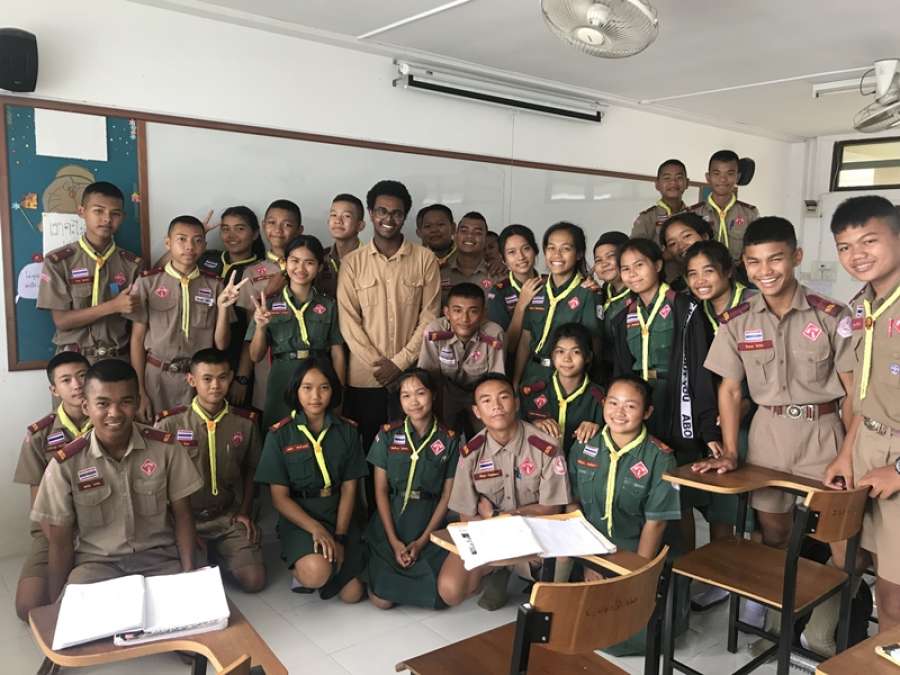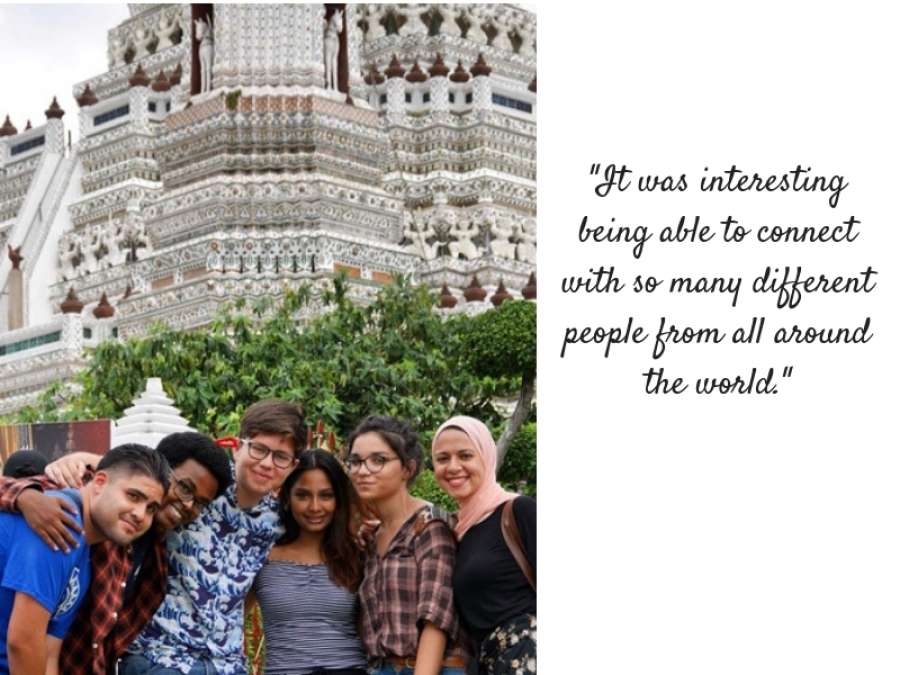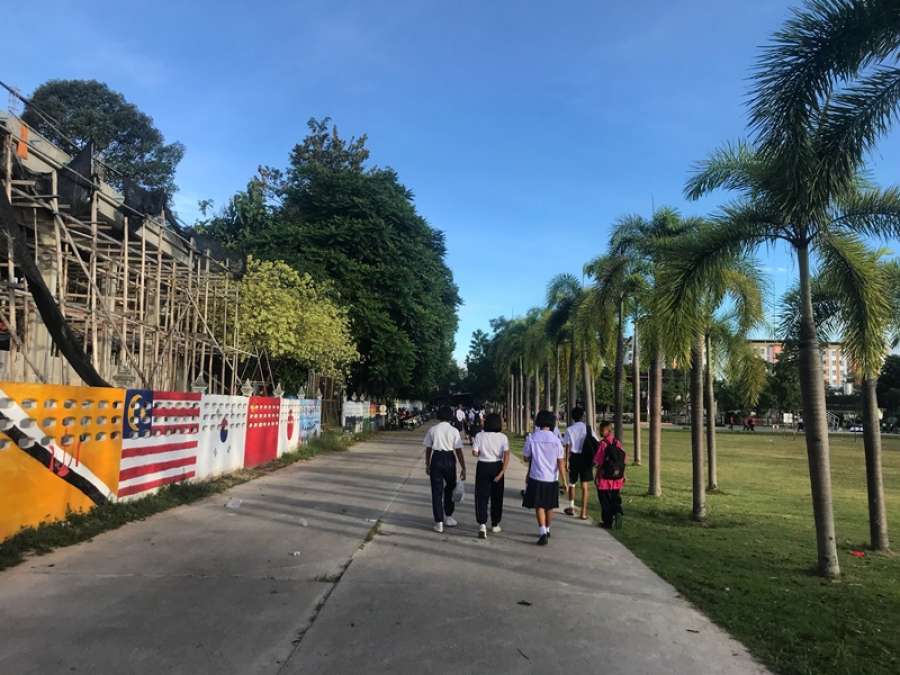 (Pictures from the personal gallery of Abdifatah Jibril)
Why would you recommend others to go volunteering abroad?
Abdifatah: I definitely think it is a way for you to challenge yourself in an environment, where making mistakes is okay and learning from those mistakes is really encouraged. You really develop yourself when you are out of your comfort zone: where you do not know the local language or where the culture is very different from yours.
It is a great way for you to experiment and grow as a person. That is something I am very grateful for and can recommend to anyone who is trying to find themselves. Even though I may not become a teacher, I now know that in the future I want to work with finding solutions to fight long lasting issues.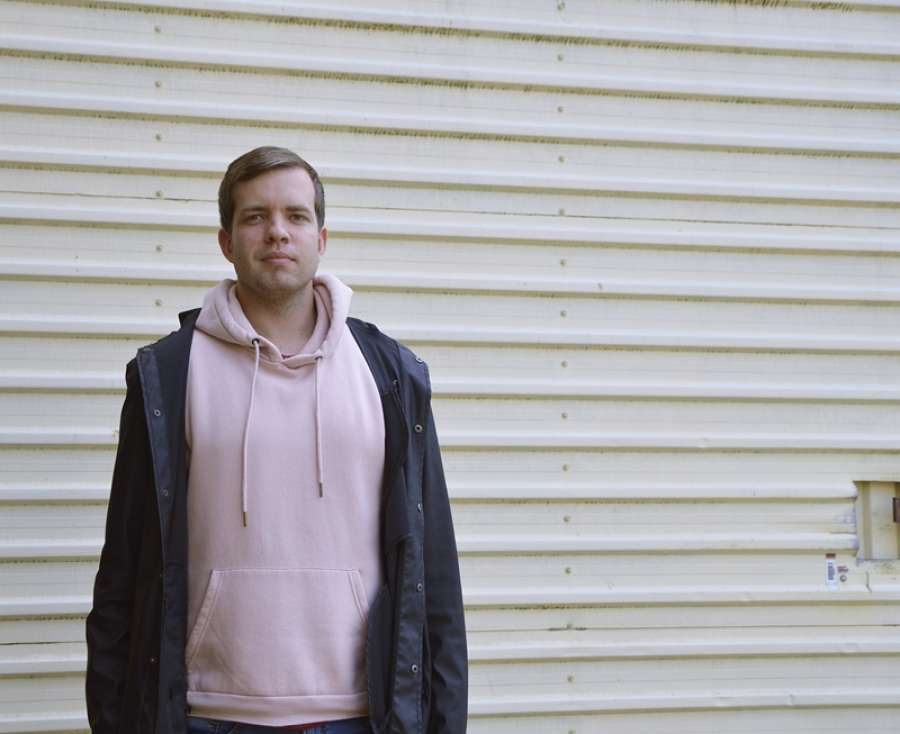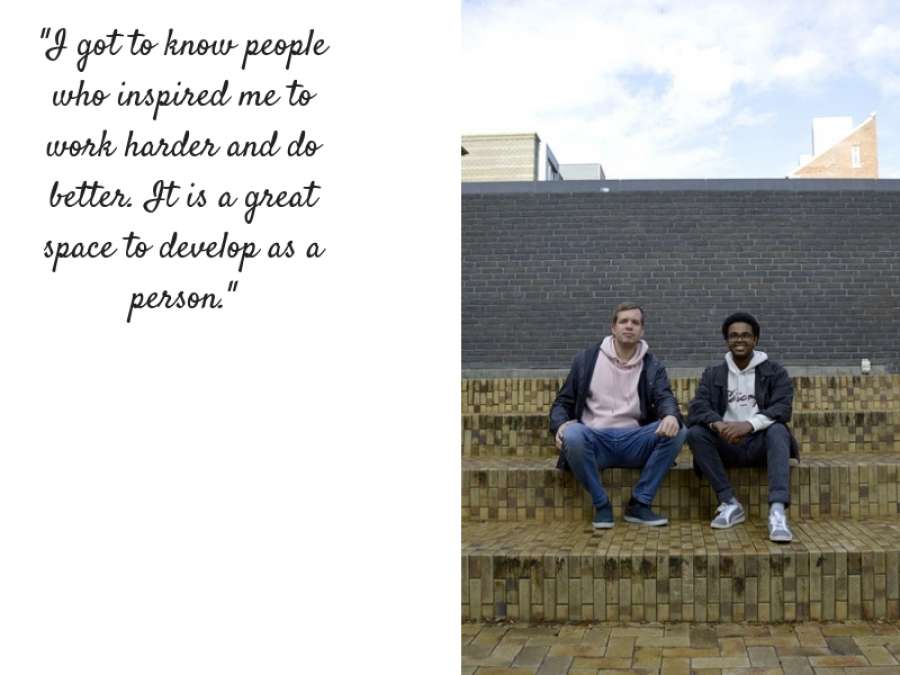 You both have been members of AIESEC for a year. What did it give to you?
Abdifatah: I have learned a lot of things about myself as a person. I gained a lot of confidence in myself and my ability to execute different tasks, simply because I was given an opportunity to try a lot of different things, fail and learn from my failures.
Raivis: If I look back one year ago, before I joined AIESEC, I would not be able to put 80% of what I write in my cover letters now. As my experience with AIESEC is coming to an end, I am paying more attention to finding a new career opportunities and I can see that the time I have spent in AIESEC is paying off.
Being a member of AIESEC and having a leading position helped me to narrow down my career focus. AIESEC provided me with many learning tools, including local and international training seminars and conferences. Little by little business development became my choice of focus and I would really like to continue to work with that in my future.
Abdi: I think the reason why I stayed in AIESEC is the people. I got to know people who inspired me to work harder and do better. It is a great space to develop as a person.
Visit AIESEC in Denmark website to get to know more or find local members in various locations in Odense during September - University of Southern Denmark, Erhvervsakademiet Lillebælt, Studenterhus Odense and Borgernes Hus. Check their Facebook page for more information.
Have you ever been a part of AIESEC or other youth organisation? How did it change your life?