Exploring the other side: TEDxOdense
On a grey mid-April Saturday morning I put my pink sneakers on and headed to TEDxOdense at Odense Theater, to listen to colourful minds. This year TEDxOdense invited to explore the other side of tomorrow, life, you and me. Seven hours later, I am typing this text, while full of excitement.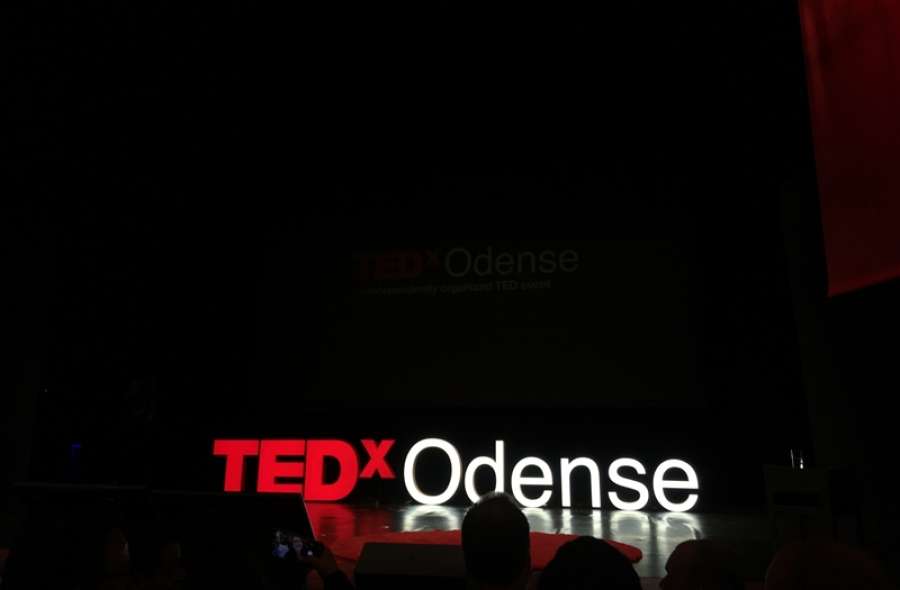 Launched in 2017 TEDxOdense is a platform for Ideas Worth Spreading, here in the city of fairytales. If you are wondering what's the story behind, start with the interview with the head organiser and license holder Steffie Limeré.
It was my first ever TEDx experience and the speakers were simply the hidden gems, who shared not only their life stories, but also feelings. Standing ovations, laughter and breath being held a couple of times was something shared by more than 500 people in the audience. I even had goosebumps a couple of times.
During the breaks I had a chance to chat with some of the speakers, guests, partners and volunteers. Here are their thoughts on TEDxOdense 2018: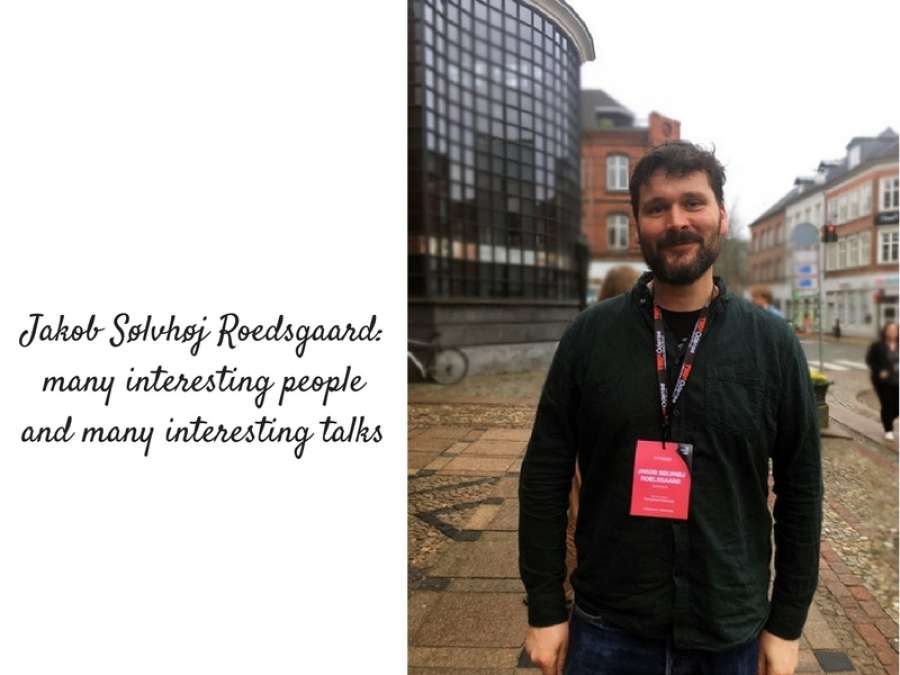 Jakob Sølvhøj Roedsgaard (Denmark): "Me and my wife came to TEDxOdense from Aarhus. My wife was the one who told me that TEDx is an extraordinary experience. My own experience so far: many interesting people and many interesting talks. It is a new environment for me and I am happy to be here".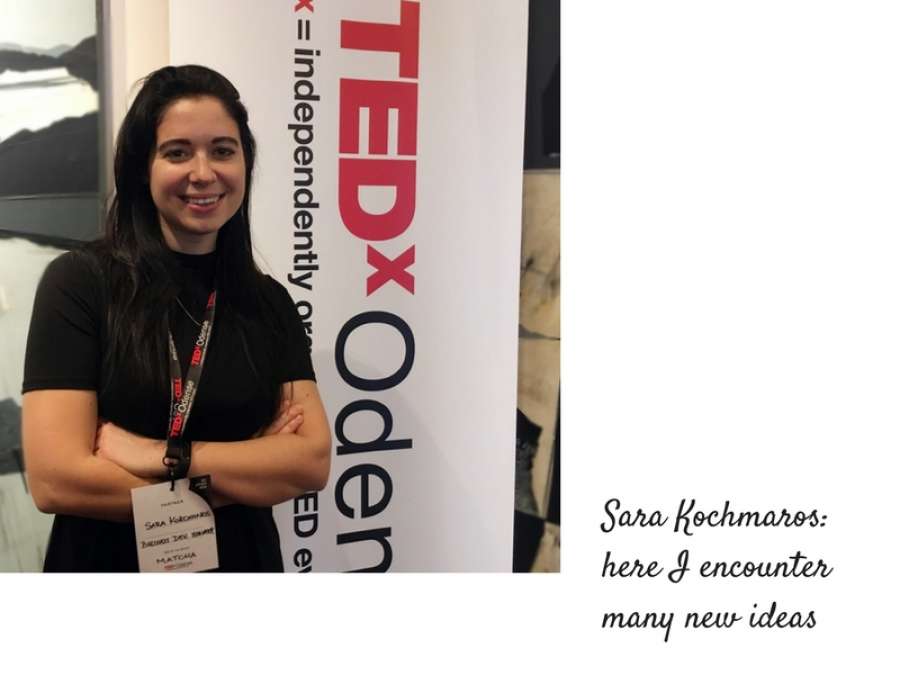 Sara Kochmaros (Hungary): "It's my second time attending TEDxOdense. I am happy to be back, as TEDx gives me a chance to meet inspiring people and encounter great ideas. The speakers always give me lots of inspiration."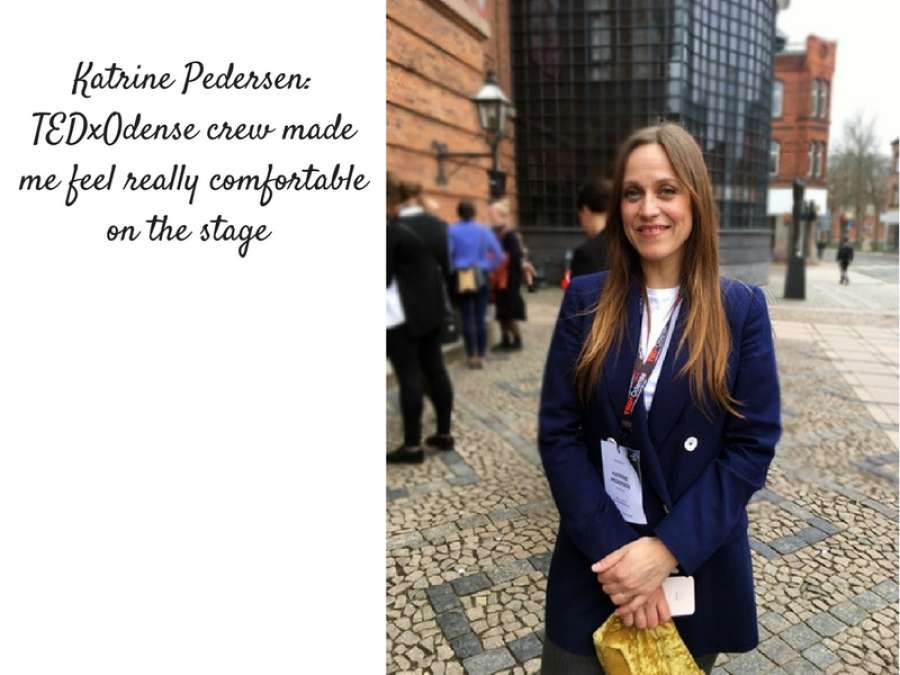 Katrine Pedersen (Denmark) - A Phonosapien's Algorithm for Art: "I talked about a topic which is very close to my heart, as I have been exploring the blind spots of technology for almost 14 years now. I felt great to be able to share my ideas. TEDxOdense crew made me feel really comfortable before going on the stage and while on it - we have been preparing since January and it was such a great experience."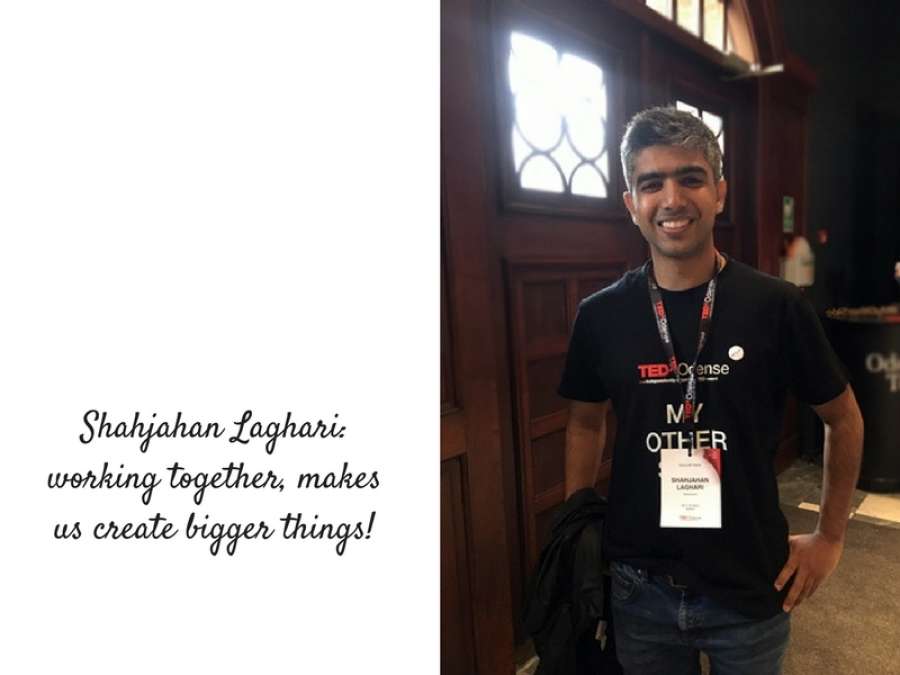 Shahjahan Laghari (Pakistan): "I have been a volunteer for TEDxOdense last year, so this is my second time. I think the best part of being a volunteer here is collaborating with people of so many different nationalities. This time we represent around 25 different countries. Making it possible to come and work together, makes us create bigger things!"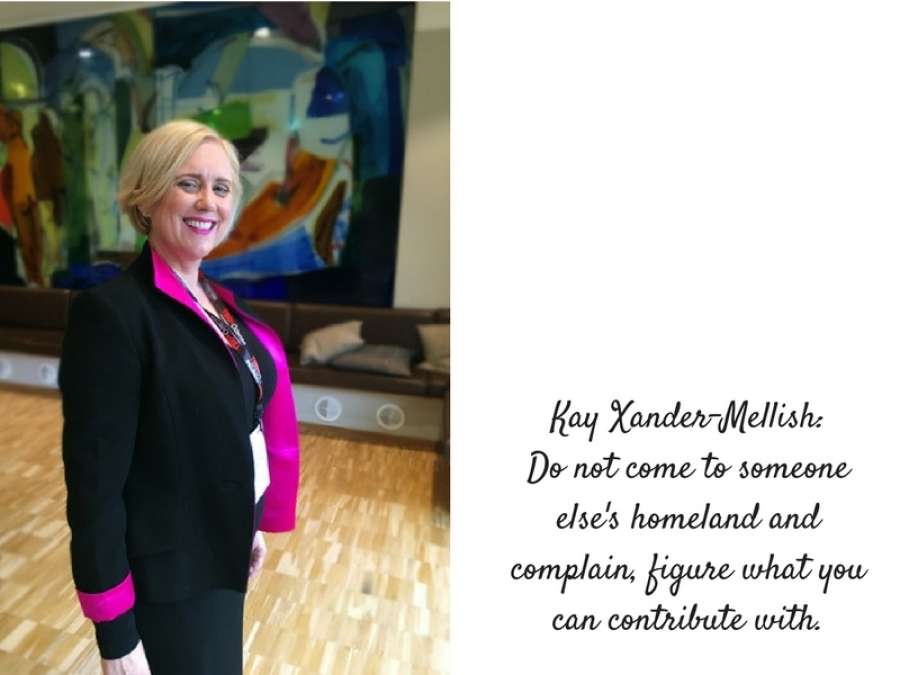 Kay Xander-Mellish (US) - The Privileged Immigrant: "This is something that I had on my mind for a long time. I feel that when we talk about immigration we only talk about one side. We talk about the responsibility of the place to open up and allow the people come in, but we never talk what the immigrants' responsibilities are. It is one thing with the refugees, but these are privileged people - they do have responsibilities. Do not come to someone else's homeland and complain, figure what you can contribute with. This is just something that has been on my mind for some time and TEDxOdense gave me a possibility to express it."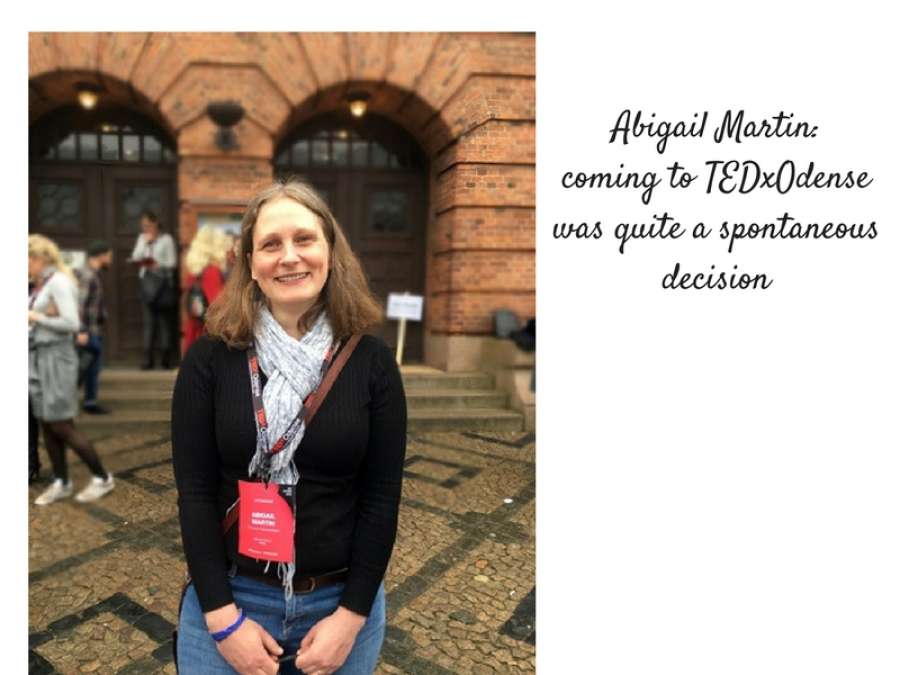 Abigail Martin (UK): "Actually, coming to TEDxOdense was quite a spontaneous decision: I've heard my friends were coming over from another city and I decided to join."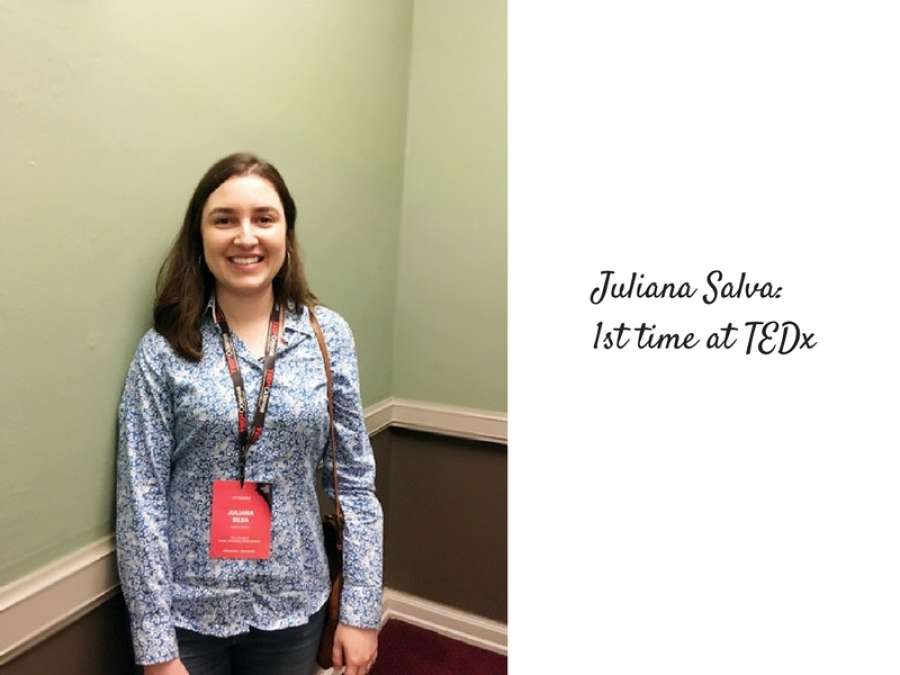 Juliana Salva (Brasil): "I have never been to a TEDx event before. I am really enjoying the atmosphere - I like new ideas and the different perspectives that speakers have. If I would have to name my favorite talk, it would be "Sitting with the dead" by Uffe Madsen. In Brasil, where I come from, it is very common to take care of your family's elderly, so a concept of "Watching Service" is completely new for me."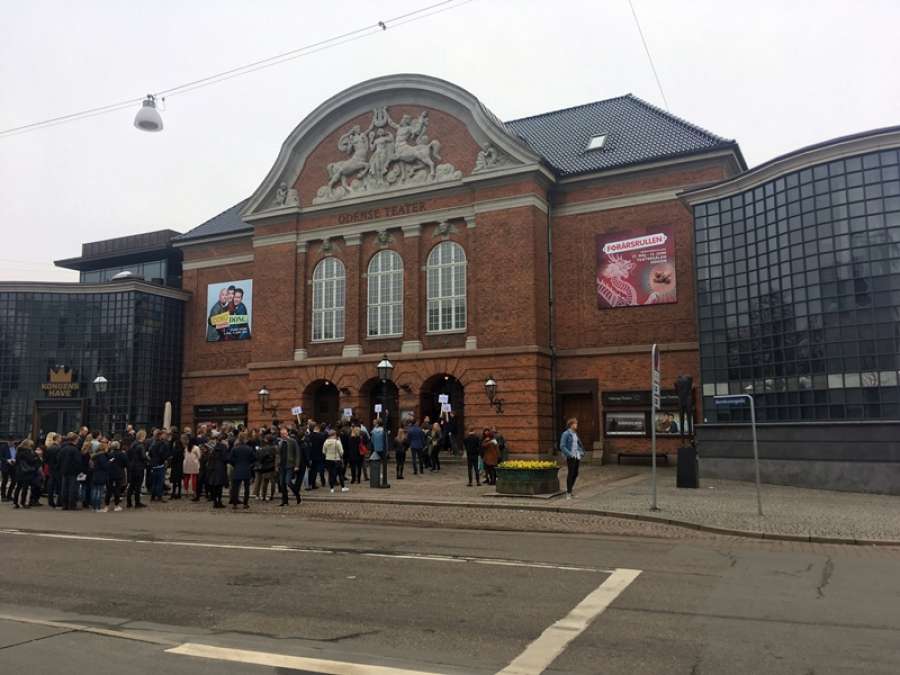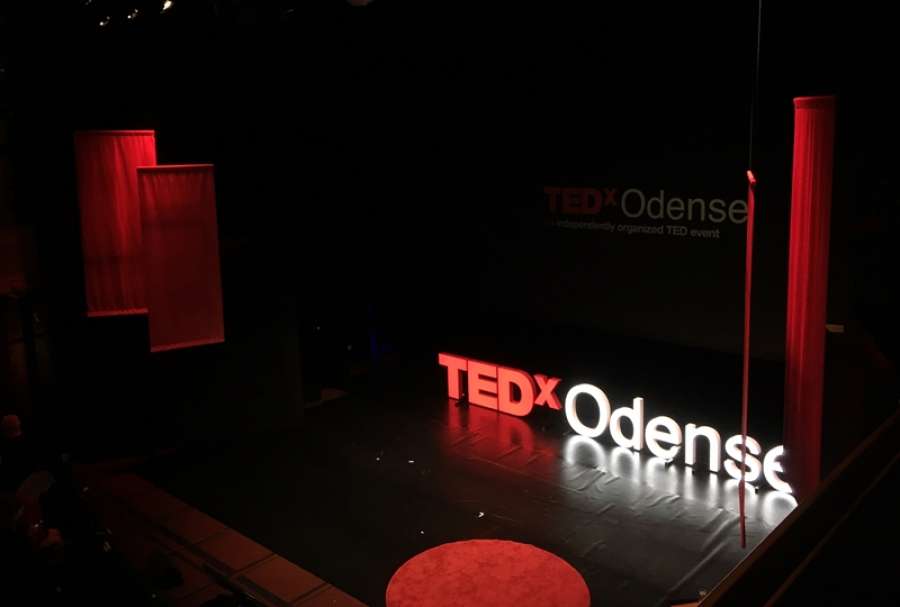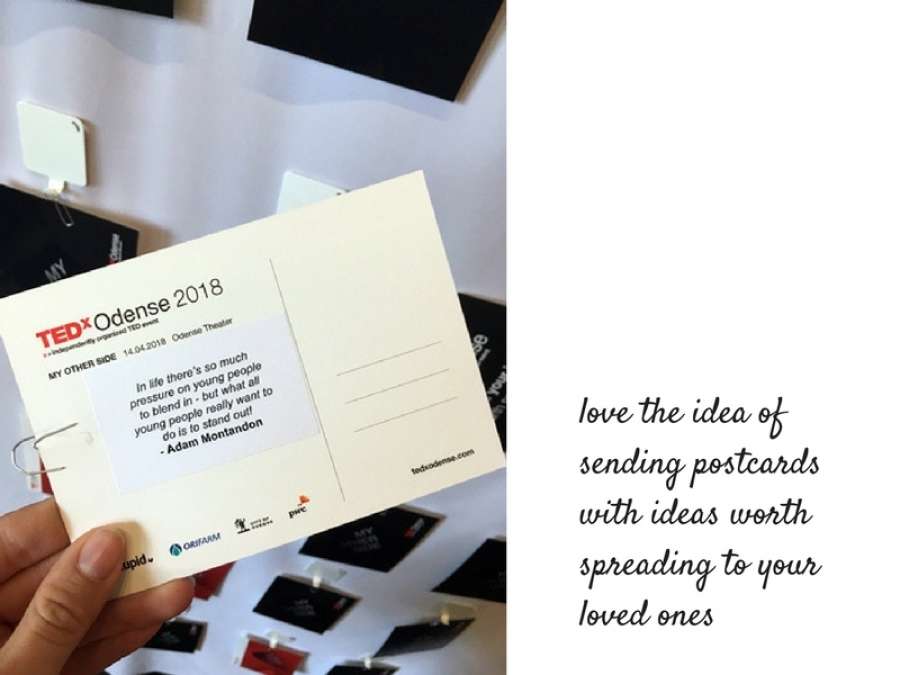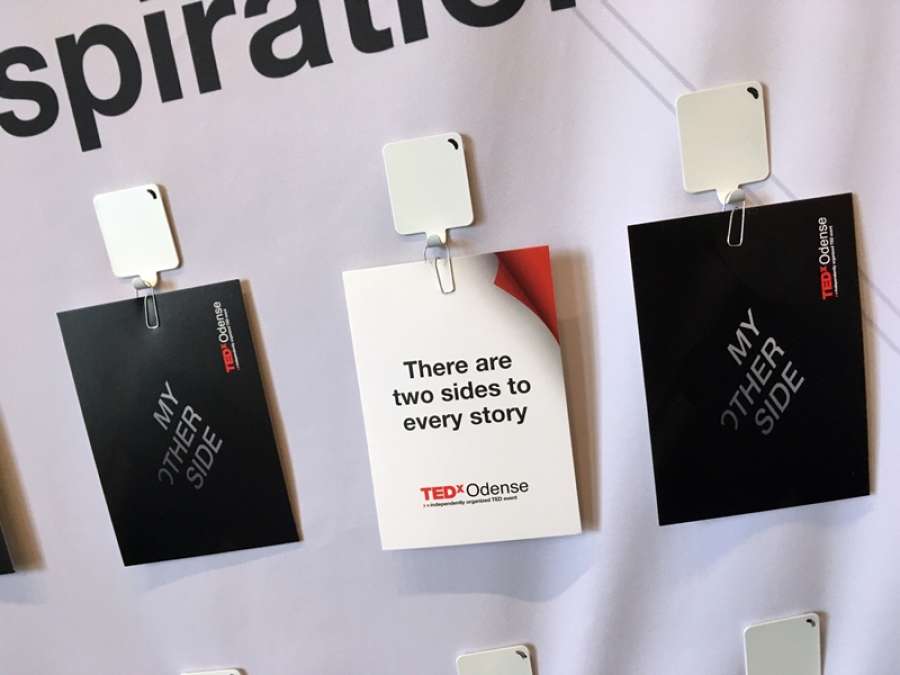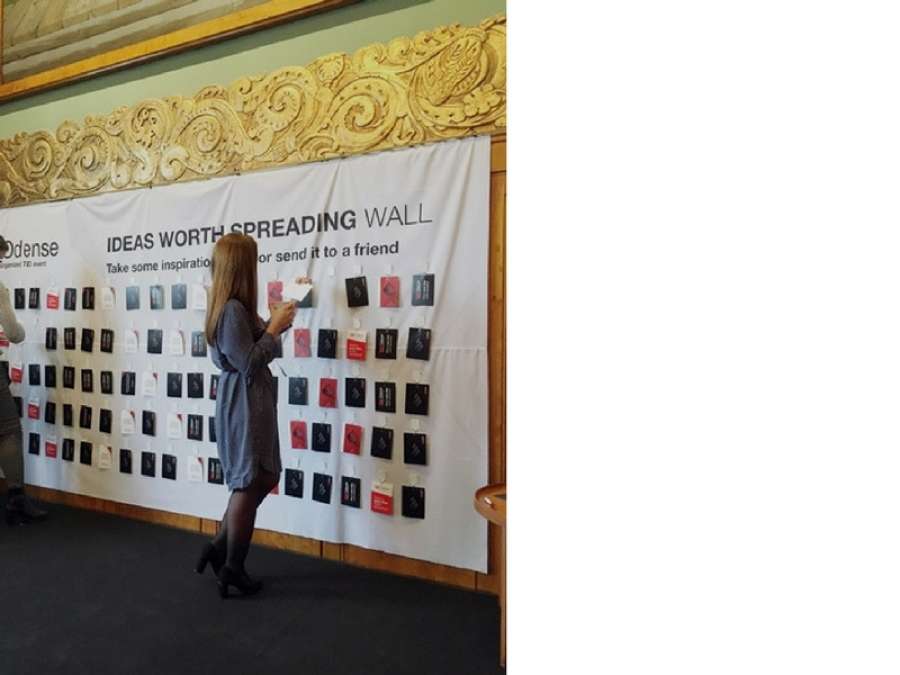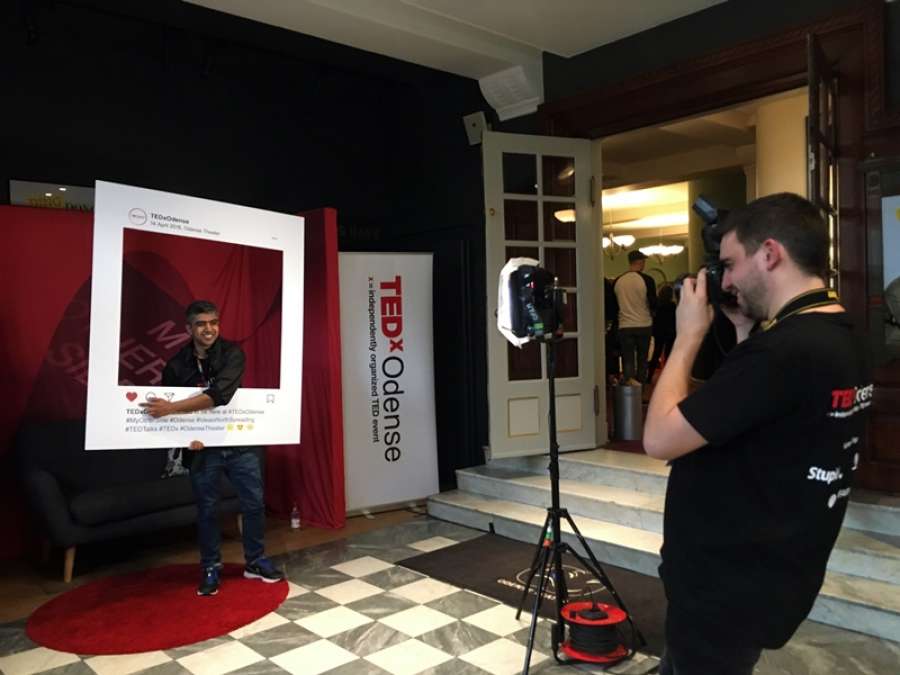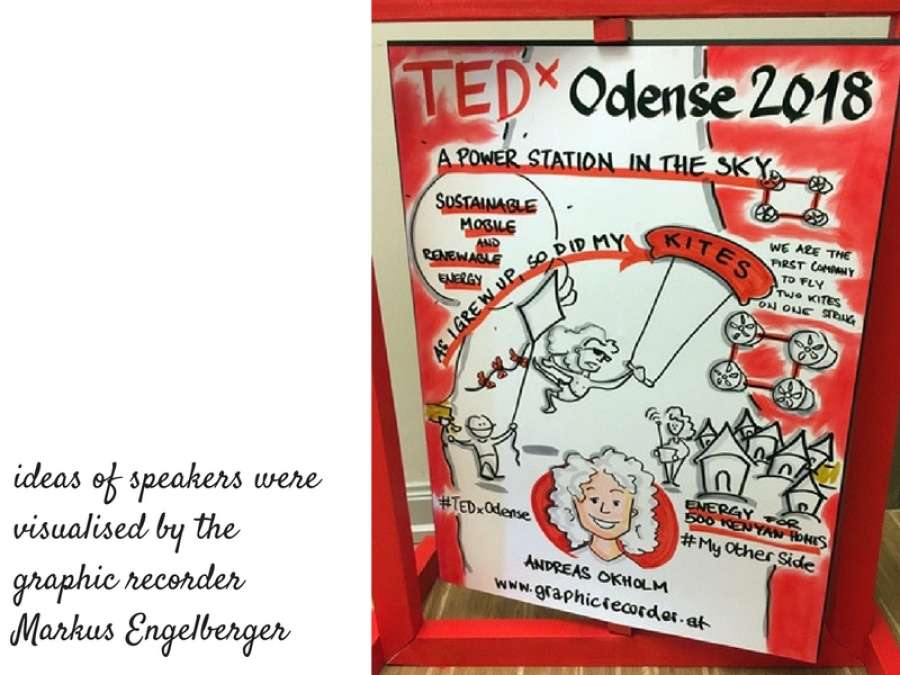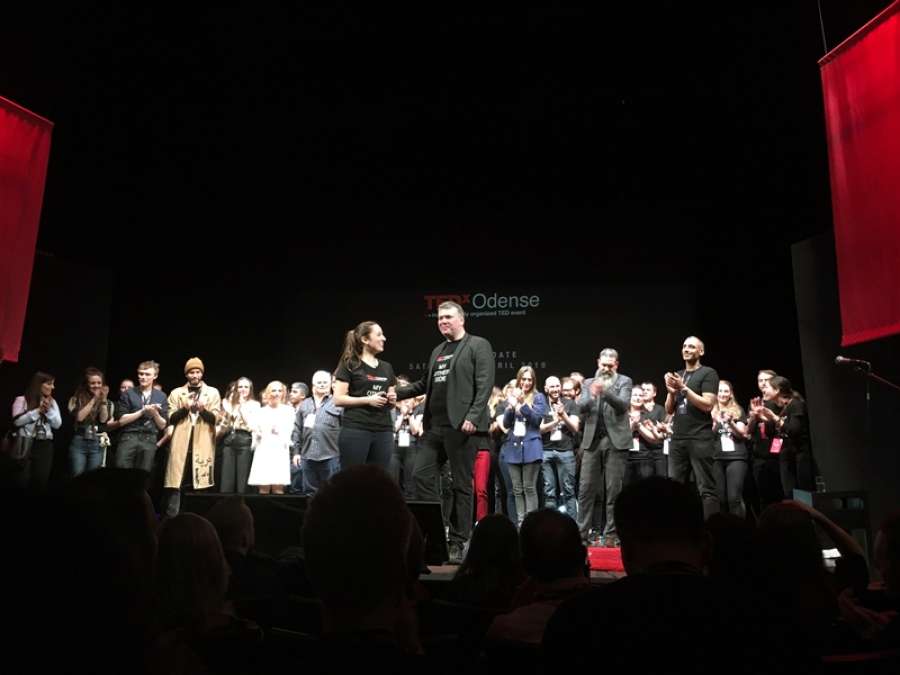 Would like to see more pictures from the event? TEDxOdense team did an awesome job covering the most important moments - check their Instagram and Facebook profiles. I can not wait for the videos of talks to be released online, you can also be one of the first ones to get to know about it, if you subscribe to TEDxOdense newsletter.
Did you participate in TEDxOdense this year? Which was your favorite talk?