Can giving birth be easy? The story of Christina Dee
Month of May can be called a month of re-birth. The surroundings are getting greener and brighter, early mornings start with chirping birds, flowers and messages travel to mothers around the world.
This time in May I have met with Christina Dee, a mother of two children, willing to help other mothers to give birth more easily. Ever heard about hypnobirthing? Me neither, not before meeting Christina. I was sceptical, but eager to hear what is it all about. Hope you are too!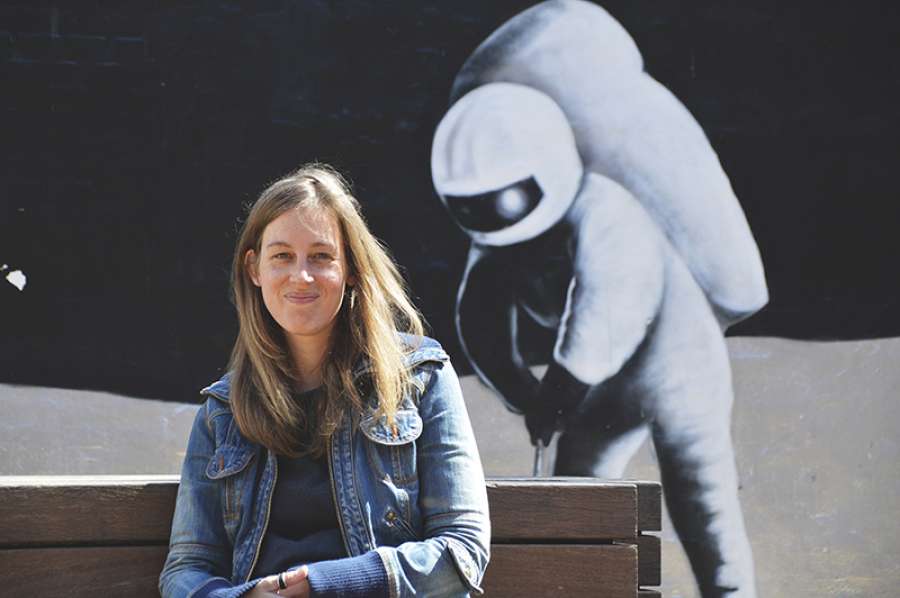 How did you get to know about hypnobirthing?
I became pregnant in 2009 and my sister gave me a book about hypnobirthing. The name sounded really hippie, and I am not really into all of that - I am creative, but at the same time I am very mathematical. Anyways, I read the book, which was based on nature and the physiology of a woman. It made a lot of sense for me and the way I think about certain things.
Later in my pregnancy I decided to take a course in hypnobirthing. At that moment I found it really difficult to be pregnant, not physically, but psychologically. After finishing the 5 weeks course I started feeling a lot more positive about it.
Could you explain a bit more about hypnobirthing? When in her pregnancy should a woman attend the course?
I would recommend to start after the 20th week of pregnancy. Usually the course includes the partner, who is going to be together through the birth process. The course consists of 5 meetings in a period of 5 weeks and it can be held individually with a couple, or in a small group. The last session takes place close to the due date, so the couple has time to practice and get familiar with breathing, hypnosis and relaxation techniques.
During the courses a couple learns a lot of tools that make it possible to think clearly and positively throughout the process without panic which in turn reduces tension and pain. It takes some time for you to get your head around the concept, believe in the process and start using the tools that you get. I felt that taking the course in hypnobirthing was really good for my boyfriend as well, as me. It made us both have a much better understanding how a woman's body works, and why birth is a natural even that does not necessarily need medical assistance.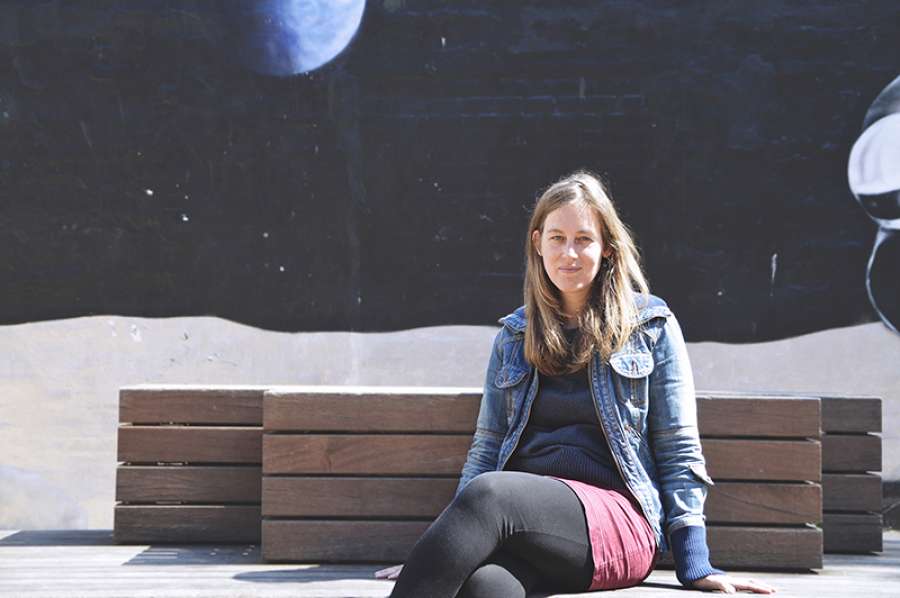 What do you think the course changed in you?
It all turned around for me. Before I got pregnant, I would said "just give me loads of drugs, double them". I have no tattoos, no piercings and I easily faint. My sister, who later gave me the book, was questioning - "how will you ever give birth?" The hypnobirthing course made me think that I want to have as few drugs as possible, and a natural labour. The birth of my son was with no means perfect but it felt as the most amazing thing I have ever done in my life, he was born with no drugs, in water in a birth center (midwife-led). The experience empowered me and made me realise and understand the brilliance of a woman's body, how incredible it is that we grow, nurture and develop another life within ourselves, that motherhood is a truly transformative process and can be the most positive and inspiring thing a woman does.
I guess it inspired you to help other pregnant women…
I thought if I could help other people to have even 10-15 percent better birth experience, I want to do it. The way you start your new family is one of the most important things you will do, and I believe it is really important to engage with the process and work towards having the best and most positive experience possible, it can be scary, but the unknown is always more frightening than facing your fears and working through them. HypnoBirthing really gives you strength and courage to do this, it totally changed my life.
So many women have negative experience and that is not how your family life should start. When you give birth it should be basically similar to a situation in which you have been conceived, it should be kind of romantic, personal, intimate, and special. I went through training in 2011 and have been teaching in London ever since. Now I am here.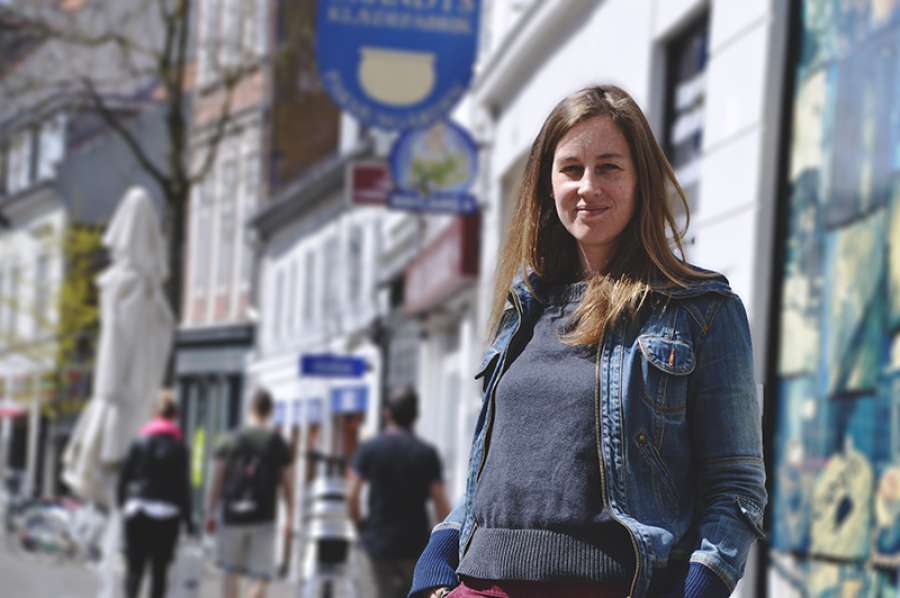 How did you choose to move to Odense?
Me and my boyfriend, who is Danish, met at the university. He has been in UK for 20 years and I really wanted to move to Denmark years ago, before we had kids. This time last year we decided it was about time.
My boyfriend is from Fredericia, so we used to visit Odense quite a lot. And I always really liked the city. There is university and the city is big enough to get lost in, but it is not a big metropoly city. We did not feel like moving from London to Copenhagen. Here we live 5 minutes from the school, 5 minutes from the grocery shop and all the atmosphere is so relaxed.
What about you before hypnobirthing? Your background?
When I am not talking about babies, I am a graphic designer, both web and print. I have just recently started my own company here in Odense - Blå Eskimo. I am also a mother.
Do you feel like you had a culture shock?
The area where we used to live in London was really multicultural. Our son was going to school with many international children and I have lots of friends who are not English. I guess, I am kind of more aware of being a foreigner, being aware of different cultures, but it is great to be on a new adventure.
What's your advice for giving birth easily? Do you have experience with hypnobirthing? Let me know in the comments!
Interested to know more? Get in touch with Christina on LinkedIn, Birth by Nature Facebook page or website. P.S. Blue Eskimo is hiding here!